Versatility Is the Calling Card of This 27-Year Digital Printing Vet
Jennifer Rennicke, a Women in Wide Format Award winner, has skills to spare.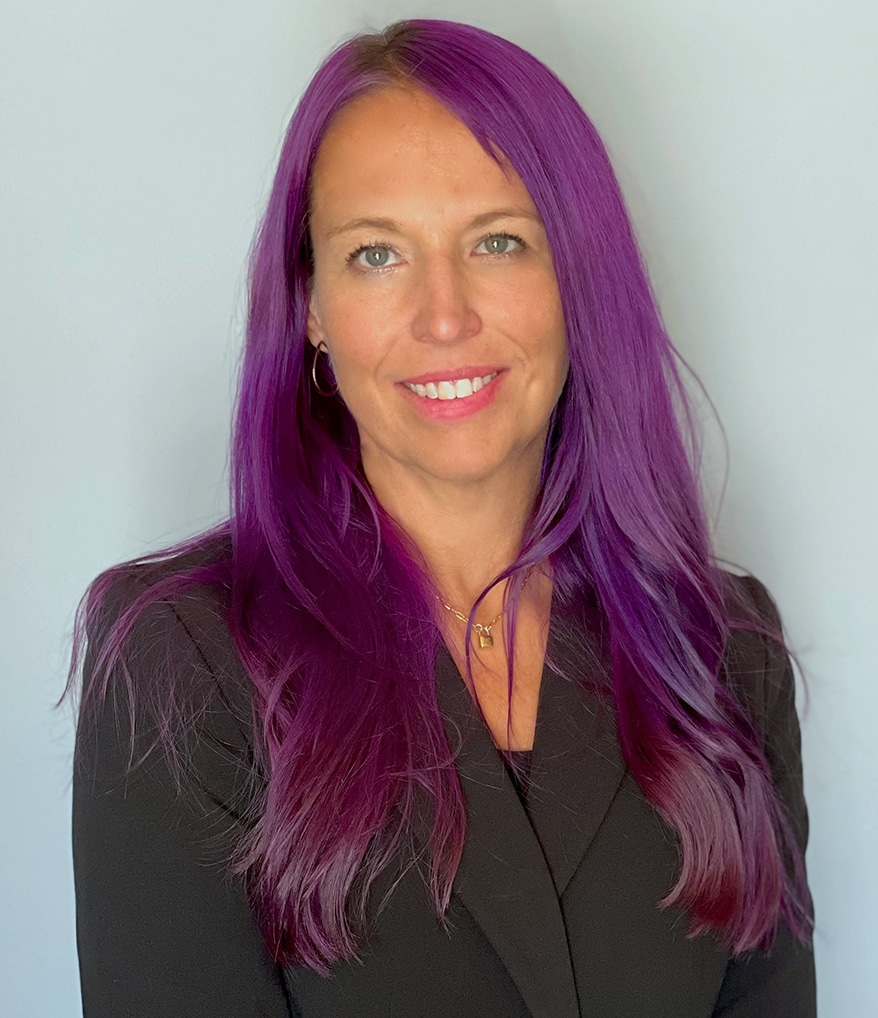 Jennifer Rennicke
Operations Manager | Graphic Designer
Production Manager | Get Graphic
Springdale, Arkansas
AP: You've been in the digital print industry since 1995, starting with plotter cut graphics and banners. You've since "grown with the industry, beginning with solvent printing in the early-mid 2000s, learning to install and design auto wraps in the late 2000s, and finally branching off in 2011 as co-founder and operations manager at Get Graphic," according to your nomination form. You are skilled in installation, design, production, operations, and customer service, and "have product knowledge across multiple manufacturers that would rival almost anyone." Why is it important to understand every facet of the business and how has it affected your career? 
JR: I believe it is very important to understand every facet of this business. I want to know as much as I can in order to be a resource for my team, my customers, and to others in the industry. In this business, everything is related. I am a better wrap designer because I know how to install a wrap. I'm a better installer because I know what to expect from the different types of vinyl. Get Graphic is where it is today because of these things. It's quality control. A beautiful design means nothing if it's not printed on the right material or if it's installed poorly. I also believe that it's critical to our success to keep up with the ever-changing technology in our industry. Attending tradeshows and training classes are a big part of making sure I'm up to speed on the latest products and technologies.
Advertisement
AP: Your nomination form also states: "Since 2011, Jennifer has been instrumental in rapid and continued growth of the Get Graphic brand, establishing it locally as the go-to spot for wide-format printing and auto wraps. Her creativity in design, customer relations, and coordination of professional installation not only continues to solidify our position in our local market, but in 2020, allowed us to take Get Graphic nationwide, servicing a Fortune 50 company with production and installation needs from coast to coast." You've also had a growth period of approximately 700 percent in increased sales during the last 18 months, despite challenges due to the pandemic. What has been the largest driving factor for growth under your leadership?
JR: The growth we have experienced in the last year has definitely been difficult to manage. I like to think that I lead by example. I'm in the trenches with everyone else doing the heavy lifting. I have a great team that works very well together. I believe we have seen this tremendous growth because of our ability to meet our customers' needs on time with a great product and a smooth installation. We can do so because I keep the team and myself motivated and on task while still having a little fun in the process.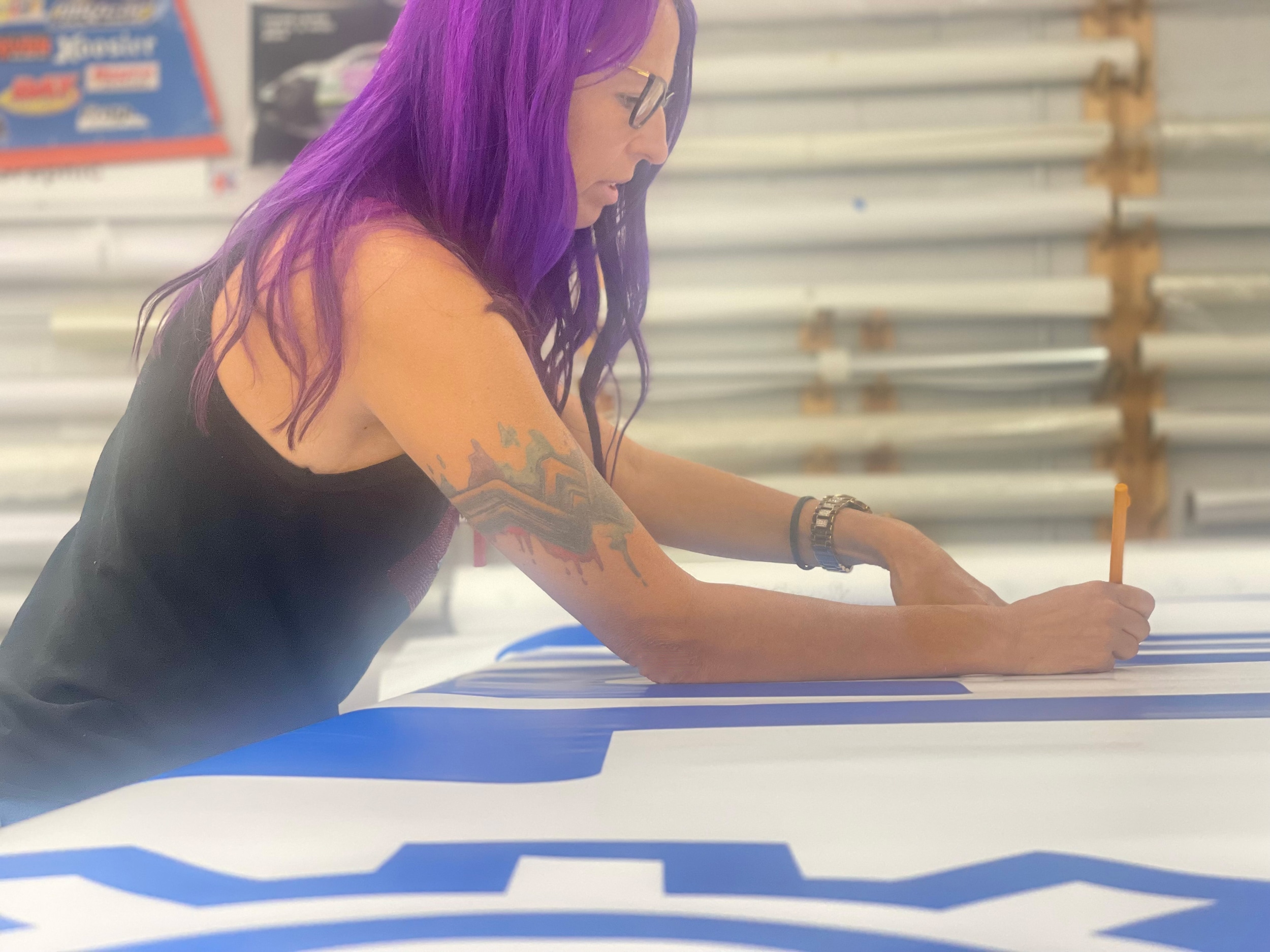 AP: What does being a woman in the wide-format digital print industry mean to you?
JR: I have faced a few challenges being a woman in a male-dominated industry. I think we sometimes have to work a little harder to get respect. That drives me to keep learning, keep growing, and keep proving myself. Every day I am inspired by the many strong, knowledgeable, successful women around me. I just hope I can be that inspiration for other women, as well.
PHOTO GALLERY
(4 IMAGES)
SPONSORED VIDEO
Printvinyl Scored Print Media
New Printvinyl Scored wide-format print media features an easy-to-remove scored liner for creating decals, product stickers, packaging labels, and more. The precision-scored liner, with a 1.25" spacing on a 60" roll, guarantees a seamless and hassle-free removal process.