She Was an Employee for 12 Years – Then She Signed a Contract That Changed Her Career
A Women in Wide Format Award winner, Carmen Ruiz has found new opportunities to help others by becoming a franchisee.

Carmen Ruiz
Franchisee | Fastsigns Daytona Beach
Daytona Beach, Florida
AP: Your business has grown exponentially in year five and you recently expanded your location from 1500 to 4500 square feet. "She's a mover and shaker!" according to your nomination form. What has been your biggest accomplishment to date?
CR: I am blessed to have had so many opportunities to grow, both individually and professionally through my business, with recognitions along the way. However, there has never been a feeling that compares to the day I signed my franchise agreement with Fastsigns five years ago. To move from employee of 12 years to business partner and franchisee was not just humbling, but the challenge I needed to re-energize my career in visual communications. Earning the trust of my mentor and knowing that he fully believed in me motivates me to mentor and help others live their dreams in this industry that I love.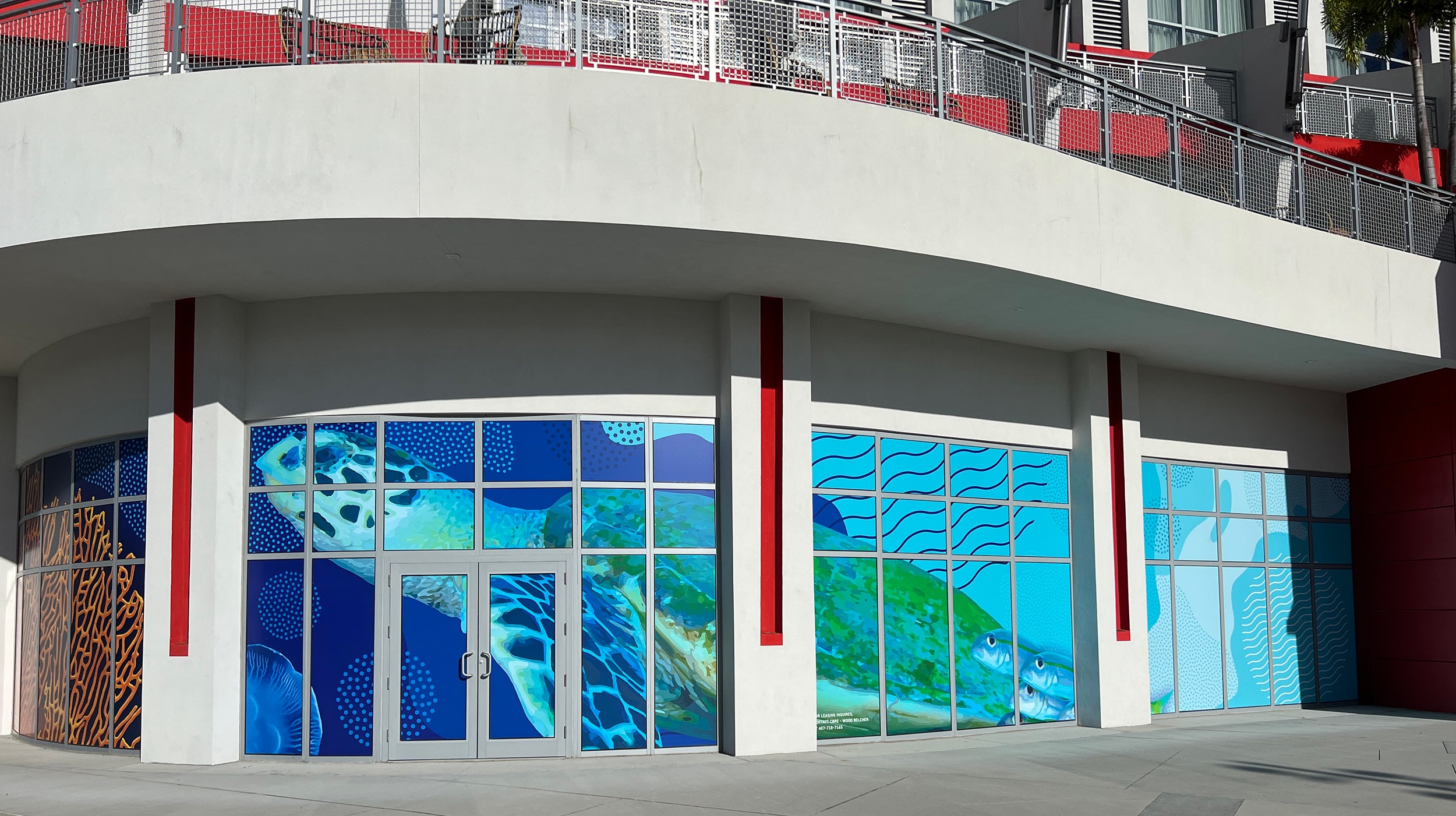 Advertisement
AP: Your nomination form states: "Carmen serves on several boards including the Daytona Regional Chamber of Commerce as the Executive Board Member and the Beacon Center as the incoming Chairwoman. She is also involved in the local domestic violence shelter, a cause she is very passionate about. Each year, she dedicates time and resources to a local nonprofit organization. In 2020, she helped coordinate a group of local businesswomen to travel to Puerto Rico for disaster relief. In 2021, her team designed digital assets to help create awareness and start the conversation around domestic violence in the workplace, churches, and healthcare facilities. She is active locally and in the franchise network with diversity, equity, and inclusion efforts and participates in mentorship at both levels." Why is philanthropy and giving back to your community and the industry important to you and your business? 
CR: Transformation is at the heart of what we do in the sign industry. In our center, we have embodied the concept of transformation and extended it outward into our community. My team and I really focus on "work that matters," which allows us to be an engaged community partner and assure that we are good examples of social responsibility.
We don't view philanthropy as a separate arm of our business but rather something that is an integral part of our everyday decisions. We look forward to selecting our annual giveback project for our team to focus on something bigger than ourselves. We keep this initiative at the forefront of our minds, and we make sure it translates to everything we do. We are intentional with our time, resources, and decisions to truly transform our community and build a legacy of purpose and service that goes far beyond the walls of our business. Our team enjoys coming to work each day to extend our sphere of influence to make an impact.
AP: What does being a woman in the wide-format digital print industry mean to you?
CR: I'm grateful to be here today where so many women have paved the way in this male-dominated industry. I believe I'm accepting accomplishments for all those women. I consider myself fortunate to be in a network that values women at all levels and roles. The Fastsigns network is a great example of innovative, passionate, hardworking, and dedicated women, and I'm honored to get to represent them daily in my business.
While we are seeing more women within our industry, women still only account for 6.5 percent of total employees over the last year in male-dominated industries. It is my hope that other women can see the career possibilities through me and my colleagues, and that they will be inspired to jump into the innovative and creative world of wide format. One of my goals is to inspire young women to be open to male-dominated industries, knowing they can experience success beyond the world's concept of what women can and cannot do.
PHOTO GALLERY
(8 IMAGES)
Watch the videos below