She Sees the Future of Print, and She's Racing You to Get There
Forward-thinking and battle-tested, Carla Johanns isn't a Women in Wide Format Award winner for nothing.

Carla Johanns
President | Simpson Print
Bloomingdale, Ontario,
and Columbus, Ohio
AP: Your nomination form states: "Carla assisted the team of students at York University's Graphics Communication Management program in building a virtual symposium for their sustainability conference in 2020 and engaged the print industry supply chain in supporting the students with the symposium." You also mentor and invest in women in business, in the industry, and in your company. "Carla is actively looking to reshape the future of the industry with a new generation of operators and leaders. She's actively working to change how we motivate and inspire enthusiasm within this highly dynamic and ever-changing industry." Why is it important to mentor and educate women and the younger generation on the print industry? How has it impacted your career?
CJ: Careers do not happen overnight, and mentoring is the gift after going to war in business. Teaching has been a constant in my entire life from my education degree, teaching yoga for more than 20 years, and motivating an organization to align for success. I am so proud of hearing the many voices in my organization and inspiring them to see what they often cannot. From interns to legacy employees, mentoring is more than a one-on-one interaction. It completely transforms the future of our industry.
AP: Your nominator says, "Carla sees her role as the future and makes daily, incremental changes to ensure Simpson is leading on all aspects of technology in print and in manufacturing automation." What has been your biggest accomplishment to date?
CJ:I have not one single accomplishment to date, but rather a collective of hard-earned achievements that have come together to create an organization that is worth walking into daily. I am proud of my 3 a.m. visions for ideas that have shaped the future trajectory of our organization, including our diversification into new manufacturing platforms and our commitment to be sustainable world class leaders.
Advertisement
AP: What does being a woman in the wide-format digital print industry mean to you?
CJ:Our industry no longer looks like the conventional print industry of the 1970s and 1980s. I certainly had to cultivate my voice through action and performance. My earliest objective was to learn from the best and become as omni-print marketing and manufacturing intelligent as I could. Knowledge drives the industry and serves our clients; however, it is what breeds confidence.
There is always economy of opportunity and perhaps not always economy of condition based on our gender. However, I firmly believe this is the most exciting time to shape a career in our industry. It is one of the most dynamic industries to belong to and certainly not for the faint of the heart. I have often been challenged for being too "motherly" with my senior managers, however it is my empathy, compassion, and survival skills as a female that have served the success of our organization.
My role has required tremendous perseverance and shaping a culture where embracing all voices no matter our gender is critical. My role is about the future and making daily, incremental changes to ensure we are ahead of all aspects of technology in print and in manufacturing automation. I have never viewed my role in a one-dimensional lens. I am not merely a printer; I am in the business of advancing diverse manufacturing. In a digital era, print on paper is the easiest thing we do daily. It is the nuances of fabrication and three dimension and mechanical assembly that we need to consider. The industry champions will seek diversity and look outside of this printing lens to integrate intelligence and philosophies that set manufacturing apart in other industries. Our organization has a legacy of meeting diverse client requirements and driving solutions not only in retail and wide-format signage, but in manufacturing and nameplate identification for OEMS. Drawing from this rich history and intelligence in manufacturing, we have grown our business 30 percent in the last three years through merchandising, fabrication, and assembly. What will set conventional printers apart in the future are those who invest in automation through manufacturing, robotics, and software efficiencies. Therefore, I have embarked on an ambitious challenge of transforming our brand-new warehouse into a fulfillment and logistics hub, further elevating our commitment to end-to-end solutions. This is more important than ever as we see a shift from globalization to domestic economic necessity. This is how we remain resilient. The opportunities never diminish in this wide-format industry. They evolve almost every two to four years, and my contribution is to be ahead of all these new waves of opportunity!
I believe we have a duty to go beyond traditional sales and educate and collaborate on sustainability and reducing our carbon footprints collectively. We need more open dialogue between our competitors, and we should strive to build synergy amongst our peers across North America to share in this duty and make change happen.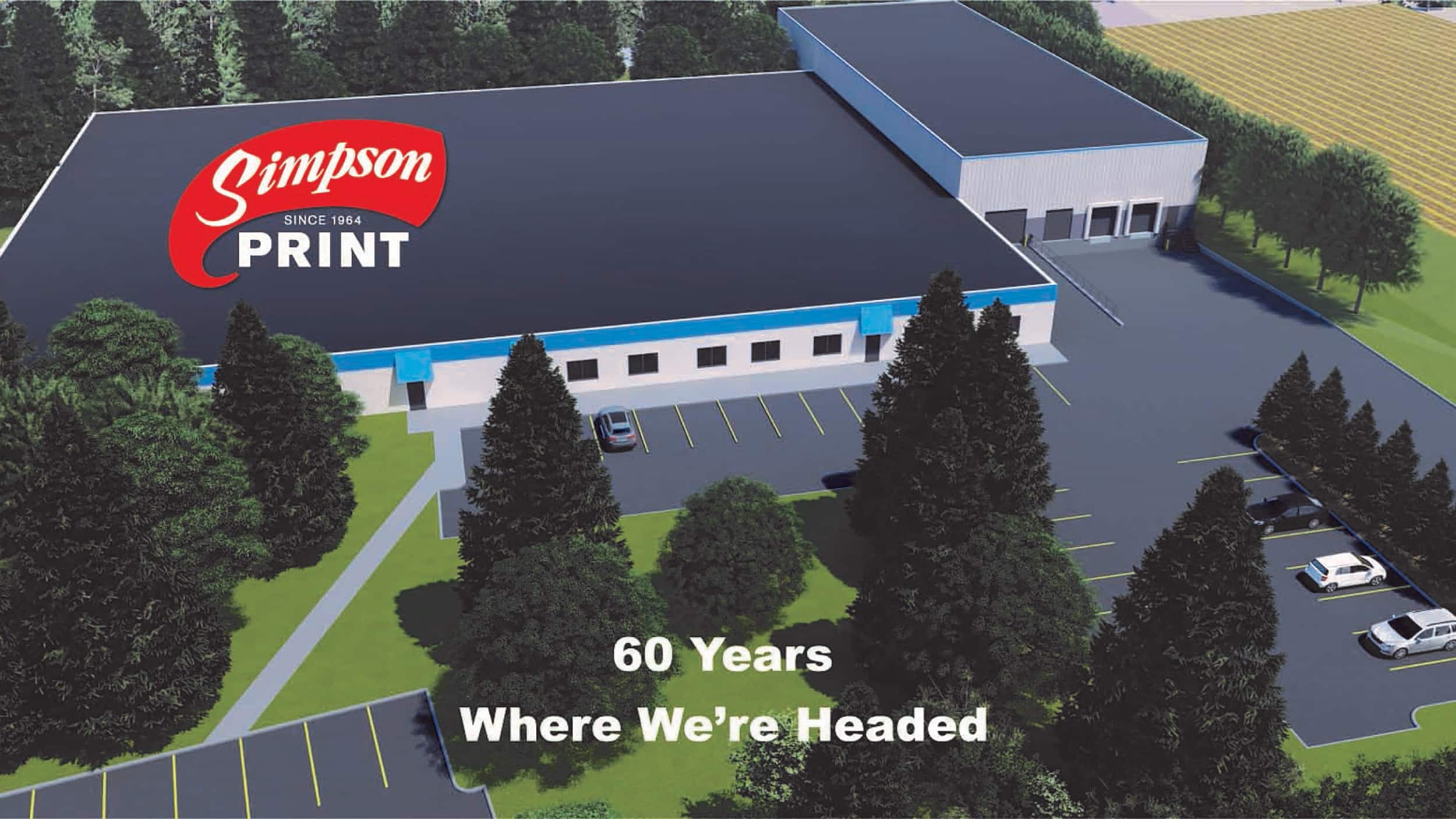 Advertisement