This Print Exec Could Write a Book on Client Development
A Women in Wide Format Award winner and 19-year digital printing vet, Abby Crow is viewed by customers as the go-to resource.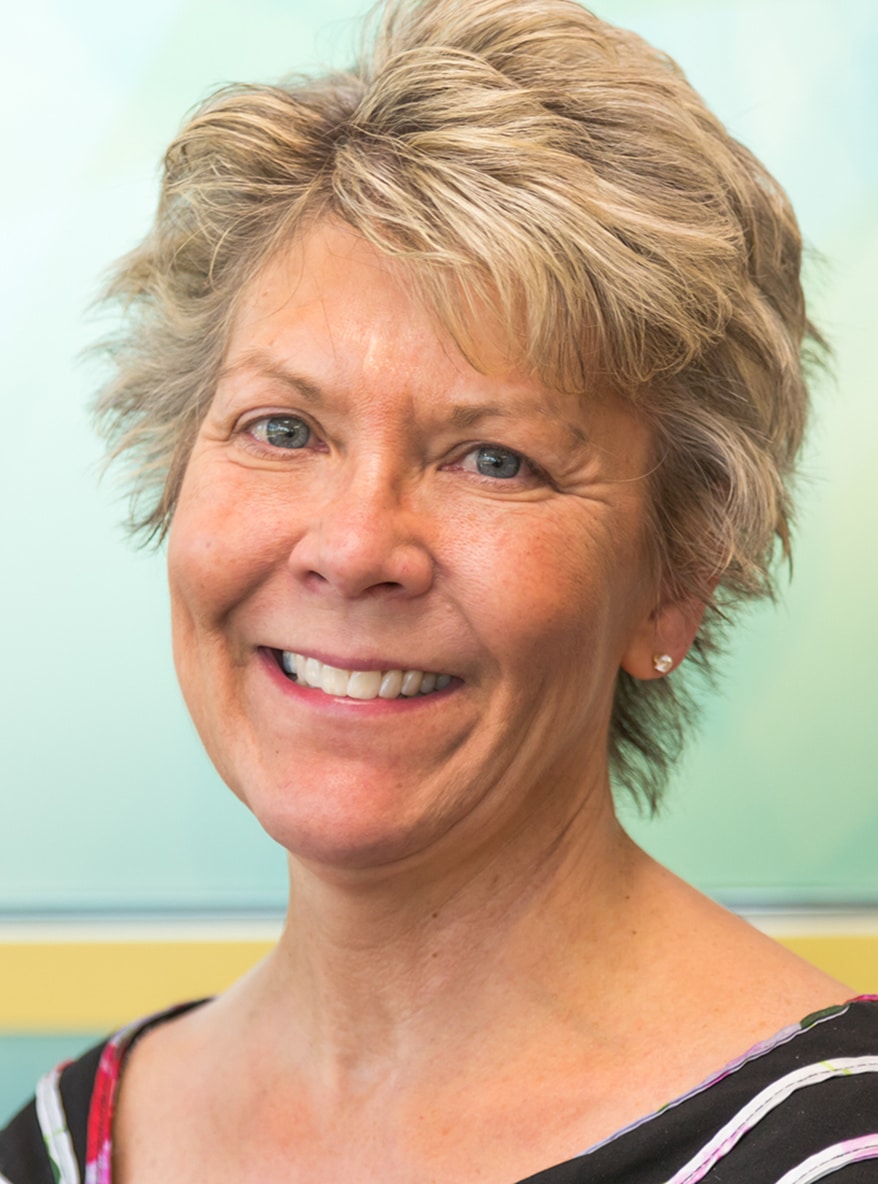 Abby Crow
VP National Sales / Décor
Specialist | Source One Digital
Norton Shores, Michigan
AP: Your nomination form states, "Abby has made it her mission over the last 19 years to become one of the most knowledgeable and experienced resources in the digital printing industry. She has helped expand Source One Digital's digital offerings into many new channels and directions. She is viewed not only by her clients but also vendors as the 'go to' resource for solutions." How has having such a breadth of product knowledge affected your career, your customer relationships, and the company?
AC: I'm passionate about providing my clients with the best solution for every challenge, so it's crucial I know as much as I can about our capabilities, materials, and processes. When I'm working with my clients, it's important that I first identify their objectives and discuss products they're looking for. So many times, the initial specs call for certain materials and through our conversation, I discover it may not be the best material for the job or application. Understanding this business inside and out makes us a reliable and dependable partner. In the end, being detailed and having a clear understanding of our clients' expectations has led to tremendous growth and longevity in our relationships and has led to many referrals, too. My clients have become my friends – and I work very hard to never let them down.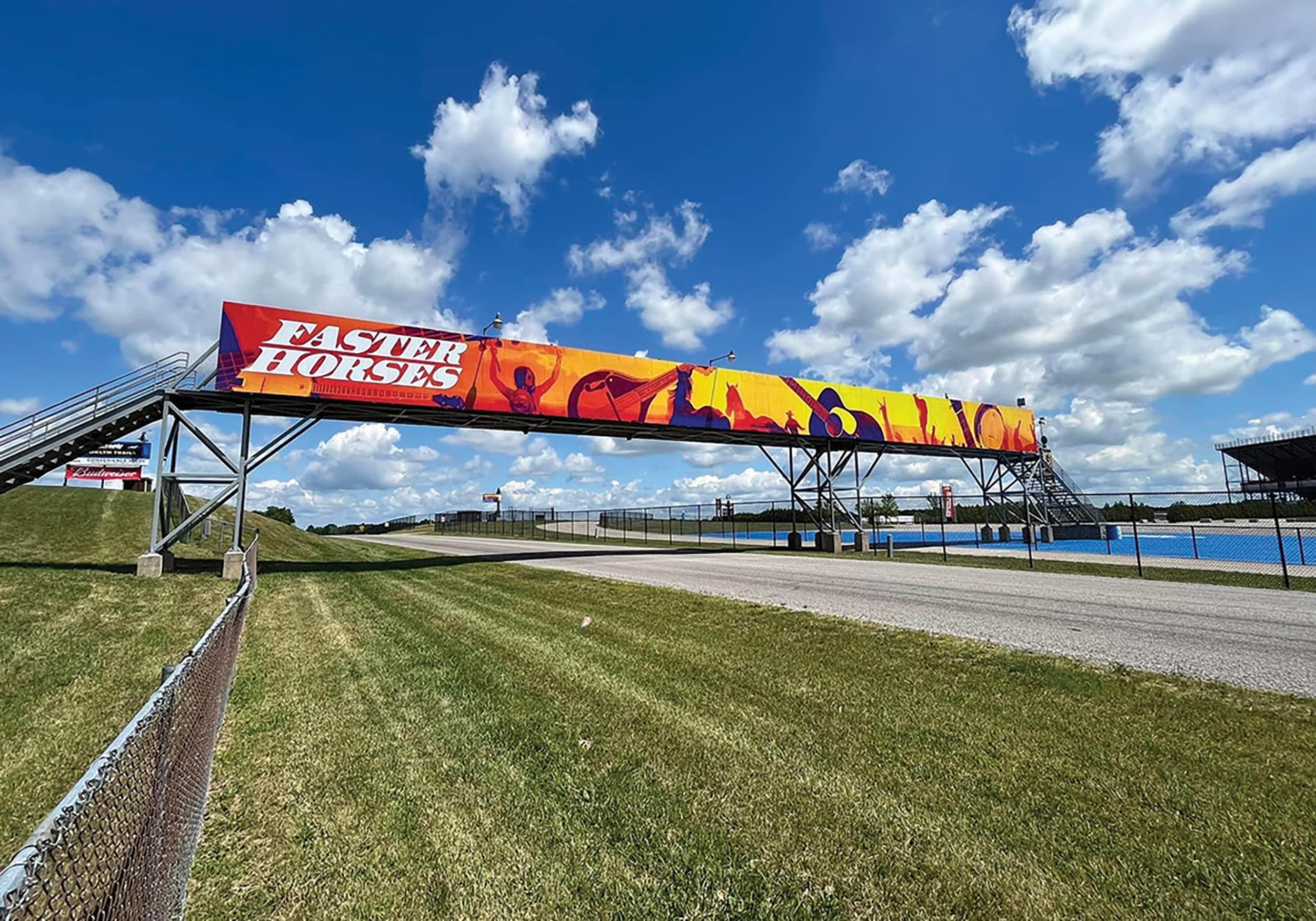 Advertisement
AP: Your nominator also says: "She loves what she does, she loves her clients, and she works hard to train everyone else on our team. No matter how busy she is, she takes time to listen, learn, and help." Why is training and leadership paramount to your success?
AC:  We value our client relationships above all else. They have put their trust and confidence in our team to deliver and be the experts in the industry. They are looking to us for solutions. Leadership and training are key to making that happen. Our owners invest in team members who really care about the work they put out and about exceeding the expectations of our clients. We invest heavily in the best printing equipment available today and employ great people who have a keen eye for the details to run it. Without that, we can't do what we do. It takes a culture centered around excellence. It takes an emphasis on the details and proper communication to provide finished products that check all the boxes of a successful project for our clients. That is the ultimate goal of every job. It comes down to this: Our success is based only on the ultimate success of our clients. We have longevity with our client base and we're adding new clients each day. Without a commitment from our team, we would have not lasted for more than 26 years, nor would we be growing year after year.
AP: What does being a woman in the wide-format digital print industry mean to you?
AC:  When I stepped into this business 19 years ago, I was excited and fascinated with all that we could do. And, with all the advancements, that excitement has only grown. As a woman in what was "typically" a man's sign world, I found myself determined to not just be a salesperson. I wanted to be the best resource for my clients. By learning as much as I could about the equipment, and truly understanding the possibilities of what we could do, I earned the trust and confidence of the male and female buyers I was working with across the country. Today, I'm proud to be among the many strong women in the wide-format printing world. Our team is filled with amazing women (and men) who are knowledgeable of the products, and most of all, the best methods to deliver the "wow" in the finished product we create. I love this business. I love learning about all the new advancements in wide-format printing. Our industry continues to change and grow. Each year we introduce new and innovative products. That keeps me hungry for more, and helps us build new business and grow our existing business day after day.
Watch video below: CreativeFx Custom Window Films | Source One Digital Printing

SPONSORED VIDEO
Interior Décor and Textile Printing: What Equipment Do You Need?
The First Installment of the new Interior Décor and Textiles Webinar Series, Bridging the Gap Between Commercial Peel-and-Stick Wall Graphics & Professional Home Décor, focuses on the technology used for these applications. Our expert panel of speakers cover topics such as what equipment to purchase, what to look for when purchasing, and the various applications you can offer with the equipment you currently have. Watch the first episode, sponsored by TVF, above.