Practice Public Speaking on Your Pooch, Give Shop Workers an Early Start on Their Weekend, and More Business Boosters for July
Our summer Tip Sheet offers productivity hacks that can make your employees happier.
PUBLIC SPEAKING


Find an Easy Audience

If giving a public speech makes you so nervous you can't even do it in front of friends or family, you may want to try a dog. American University is trying such an approach to help anxiety-prone students. "Addressing a friendly and nonjudgmental canine can lower blood pressure, decrease stress, and elevate mood – perfect for practicing your speech or team presentation," says a brochure for the project. "It makes you smile looking out at the dogs," one student told the New York Times.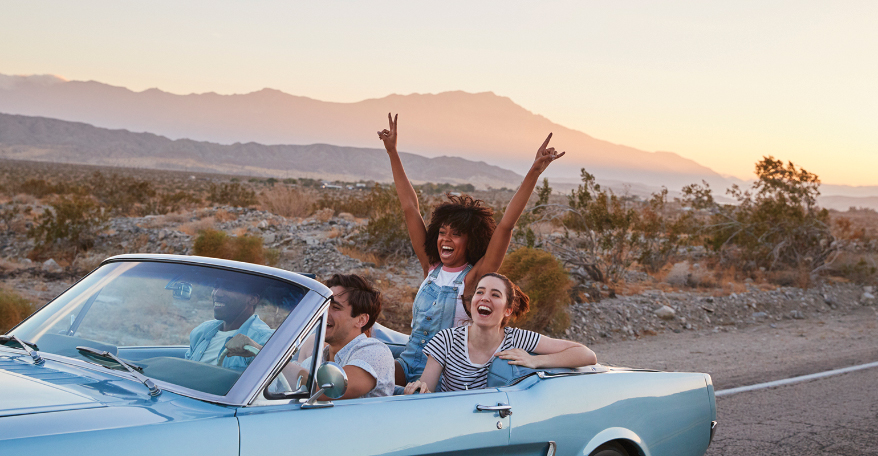 EMPLOYEE ENGAGEMENT


Take a Roadtrip!

Occasionally, the crew at Fresh Artists will close with no warning and go do something fun on a moment's notice. "A few hours knocked off, or a day – it changes the atmosphere and it's fun to 'hook it' for a bit," says Barbara Chandler Allen, founder/president. "We like to tip them off balance every so often and make them feel super appreciated."
PRODUCTIVITY


Breaking Good

Breaks are not a deviation from performance; they are part of performance, says Daniel Pink in When: The Scientific Secrets of Perfect Timing. "And the most restorative breaks are social rather than solo, outside not inside, moving instead of stationary, and fully detached rather than semi-detached."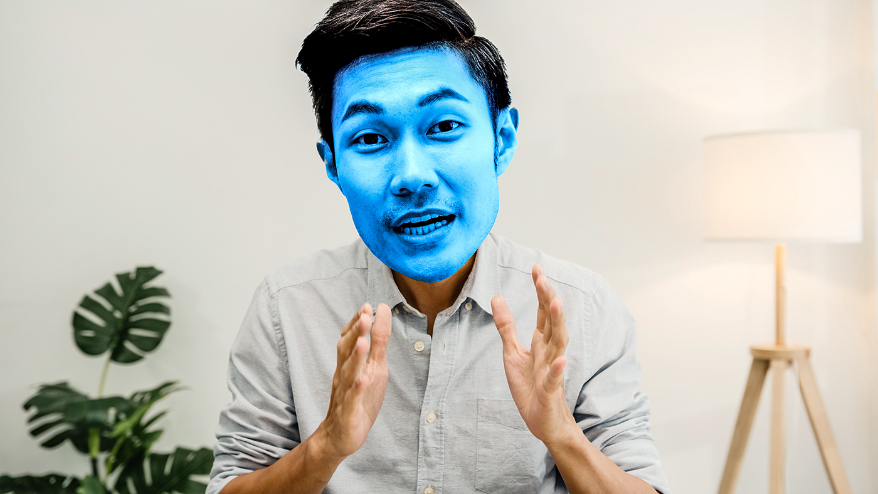 MANAGEMENT


Better Off Blue

Ever have a subject that you've talked about until you're "blue in the face?" And figured it was time to give up because it didn't seem to be influencing anyone? Well, don't stop. Bob Nelson, author of 365 Ways To Manage Better, says that it's often just when you're getting tired of saying a message over and over that it starts to take hold. Repeat the message until you start hearing it back from your employees. Then you'll know it has sunk in.
DEVELOPMENT


Up Your Reading Game

Want to read more? Try what serial entrepreneur, business author, and general overachiever James Altucher does: Read about 30 pages of five books each day. Given the average American reads about 250 words a minute, or about a page a minute, that's 2.3 hours. Don't have that much time? How about 25 pages of three books? That's little more time than it takes to watch an episode of "The Kardashians."
PRODUCTIVITY


Physical Action Equals Results

You've got a thousand things to do, but some just seem to elude completion. The problem could be that you're not phrasing your tasks correctly, says productivity guru David Allen, author of Getting Things Done. A powerful anti-procrastination trick is to keep rephrasing a task until it involves the use of your limbs: "Pick up phone and call …" "Open laptop and search for …"
SPONSORED VIDEO
Printvinyl Scored Print Media
New Printvinyl Scored wide-format print media features an easy-to-remove scored liner for creating decals, product stickers, packaging labels, and more. The precision-scored liner, with a 1.25" spacing on a 60" roll, guarantees a seamless and hassle-free removal process.