Hire an Imaginary Consultant, Shut Out the Humidity, Shine the Spotlight on Job Candidates, and More Business Boosters for Print Pros in August
Plus, build your network by activating dormant ties.
FACILITY


Beat the Heat

Rob Matthews of M3 in Greensboro, North Carolina, tries to "maintain a constant climate year-round for consistent output," but the summer months make it hard for that continuous cool. "Make sure all doors are only opened for a minimal amount of time. Humidity can be a killer for media and equipment," he says.
MANAGEMENT


Hire a Hotshot

Don't have the money to hire a top industry consultant to come in and turn your business around? No sweat. Just hire an imaginary one on a monthly retainer. That's the advice of Kat Cole, COO of
Focus Brands (Auntie Anne's, Cinnabon, Jamba Juice, etc.). Talking to INC magazine, she says that once a month she asks herself if a hot shot consultant or manager, someone with amazing tenacity and insight, were to take over the reins at her company, what one thing would they immediately see and change. Chances are, you already know what needs to be done, but just need the power of self-distancing to make it clear.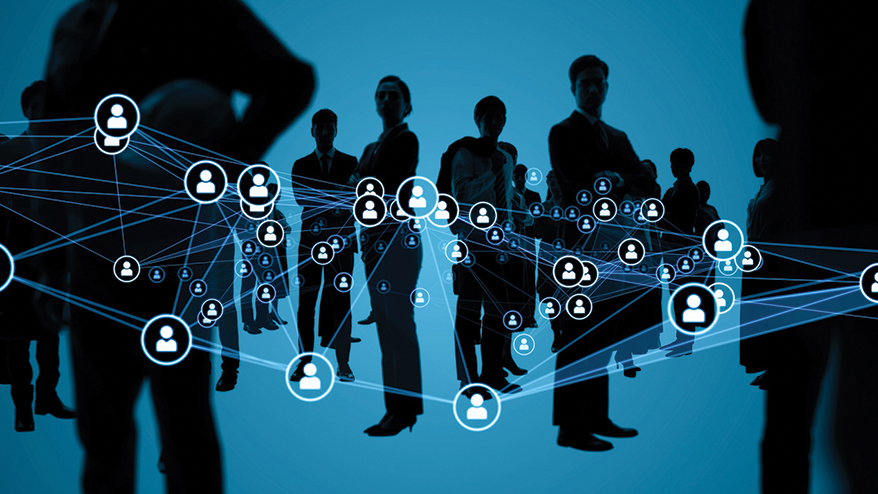 NETWORKING


Activate Dormant Ties

Every successful businessperson knows the power of this truism: "It's who you know, not what you know." But building a network is hard work, and overzealously doing so can even feel a bit demeaning at times. What to do? Leverage the power of your dormant ties, says Eric Barker of the popular Barking Up the Wrong Tree science newsletter. "Reconnect with those Facebook friends and Twitter followers and LinkedIn contacts you haven't talked to in a while," he says. The benefits are two-fold: "With weak ties, you get to hear about opportunities you wouldn't otherwise from people who are one or two degrees away, but with whom you still have trust and shared perspectives."
GROWTH


Ask Helpful Questions

Society, culture, our genes constantly ask that we judge ourselves: Am I a success, a failure, or an also-ran? But Karl Weick, a professor at the Ross School of Business at the University of Michigan, says it's an unhelpful question in the sense that the closest you can come to a true answer is that everyone is both a success and a failure. A much better question when you find yourself doubting a plan, your business, or even yourself, is to ask: "What prevents me from learning here and now?" To be preoccupied with the past or the future is to be inattentive toward the present, where learning and growth take place, Weick says.
SELF-IMPROVEMENT


Tick. Tick. Tick.

If you read a good idea in any of these pages, you now have 48 hours to make a change in your business. Otherwise, the idea will likely fall through the cracks, says business author Norm Brodsky. Get to it. The clock is ticking.
HIRING


Listen, Watch, Hire

When interviewing a job candidate, put all of your initial questions on the table up front. This accomplishes two things, says Pierre Mornell, author of Hiring Smart! First. First, you put the spotlight on the candidate. He or she must step up and respond. It shouldn't be you who is trying to sell yourself or the organization. Second, it tackles the most common problem in interviewing: the employer talking too much. With this technique, you are forced to listen and watch the candidate's behavior.
SPONSORED VIDEO
Printvinyl Scored Print Media
New Printvinyl Scored wide-format print media features an easy-to-remove scored liner for creating decals, product stickers, packaging labels, and more. The precision-scored liner, with a 1.25" spacing on a 60" roll, guarantees a seamless and hassle-free removal process.