Working from the Floor, Suggesting Photoshoots, Creating a "Personal Shrine," and More Business Boosters for Print Pros in May
Plus, how sending birthday cards to clients can set your shop apart.
HELP DESK


Get on the Floor

Ever feel like your desk is caving in on you? That you have dozens of papers, reports, books, and folders coming from all directions, reducing your actual workspace to the size of a Post-It Note? If so, marketing consultant Scott Ginsburg suggests going back to your student days and working on the floor. Says Ginsburg: "It works wonders for enhancing your creativity, especially from a visual standpoint. First, you'll have plenty of room to spread out your materials. This will help you more effectively solve problems, come up with new ideas, and brainstorm because you'll see all of the elements involved."
PERSONAL SPACE


Create A Shrine

Need a pick-me-up? Jim Krause, author of Creative Sparks, suggests creating a small "personal shrine" in your office space. Include things that are important and relevant to you: A book that taught you something, a few trinkets, a picture or two, and anything else that inspires you. Spend a moment each day in quiet thought with your shrine. Use it to get yourself into the zone for another day of wow-ing customers.
strategy


Good Citizens

If you refer to potential customers as "prospects" or "targets," marketer Seth Godin urges you to stop because "marketing-centric terms" don't reflect the way power has shifted in the marketplace, he says. Instead, call them "citizens." "When you stop calling people 'targets' or 'prospects,' and start calling them 'guests' or 'citizens,' you can't help but become a little more humble and a little more respectful," he writes on his blog. "Try it, it works."
CLIENTS


Glamour Shots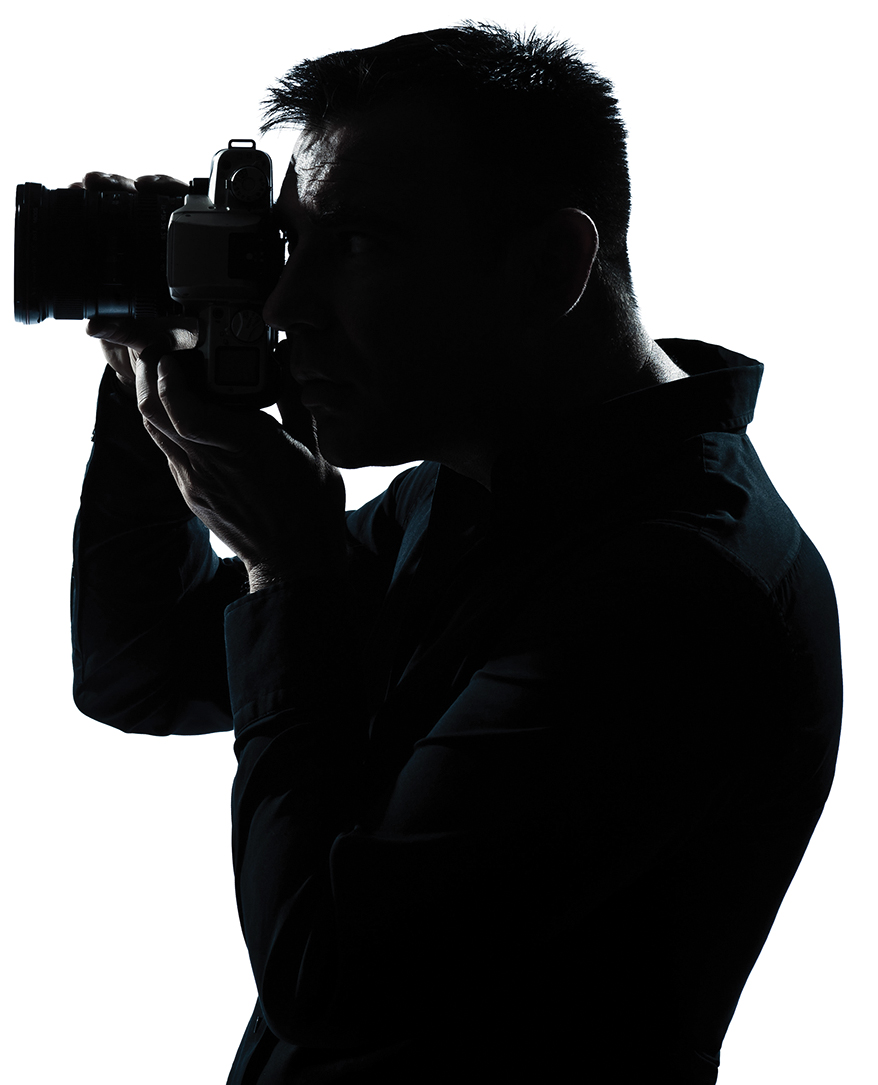 Suggest a photoshoot for corporate clients who are looking to add printed graphics to their headquarters. Susanne Andrey, director of inspiration at Infuse Ideas, says her customers are often willing to do a photoshoot specifically for the imagery that will grace their walls. "I find I can do more creative things at the corporate level, and we have better assets to work with," she says. "In retail, they only need it for five months so they would just take anything. But in architectural interiors, they ask you to have more longevity and beauty and something that is more finished."
MARKETING


Get Noticed

Keith Ferrazzi, author of Never Eat Alone, won't be sending you a holiday card this year. He concentrates his energies on birthdays. Why? Hundreds of businesses send holiday cards to their clients. Few send birthday cards. If you've got a limited marketing budget, consider skipping the end of the year celebratory messages. Instead, try handwriting birthday cards to your best customers.
MANAGEMENT


The Decision Hour

Once a week, spend an hour making choices. A lot of items masquerading as "things you have to work on" are really decisions you need to make, notes Steve Chandler in his book Time Warrior. Many can be made instantly; the notion that you need to gather more information is often merely avoidance. Make it a game: Challenge yourself to make as many decisions as you can in an hour and see how many items you can nuke from your list. It's weirdly energizing, he says.

Advertisement