Army Veteran Becomes Her Own Boss
Beth Powers, a Women in Wide Format Award winner, opened her first printing business in 2017 and her second in 2020.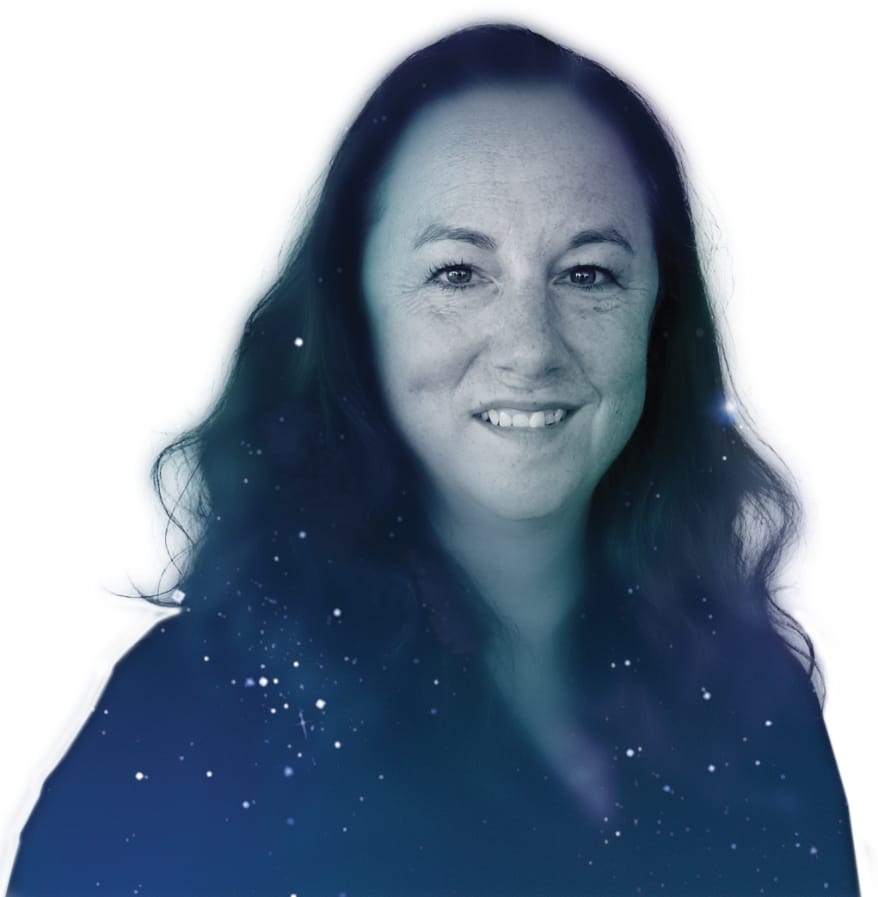 Beth Powers
Owner | Signarama Flint, Mi
Signarama Novi, MI
AP: Your nomination form states you're an Army veteran who served from 1998 to 2003. After leaving the Army, you held many positions in leadership, operations, and sales in the staffing, technology, and telecommunications industries. In 2017, you decided to become your own boss and opened your first Signarama franchise in Novi, Michigan with zero customers and sales. You opened a second location in Flint, Michigan in 2020 during the pandemic. How has understanding a different industry affected your success in the digital print world?
Beth: I have been able to apply many of the principles and processes I learned in both the Army and in other industries to the digital print world. Every industry has its own norms, strengths and challenges. I have been able to grab a few of the good from each and apply them to our business.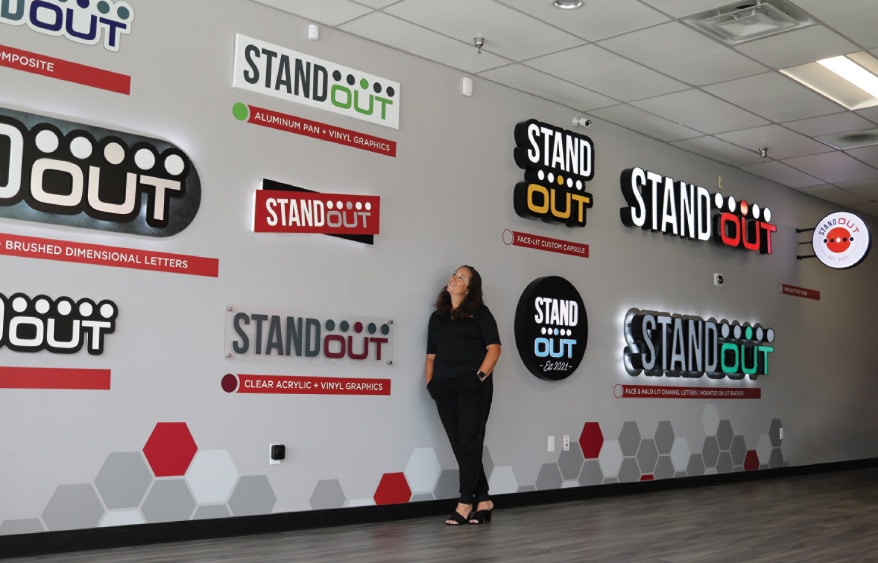 In addition to actively recruiting military veterans, Beth Powers "supports many local charities and community events, including several charity golf outings every year, and supplies in-kind donations to the cities of Wixom and Flint," her nominator wrote. "She also offers discounts to nonprofit organizations."
AP: It also states "Beth loves to find ways to make things happen. She's always eager to innovate and make her customers happy with the final product. Her company started small with standard production machines but now produces, fabricates, and installs 95 percent of what it sells, including lit channel letters, box signs, ADA signs, full vehicle wraps, and more." What motivates you to make your business better?
Beth: I am a true believer in constant improvement. We are continually looking at the way we do things to try and make it better. We want to get to a point where we can say that we are truly the best at what we do. We want to have great processes, great customer service, high-quality signs, happy employees, and a great work environment. We want it all!
AP: What does being a woman in the wide-format digital print industry mean to you?
Beth: I feel so lucky to have the opportunity to be a part of this industry. I am constantly challenged and learning new things, I get to be creative and a problem solver, and I absolutely love signs and graphics. I am a proud sign geek!
Advertisement
SPONSORED VIDEO
Printvinyl Scored Print Media
New Printvinyl Scored wide-format print media features an easy-to-remove scored liner for creating decals, product stickers, packaging labels, and more. The precision-scored liner, with a 1.25" spacing on a 60" roll, guarantees a seamless and hassle-free removal process.