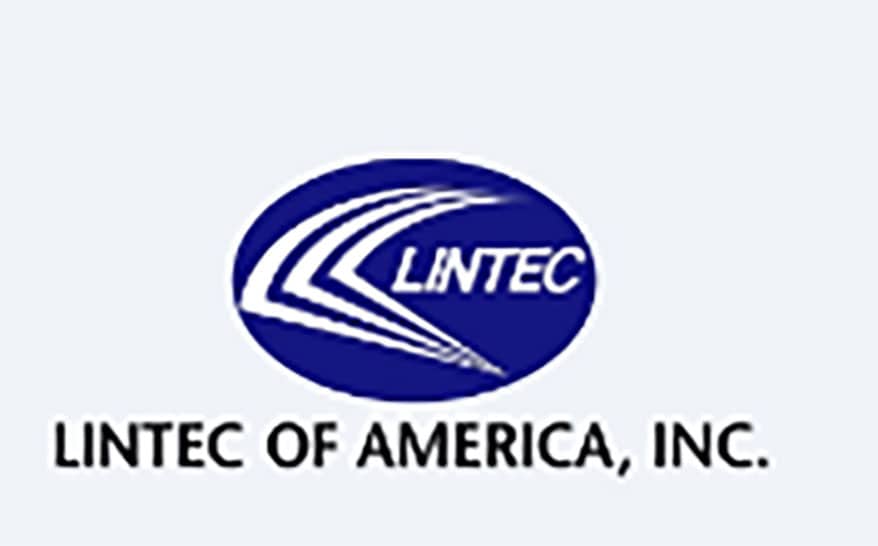 Lintec Protect Satin Overlaminate
Offers an alternative to glossy, shiny window graphic finishes.
Lintec of America has announced Protect Satin, a matte overlaminate window graphic with a sharp luster designed to enhance graphics' sheen and definition. Graphics remain their original color after lamination, the company reports. Protect Satin features a protective topcoat engineered to prevent scratches and add durability. Offered in 60-in. widths.

POST CATEGORIES
MANUFACTURER: Lintec of America
PRODUCT CATEGORY: Media + Substrates
SPONSORED VIDEO
Printvinyl Scored Print Media
New Printvinyl Scored wide-format print media features an easy-to-remove scored liner for creating decals, product stickers, packaging labels, and more. The precision-scored liner, with a 1.25" spacing on a 60" roll, guarantees a seamless and hassle-free removal process.