Avery Dennison New Satin Supreme Wrapping Film Colors

Three new colors in the Celestial Satins collection.
Avery Dennison has expanded its Supreme Wrapping Film ColorFlow portfolio with the fall Celestial Satins color collection: ColorFlow Satin Solar Dawn, ColorFlow Satin Moonstone, and ColorFlow Satin Frozen Ocean. The film offers a celestial light effect with iridescent shades shifting color for a mesmerizing effect, according to the company.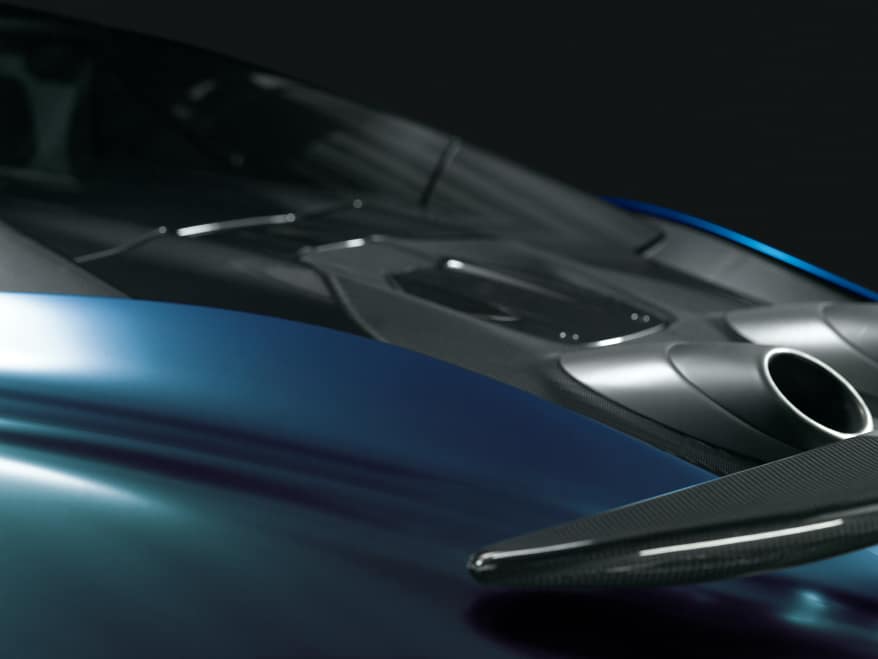 The vehicle wrap media feature high conformability, long-term removability, Easy Apply RS adhesive technology, and more. Available in 60-in. rolls.
POST CATEGORIES
MANUFACTURER: Avery Dennison
PRODUCT CATEGORY: Media + Substrates
APPLICATION CATEGORY: Vinyl Wraps + Graphics
Advertisement
SPONSORED VIDEO
Printvinyl Scored Print Media
New Printvinyl Scored wide-format print media features an easy-to-remove scored liner for creating decals, product stickers, packaging labels, and more. The precision-scored liner, with a 1.25" spacing on a 60" roll, guarantees a seamless and hassle-free removal process.