Drytac Polar Grip Air Film

Designed for simple application on a variety of surfaces.
Drytac has expanded its Polar Grip range with the addition of Polar Grip Air, a 3.2-mil white polymeric PVC film with high-tack gray adhesive and a bubble-free technology release liner. The media is engineered for simplified application on a variety of surfaces including coarse brick, concrete, floors, and substrates with low surface energy such as smooth plastic machine equipment, motorcycle helmets, and more. Compatible with latex, eco-solvent, and UV printers and available in roll widths up to 54 in.
POST CATEGORIES
MANUFACTURER: Drytac
PRODUCT CATEGORY: Media + Substrates
APPLICATION CATEGORY: Retail and Point-of-Purchase; Interior Décor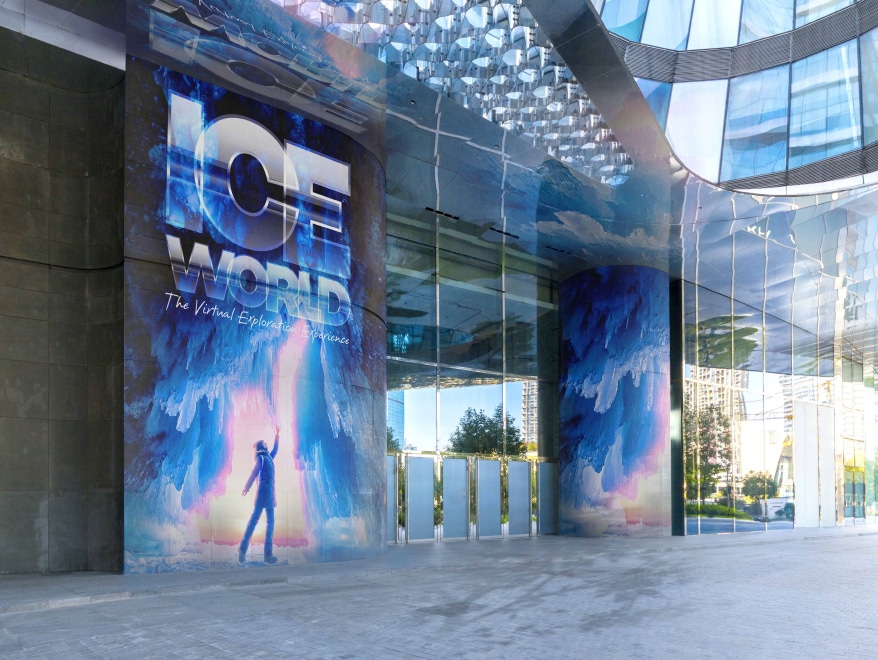 Advertisement
SPONSORED VIDEO
Printvinyl Scored Print Media
New Printvinyl Scored wide-format print media features an easy-to-remove scored liner for creating decals, product stickers, packaging labels, and more. The precision-scored liner, with a 1.25" spacing on a 60" roll, guarantees a seamless and hassle-free removal process.