From the Editor: A Shifting Industry
How will 2017 affect your print shop? It's up to you.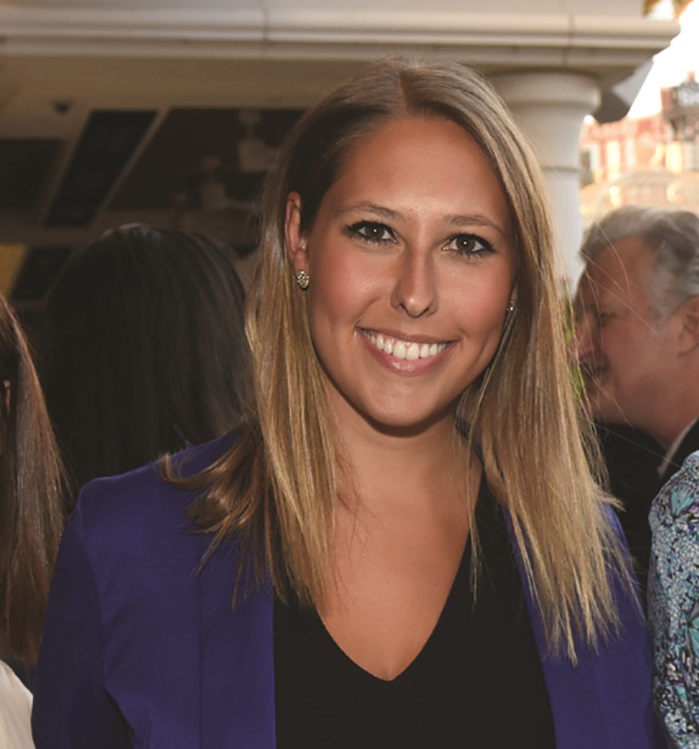 The end of 2016 brings many changes for our country. A fairly small election has finally wrapped up. And, there's a large modification to a long-standing labor law that will affect businesses starting December 1. According to the Wage and Hour Division of the Department of Labor, the Fair Labor Standards Act guarantees a minimum wage for all hours worked during the workweek and overtime premium pay of not less than one and one-half times the employee's regular rate of pay for hours worked over 40 in a workweek. What's changed is that the salary threshold for employees eligible for time and a half has doubled – bringing the total number of affected workers to more than 4 million.
With this required shift, it's easy to feel overwhelmed at the potential costs your business is about to face, but instead, let this push you to make your shop as efficient as possible. Make those 40 hours count. And, focus on what you can do to extend your shop's potential. Because the industry is shifting, too.
ISA has recently released a white paper with InfoTrends, "Wide-Format Print Trends, Opportunities & Challenges: Identifying Areas of Untapped Potential in the Wide-Format Market," that says specialty products, like soft signage textile printers and direct-to-garment printers, are re-energizing the market; new applications are growing thanks to UV-curable inks and a widening variety of compatible substrates such as glass, foamcore, and wood; and packaging is a "very hot topic," pointing to advancements in flexible and thermoforming inkjet inks that "were once the domain of silk screeners."
The report also suggests that print volumes for wide-format production graphics in North America will expand at a compound annual growth rate of 13 percent, totaling more than 9 billion square feet by 2020. I repeat: 9 billion. That's a lot of signage that your shop is part of designing, printing, cutting, and installing all over the country.
What will you consider changing in these months that round up 2016? It's far from a time to be comfortable and stagnant. We've just come off an educational and motivational tradeshow season. The industry reports show encouraging signs of growth. Take this time to make a change in your company. I suggest looking back into this year's archives of Big Picture to see what was trending each month, and take a deep dive into this issue. Is now the time to finally add package printing to your lineup? What about purchasing a drone? How can you make vehicle wraps really take off for your shop? The future is now, and the opportunities for your print shop to shift and grow are endless.
Read more from Adrienne Palmer or explore the rest of our November/December 2016 "Wrap Insanity" issue.
 
Advertisement
SPONSORED VIDEO
Printvinyl Scored Print Media
New Printvinyl Scored wide-format print media features an easy-to-remove scored liner for creating decals, product stickers, packaging labels, and more. The precision-scored liner, with a 1.25" spacing on a 60" roll, guarantees a seamless and hassle-free removal process.