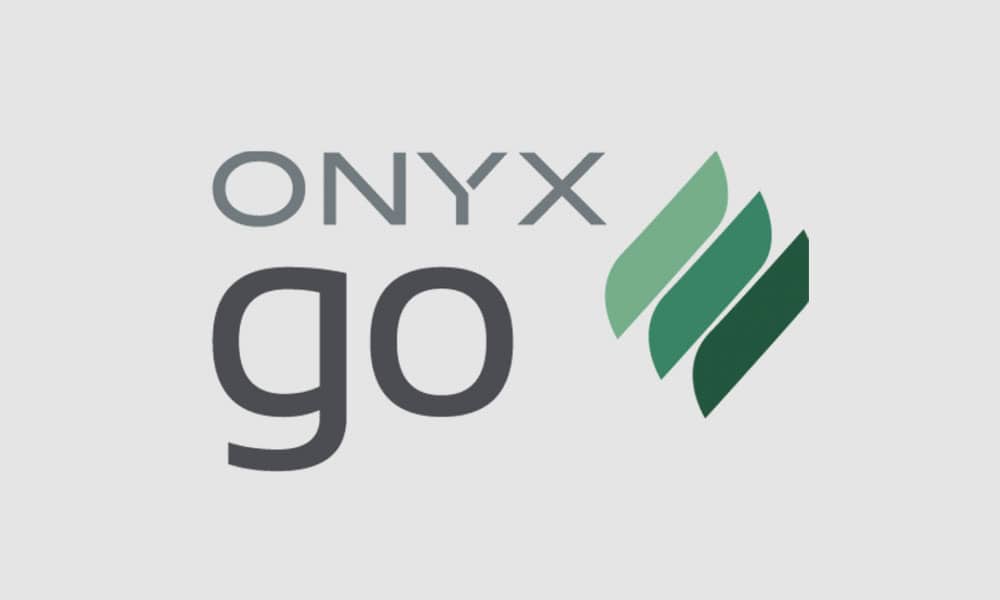 Onyx Go RIP Subscription
Offered in two packages: Onyx Go Lite and Onyx Go Plus.
Onyx Graphics has announced Onyx Go, a month-to-month RIP subscription for up to two wide-format digital inkjet presses available in two packages, Onyx Go Lite and Onyx Go Plus. The standard software offers Onyx Color Engine, spot color matching and correction, integrated Pantone library, unlimited roll-to-roll cutter support, automated print-and-cut workflows, media savings for nested jobs, Job Editor, Quick Sets 2.0 and Hot Folders for automation, and more.
Onyx Go Plus features additional color management and production tools such as ICC Profiling and Media Manager, Swatch Books 2.0 for color matching, time-saving finishing tools including Bleed and Grommets, specialty ink support for white ink, support for two printers, and more.
POST CATEGORIES
MANUFACTURER: Onyx Graphics
PRODUCT CATEGORY: Workflow + Software
Advertisement
SPONSORED VIDEO
Sponsored by Big Picture Magazine
Women in Wraps Session
Women in Wraps Panel Session hosted by Big Picture Editor-in-Chief, Adrienne Palmer during ISA's Virtual Wrap Experience.