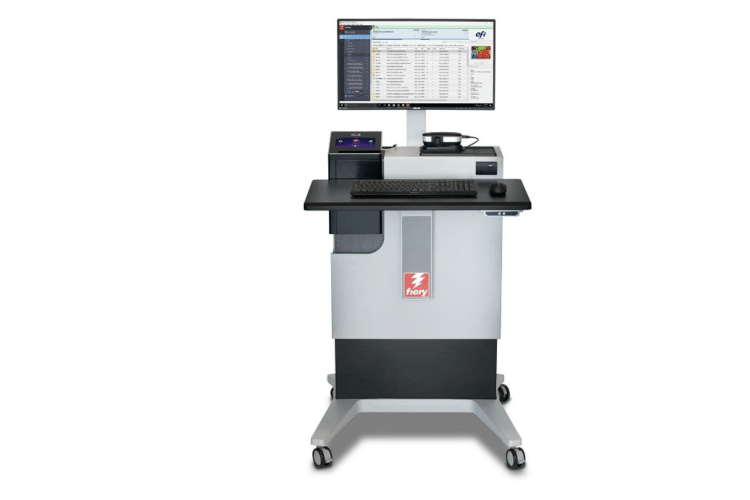 EFI Fiery Command WorkStation Version 6.6
Features simple access to EFI IQ cloud applications.
EFI has revealed version 6.6 of its Fiery Command Workstation print job management interface. Added features include simplified access to EFI IQ standard and option cloud applications with ability to create an EFI IQ account for production analytics, notifications, and more; more advanced job search options; Raster Curve Editor for late-stage color edits; support for EFI ES-3000 color measurement instrument; and more.
POST CATEGORIES
MANUFACTURER: EFI
PRODUCT CATEGORY: Workflow + Software
Advertisement