Creative Connections
Tapping into the creative vision of interior designers can provide clarity – and build business – for PSPs jumping into interior décor.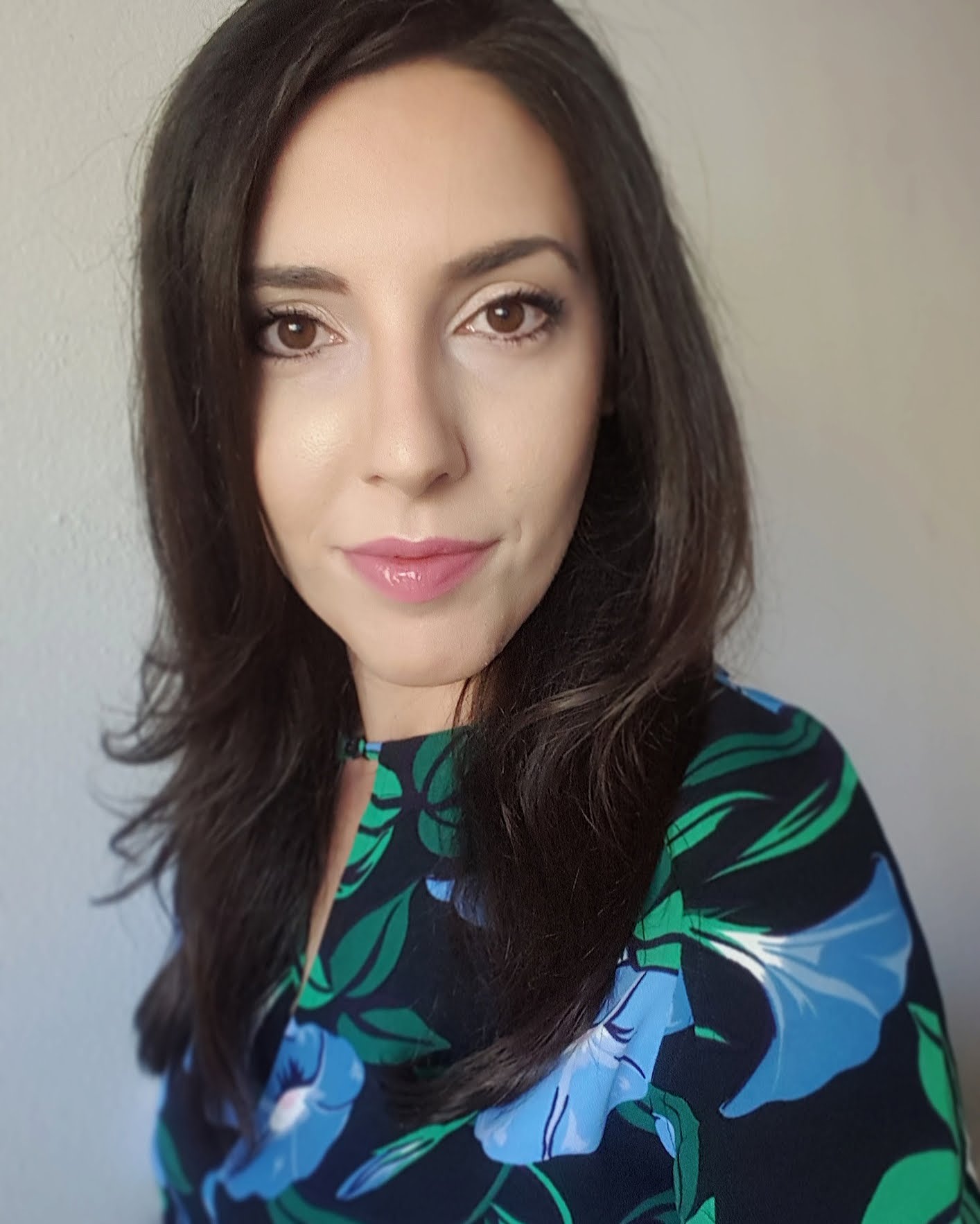 Sometimes you have to go looking for inspiration. Over the past few months, some of the largest residential, commercial, and hospitality design shows took place. In June, I attended my third consecutive NeoCon at the iconic Merchandise Mart overlooking the Chicago River. Boasting several stories of temporary tradeshow booths and high-end permanent showrooms, there's never enough time to see it all. While I've attended many conferences, tradeshows, and special events during the past six years, nothing compares to design shows, which are bursting with inspirational creative energy. 
If you already dabble in the interior décor market and have not attended shows like NeoCon – or BDNY and ICFF in New York – they are a must. Design shows are energetic and expansive, with attendees and exhibitors who are designers, developers, facility managers, and specifiers, plus material manufacturers showcasing new products in mesmerizing booth designs. With all the eye candy, it can be difficult to focus on your goals and objectives. My favorite trends from this year's shows: earth tones, reclaimed wood, deep greenish blues, and handcrafted-inspired wallcoverings – including digitally printed grasscloth. Search designated hashtags on any social media platform, especially Instagram, and you'll find plenty of post-event inspiration. 
It's clear at these tradeshows and events that digital print is alive and growing in the residential and commercial hospitality sector: from various direct-print and rigid architectural surfaces to Dip-Tech printed glass and fashionable accent furniture, plus yards and yards of textiles and wallcoverings. I even recognized a ceramic tile line featured in a design publication with a dramatic, large-scale, digitally printed Carrara marble pattern. There are more companies developing brands, which is increasing the competition and simultaneously creating a need for customization. Product companies and manufacturers are also adopting in-house digital print – or outsourcing to print providers. This allows for product modifications of color or scale and smaller curated collections. Digital print is also becoming widely accepted for discerning markets like interior décor due to improved color, image quality, and durability. 
Diving into Décor
For those PSPs who are eager to enter décor but don't quite know where to start, ask yourself, "Do I have a true understanding of what designers want or how they work and think?" I believe this is an extremely important question and something I still ask myself 11 years after earning a Bachelor of Fine Arts degree. We discussed several of these factors during my panel discussion, "If Wallcoverings Could Talk: New Opportunities in Interior Décor," at WFX: Wide Format Exchange in Minneapolis with PSP panelists who have R&D and interior décor experience. 
Two important conclusions came from the discussion. First, it's essential to understand the dynamics among architect, designer, and client (or other working dynamics). Second, design content is critical. Content is the key distinguishing element among brands, and without good content, substrates become a commodity. 
Many published surveys show there's no question interior décor is a popular market segment for print service providers. FESPA's "2018 Print Census" reported that 74 percent of 1400 survey respondents from across the globe stated wallcoverings and interior décor are primary areas of growth for their current business. Key trends from the survey include: optimism, customer demands, an evolving wide-format product mix, digital-technology investment, textiles, and environmental demands. 
Advertisement
On the flip side, the interior design community is experiencing a paradigm shift due to new technology and the pressure to keep up with demands from evolving supply chains. Designers now have competition with tech and e-commerce startups zeroing in on residential and "resimercial" (residential furniture used in commercial or workplace environments) interior décor markets. The American Society of Interior Designers (ASID) "2018 Interior Design Outlook and State of the Industry" report states the factors impacting the interior design market are "demographic shifts, technological syncretism, emerging technologies, and increasing competition from nondesigners." 
Crafting the Story
During the WFX panel, we also discussed the concept of building brands and leveraging print as a mechanism to help designers differentiate from one another. Imagine if your print capabilities could help a designer develop their own décor brand or product line. How much more value would that bring vs. focusing on one or two substrates in your sales approach? By first understanding the wants and needs of designers and their customers, then establishing a holistic, consultative sales approach, you will tap into their vision – something all creative people have. I learned this through trial and error and reverse thinking. 
I've learned that each interior project or collection amounts to much more than simply products filling a space; it is a cohesive body of work which conveys an idea through a specific mood or aesthetic. That story also becomes a brand, which builds customer loyalty and, as we all know, customer loyalty grows business. The lesson here? Don't assume you are just selling print services – you are crafting a narrative. 
For more ideas to help kick-start your strategy, here are my top tips on how PSPs can develop a better understanding of the décor market and how to build the value of digital print:
1. Do your research by networking.
What is the best way to navigate a new market and make connections? Networking. This may seem like rudimentary advice, but the art of networking is a skill you must learn to master outside your comfort zone – beyond the walls of the print community. Ask open-ended questions because creative-minded people love to express their aspirations and long-term vision. Build a new relationship; find a designer to beta test a creative application or program. Execute the project flawlessly and you are more likely to be recommended to their industry peers, thus expanding your network. 
2. Learn the language of interior décor.
We've all heard of "love language," but there is also "design language." All industries have their own lingo and terminology, making it important to take the time to understand how designers communicate. For example, the classification of similar products might be referred to as a category, or versions of products within a collection are sometimes called an assortment – depending on who is doing the talking. You may have heard the terms soft goods, case goods, or home furnishings – these are all categories. The print industry would likely refer to the classification of products as applications or, perhaps, substrates; in the wallcovering market, a substrate is likely called a ground. This may seem trivial, but if you are trying to connect with someone in a new market, make a good first impression by showing you did your homework. 
Advertisement
3. Understand the creative process.
In the creative and design world there is always a source of inspiration from which an idea originated. Most designers will take their inspiration and develop it into full and impactful mood boards (Pinterest is a good tool), which are edited down into a final concept before material testing or prototyping. Of course, this varies by design discipline and market segment, but the point here is that design is an iterative process. Other influencers may also sway decision-making depending on their involvement – think creative directors and product managers. PSPs are most likely to be involved in a commercial project once space planning and elevation plans are complete and ready for bid. Or, you could be approached for fulfillment, but if you have an established rapport, your expertise might be requested earlier in the process.
4. Be a reliable source of inspiration.
Like the first tip, the best way to position yourself is to do a ton of networking. However, networking does not mean to take without giving. In my personal experience, it means giving more than asking. The best way to engage with a creative-minded person is to inspire and educate them. Tell them about the possibilities with digital print and educate them about applications and possible limitations along the way. They will likely whip up a new way to elevate an ordinary print substrate that you haven't seen before. Team up on social media posts to promote far and wide. Lastly, and most importantly, inspiring others about digital print will not only offer a positive and collaborative experience for your clients, but it will also build your credibility in both digital print and interior décor markets.
Be on the lookout for upcoming design shows. Use visually powerful social media platforms like Instagram to research, expand your network, and follow specific hashtags for daily inspiration. With the right strategic planning and your commitment to a deeper understanding of creative-minded people and designers, your décor print business will be on the path to success.