Wide-Format Printers And Specialty Media Products Wrap-Up for July/August
SOME APPLICATIONS CALL for more than just your usual print media. A unique paper might make that special photograph really pop. Maybe an outdoor project requires something more durable; perhaps you see opportunity in a more environmentally friendly material, or you seek media that can apply over existing designs. Whatever your situation, the right specialty material or substrate can be the difference between your best work and a mediocre result.
---
Konica Minolta Hybrid Inkjet Press

Max. print speeds reaching 1238 sq ft/hr.

With a 98-in. print width, Konica Minolta's AccurioWide 250 hybrid large-format inkjet printer is the widest option in the AccurioWide family. The new press offers print speeds as fast as 1238 sq ft/hr plus the ability to save floorspace by imaging 4 x 8-ft boards in landscape orientation on short print tables. Additional features include instant-dry UV LED inks, 1440 dpi-resolution output, Konica Minolta 1024i printhead technology, and Asanti v5 workflow software. The AccurioWide 250 is engineered for imaging a range of rigid and flexible substrates, including wood, glass, and industrial materials, for applications including interior décor, fine art reproduction, personalized object imaging, banners, posters, signage, exhibit graphics, P-O-P displays, backlit and front-lit media, and more.
POST CATEGORIES
MANUFACTURER: Konica Minolta
PRODUCT CATEGORY: Wide-Format Printers
APPLICATION CATEGORY: Digital Textile Printing / Interior Décor
---
Neschen PVC-Free Printing Film
Water-based adhesive film for glass and window applications.
Neschen's easy dot PET transparent L-UV self-adhesive film leverages easy dot technology for bubble-free application and clean removal. The dimensionally stable, PVC-free glossy polyester media is coated with a solvent-free permanent elastic acylate adhesive designed for flat application surfaces including glass, mirrors, electronic equipment, displays, and more. The film is engineered for latex and UV-curable inks. Offered in 42-, 54-, and 63-in. rolls.
POST CATEGORIES
MANUFACTURER: Neschen
PRODUCT CATEGORY: Media + Substrates
APPLICATION CATEGORY: Retail and Point-of-Purchase; Interior Décor
---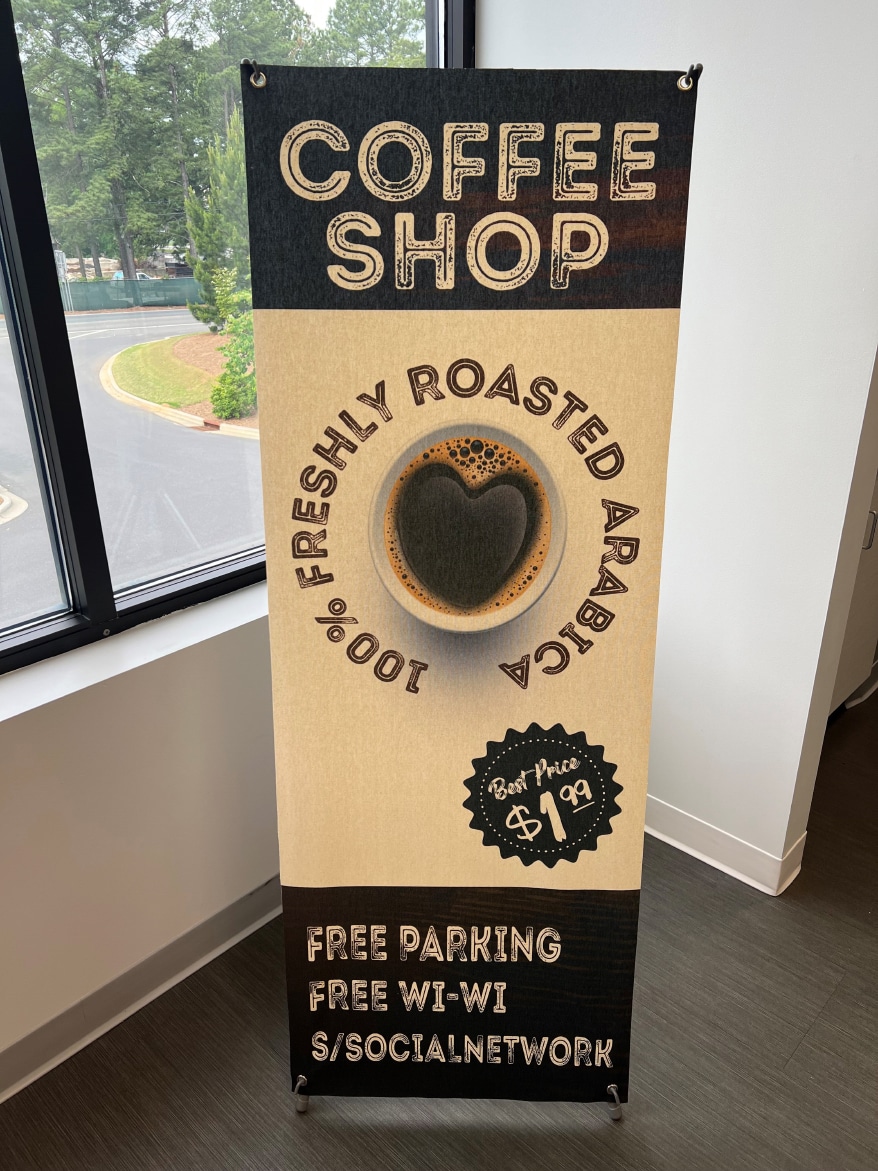 Fisher Textiles Dye Sub Fabric

Offers a dye sub-receptive coating for paper transfer printing.
Fisher Textile's GF 5600 Raw Canvas 100% cotton media offers a dye sub-receptive coating engineered for paper transfer printing. Expanding the company's Grand Format line for dye sublimation imaging, the 17-mil canvas fabric features a natural beige finish for applications requiring a natural look and feel, such as banners, P-O-P displays, and home décor. Available in 125-in. rolls.
POST CATEGORIES
MANUFACTURER: Fisher Textiles
PRODUCT CATEGORY: Media + Substrates
---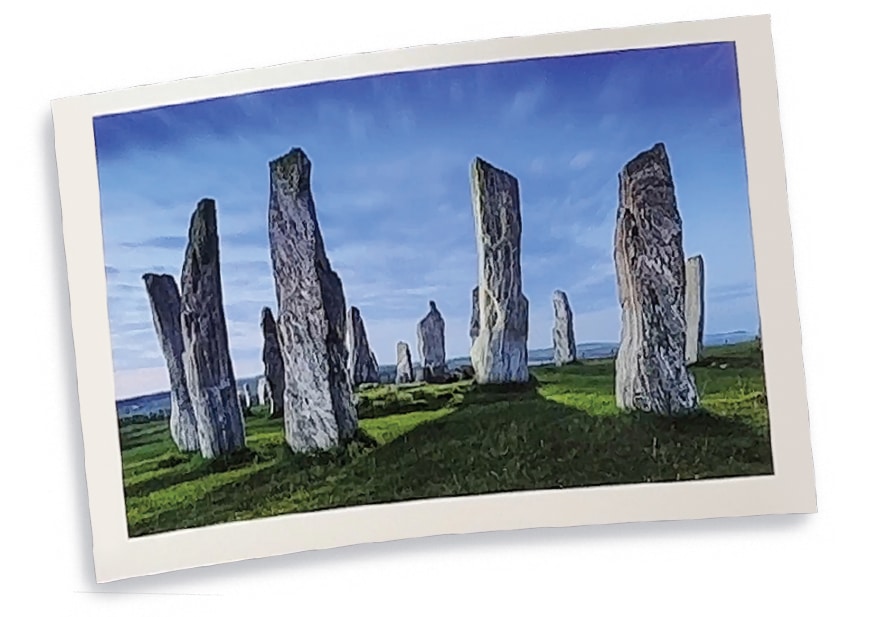 Epson Photo Printing Paper

OBA-free 100% cotton fiber paper with baryta coating.
Epson has expanded its Epson Legacy Papers line of substrates with the addition of Legacy Baryta II, a 100% cotton fiber media with baryta coating and no optical brightening agents. Designed for applications such as fine art, photography, and museum displays, the 16-mil paper offers a microporous coating for a wide color gamut. Available in roll widths up to 60 in.
POST CATEGORIES
MANUFACTURER: Epson
PRODUCT CATEGORY: Media + Substrates
APPLICATION CATEGORY: Interior Décor; Event Signage, Retail and Point-of-Purchase
---
Advertisement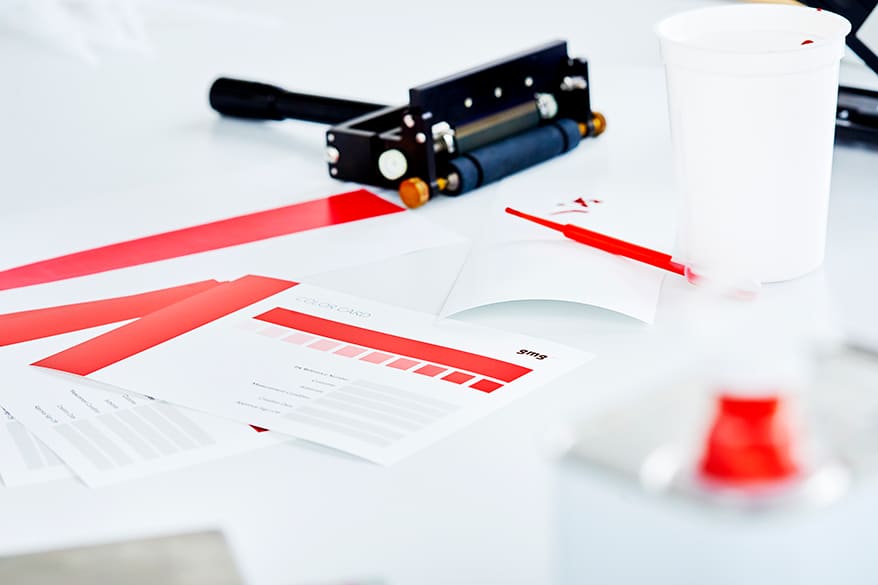 GMG, Sun Chemical Digital Color Workflow Software


Enables users to digitize and automate color matching.
GMG and Sun Chemical have partnered to launch a digital color workflow system leveraging GMG ColorCard technology and Sun Chemical's SunDigiProof service (part of the SunColorBox toolkit) for streamlined color swatch production. The integrated software enables users to access digital drawdowns on site and on demand, and to digitize and automate in-house digital color matching. The digital proofing tools can be configured to meet a range of technical requirements, the companies report.
POST CATEGORIES
MANUFACTURER: GMG | Sun Chemical
PRODUCT CATEGORY: Workflow + Software
---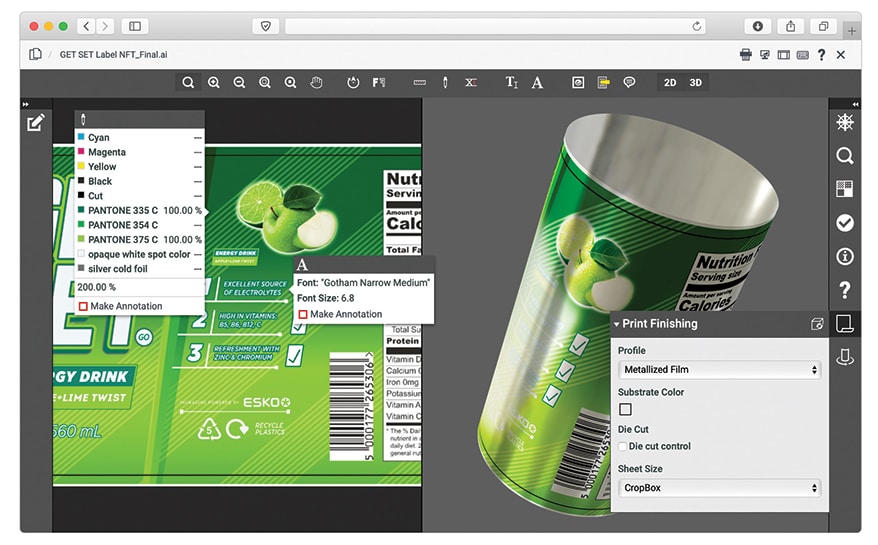 Esko Software Version 23.03
New features for improved ways of working and reduced waste.
Esko has revealed version 23.03 of its packaging software for improving workflows, reducing waste, and optimizing processes. New features include:
Phoenix AI-based tool for streamlining planning and imposition productivity with prepress and production data
Esko Share & Approve gateway connecting prepress tools including ArtPro+ and DeskPack for simple, fast file sharing and centralized annotations
New ArtPro+ features for increased editability
Automation Engine upgraded viewing tools for 3D viewing and CAD files
Studio 3D capabilities and store visualizer export
Usability improvements for WebCenter
POST CATEGORIES
MANUFACTURER: Esko
PRODUCT CATEGORY: Workflow + Software
---
Advertisement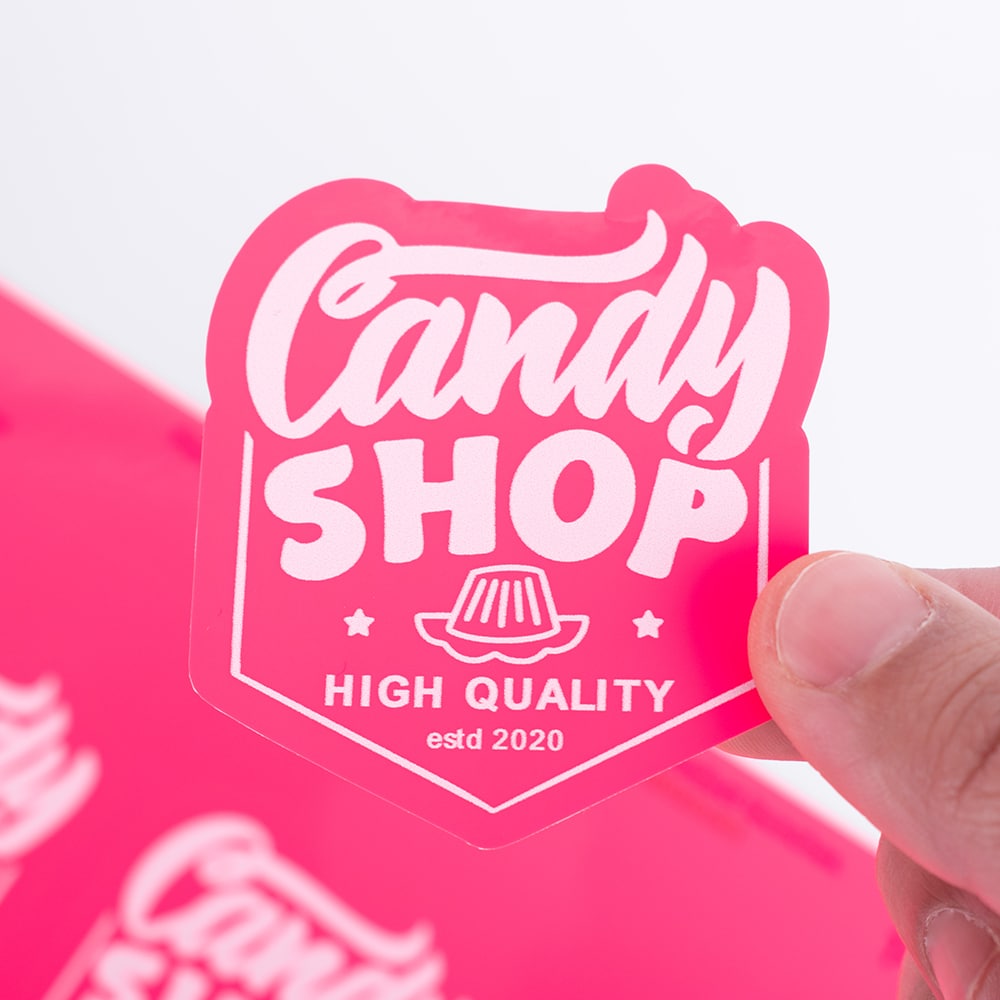 Stickers International Fluorescent Stickers
Offered in four colors.
Stickers International has revealed digitally printable vinyl stickers in fluorescent yellow, orange, pink, and green. The tear-, UV-, and water-resistant stickers feature strong adhesive for application to flat and slightly curved surfaces with outdoor durability of 24 months for yellow and 18 months for all other colors. Available in sheets with sizes from .5 x .5 in. to 8.81 x 8.64 in.
POST CATEGORIES
MANUFACTURER: Stickers International
PRODUCT CATEGORY: Media + Substrates
---
Absolute Inkjet UV Absorbing Black Ink


Engineered to block light.
Absolute Inkjet has unveiled Absolute Black VET inks for clear film printing on Epson Ecotank presses, including the 24-in. Epson Surecolor T3170x. The scratch-resistant black ink is composed of UV absorbing dye engineered to block light for film positive/negative printing in exposure applications such as photo engraving. Available in 140-ml bottles and 1-L bulk bottles.
POST CATEGORIES
MANUFACTURER: Absolute Inkjet
PRODUCT CATEGORY: Inks
---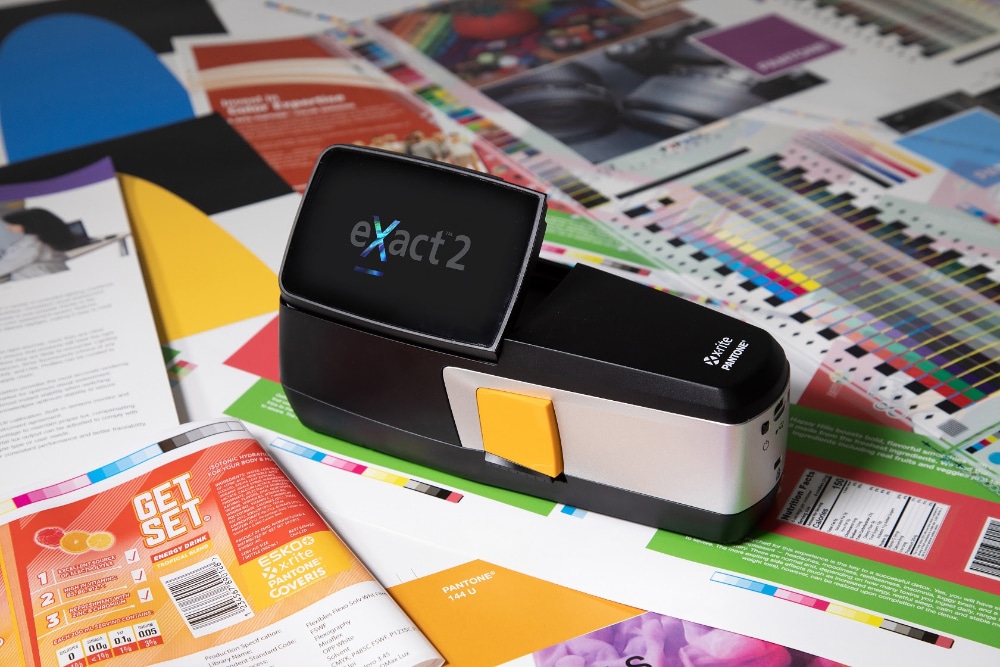 X-Rite Exact 2 Spectrophotometer

Utilizes a high-resolution camera and imaging technology.
X-Rite's eXact 2 non-contact handheld spectrophotometer is engineered to streamline ink, print, and packaging workflows. Featuring Mantis video targeting technology, eXact 2 leverages a high-res camera and touch screen with larger display and adjustable tilt with ability to zoom with Digital Loupe functionality and save color patches for inspection on the device screen. Additional features include a "two taps or less" menu structure for simplified operation and ability to measure wet ink plus non-contact measurements.
The color measurement device connects to software tools including InkFormulation Software, ColorCert Suite for print quality control, PantoneLive digital color libraries, NetProfiler for device optimization, and new X-Rite Link fleet management platform for real-time insight into device performance. Available in three models: eXact 2 for paper, corrugated, and carton board substrates; eXact 2 Xp for film, plastic, foil with white opaque, and other unique substrates; and eXact 2 Plus for advanced paper and flexible film control, plus features for measuring metamerism, opacity, and absolute and relative color strength.
POST CATEGORIES
MANUFACTURER: X-Rite
PRODUCT CATEGORY: Workflow + Software
---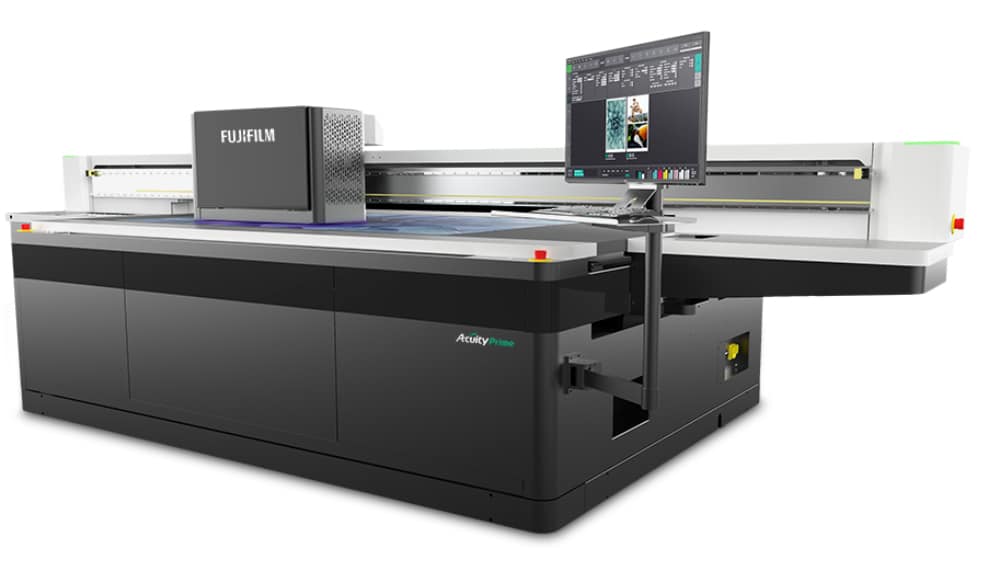 Fujifilm Acuity Prime L Flatbed

Expands Acuity series with larger table.
Fujifilm has expanded the Acuity series of flatbed printers with the addition of Acuity Prime L. The new press offers a larger 126 x 79-in. table for PSPs with larger sheet sizes, the company reports. The Acuity Prime L offers 4-, 5-, 6-, and 7-channel ink configurations including CMYK + primer + white + clear, six vacuum zones, 16 media location pins, printing speeds as fast as 2174 sq ft/hr, and dual-zone functionality for side-by-side printing. The press leverages the company's Uvijet HM ink system and new jettable primer for enhanced adhesion on a range of substrates.
POST CATEGORIES
MANUFACTURER: Fujifilm
PRODUCT CATEGORY: Flatbeds + Superwides
---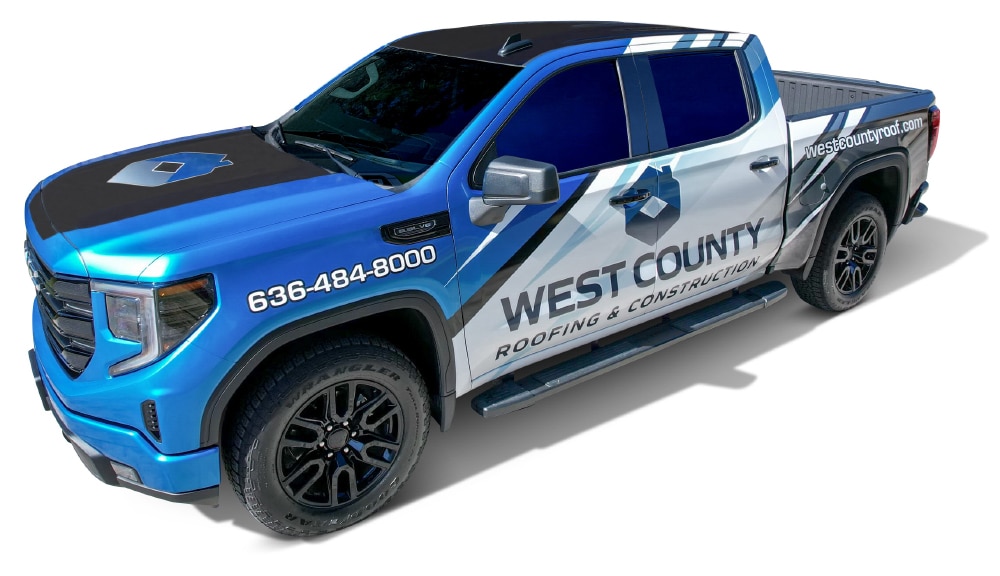 Avery Dennison Digital Overlaminate Line

Launches advanced DOL Max Series.
Avery Dennison has announced the DOL Max Series of digital overlaminate film designed to protect graphics from weather, UV exposure, chemicals, and abrasion with 7-year vertical durability and up to 2-year horizontal durability. Engineered for compatibility with the company's MPI 1105 Supercast film, 2.1-mil DOL 1060 Max gloss-finish pressure-sensitive film is designed for outdoor performance, while 1.3-mil DOL 1360 Max optically clear pressure-sensitive overlaminate offers a smooth finish and resistance from UV, temperature, humidity, and salt-spray conditions. Applications include wall murals, outdoor signage, and boat, fleet, and vehicle wraps. Available in widths up to 60 in.
The company has also expanded its DOL 6000 series of specialty digital overlaminates with the addition of DOL 6470, a PVC-free luster-finish film developed for extended durability of vertical and horizontal applications. With 6-year vertical and 3-year horizontal durability, the film is designed for abrasion resistance, color durability, and conformability to irregular substrates. The product is compatible with Avery Dennison MPI 1405 and MPI 1105 vinyl. Applications include fleet and vehicle wraps, marine/watercraft graphics, P-O-P displays, tradeshow graphics, wall murals, window signage, and outdoor displays. Offered in 54 in. widths.
POST CATEGORIES
MANUFACTURER: Avery Dennison
PRODUCT CATEGORY: Media + Substrates
APPLICATION CATEGORY: Vinyl Wraps + Graphics | Retail and Point-of-Purchase, Event Signage
---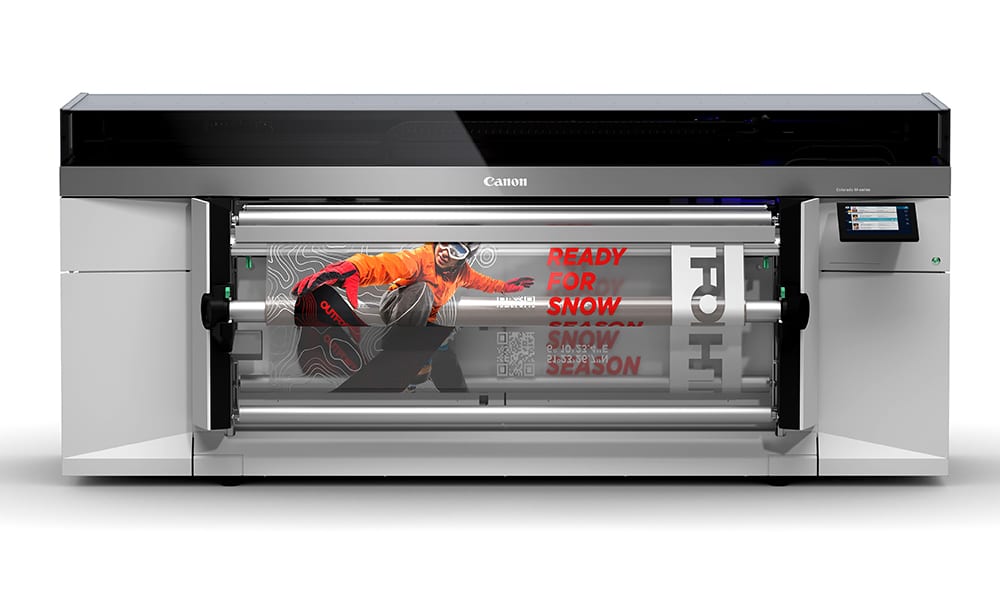 Canon Colorado M-Series Printers
Users can add optional features including a second media roll option and more.
Featuring modular construction for customer-specific options and in-field upgrades, Canon's scalable, 64.-in. roll-to-roll M-series printing platform is available with two speed configurations. Like previous iterations of the Colorado line, the printers use Canon's UVgel ink. According to the company, advantages of this formulation include using less ink for the same image color and intensity as latex or eco-solvent options; energy-efficiencies due to low-heat LED curing and "instant-on" operation; instant drying; and immediate cutting and finishing.
This ink is also ideal for the M-Series new white-ink option because its gel-like consistency helps keep white pigments suspended, translating to fast build-up of dense and opaque white images with as many as five layers in fewer passes. In addition to providing higher printing speeds, this formulation is said to reduce ink usage in window graphics, wallpaper, and other décor applications. The company adds there's no need to shake ink bags prior to printing, while the equipment's automated maintenance features eliminate the need to remove and store heads.
In addition to white ink, options include FLXfinish+, which enables adding matte, gloss, or mixed matte and gloss on the same print without additional varnish. High-volume users can automate the print-to-finish process with a UVgel Print Factory or UVgel Wallpaper Factory configuration, which integrates the Colorado M-series printer with cutting, rewinding, taping, or sheet stacking to manage volumes of at least 500,000 sq.ft. per year with minimal operator time.
The new M-series Colorado printers are supported by PrismAguide XL make-ready software, which is offered for free with each white-ink-enabled device. Printheads incorporate the same technology as the Colorado 1630 printers, which offered double the nozzles as the previous 1650 devices along with a higher firing frequency, increased durability, and four rather than eight heads per printer. New media detection sensor technology helps accommodate heavy structured, transparent, colored, metallic, and magnetic materials.
POST CATEGORIES
MANUFACTURER: Canon USA
PRODUCT CATEGORY: Wide-Format Printers
---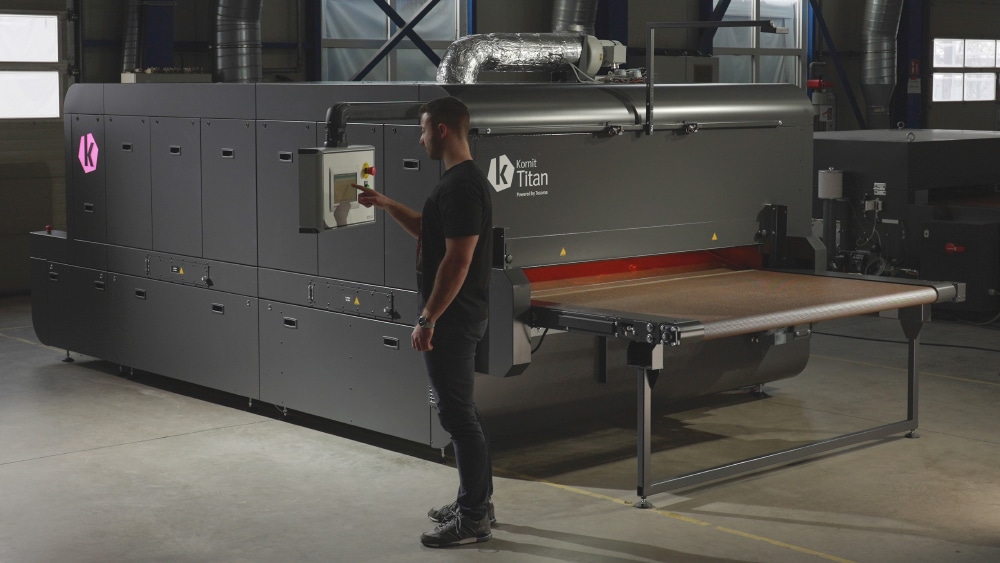 Kornit Textile Production Technologies

Introduces Smart Curing and Rapid SizeShifter.
Kornit Digital has unveiled two technologies designed to streamline textile production. The energy-efficient, intelligent, scalable Smart Curing system is engineered to sync production and finishing to reduce energy consumption and waste. With the flexibility to cure dark and light fabrics, T-shirts, hoodies, and sweatshirts, Smart Curing offers multiple configurations supporting up to three Atlas Max DTG printers.
The Rapid SizeShifter adjustable pallet for Atlas Max DTG presses enables a range of applications for on-demand direct-to-garment production, according to the company. The pallet offers on-the-fly adjustments to accommodate new sizes, products, and applications, ranging from T-shirts to hoodies and children's apparel. Rapid SizeShifter features simplified ergonomics for ease of use. Workflow software, Smart, can further streamline production processes.
POST CATEGORIES
MANUFACTURER: Kornit Digital
PRODUCT CATEGORY: Wide-Format Printers
APPLICATION CATEGORY: Digital Textile Printing
---
Zünd Digital Cutter System
Engineered for industrial, pallet-to-pallet production.
Zünd has revealed the Q-Line with BHS180 board handling system designed for industrial packaging and display applications. The integrated system offers a new Q-Line generation digital cutter, board feeder with Undercam technology, and off-load unit engineered for automated finishing of printed boards. Features and tools include:
Speeds up to 9 ft/sec
Concrete substructure for smooth operation and precise cutting at high speeds
Linear drive system with acceleration up to 2.1 g
Four standard modules for each beam including two Automo E tool handling modules, one Automo L creasing module, and one fixed Incam sensor for reading registration marks, QR codes, and material edges
Tomac Tool Management Client automated tool changing system for Unito drag knife tools, Elosto electric motor-driven oscillation tools, Creto creasing wheel tools, Perto perforating wheel tool, and Drawto marking and drawing tool
Automated pallet-to-pallet material transport
Customizable production workflow
Zünd Cut Center operating software
Q-line with BHS180 comes in three working widths: 71 in. (Q 18-32 D) , 86 in. (Q 22-32 D), and 126 in. (Q 32-32 D).
POST CATEGORIES
MANUFACTURER: Zünd
PRODUCT CATEGORY: Wide-Format Printers
---
Advertisement
SPONSORED VIDEO
Printvinyl Scored Print Media
New Printvinyl Scored wide-format print media features an easy-to-remove scored liner for creating decals, product stickers, packaging labels, and more. The precision-scored liner, with a 1.25" spacing on a 60" roll, guarantees a seamless and hassle-free removal process.