The List for September/October Includes Trade Shows, Tying Off Warm-Weather Loose Ends, and More
Plus, it's time to start planning for the holidays.
SEPTEMBER 3-9
PLANNING This is busy season for some PSPs, but others use this time to plan. "For us, the fall means preparation – new machines, training, recalibrating, and getting ready for our busy winter," says Jared Smith at bluemedia. "We always have 'the list' of house projects that need to get done when the workload is lower."
SEPTEMBER 10-16
INVENTORY List substrates customers ask for, but you don't carry or aren't in stock. Review the list weekly and decide whether to stock these items.
SEPTEMBER 17-23
ONLINE Not showing up in the top three Google results for "wide-format printer near me?" Work on SEO.
SEPTEMBER 24-30
SCHEDULING Now is a good time to do work that could be stymied by the coming colder weather. "Also clear out any waste/drop that has piled up since you might not be hunkered down until spring time," says Rob Matthews of M3.
OCTOBER 2-7
NETWORKING Autumn is a key time for tradeshows, conferences, and other industry events. Some, like Carmen Rad of CR&A Custom, are pursuing their own opportunities for technology tire-kicking and facetime with print-industry peers. "We are investing more time on marketing and attending networking events," she says. Others are prepping for a busy event season on the part of customers. "These are a couple of our busiest months, between event planners and construction," says Linda Fong of FastSigns Oakland and FastSigns Hayward.
OCTOBER 8-14
MERCHANDISING Review client order histories so you're ready to make printing recommendations for end-of-year marketing.
OCTOBER 15-21
MARKETING This season is a good time for a "heavy push on corporate accounts," says Pat Dacy of 3V Signs & Graphics. "They often have a use-it-or-lose-it marketing budget."
OCTOBER 22-28
MARKETING Few things can energize or change the ambience of a store or restaurant more than a new front-window graphic or a big, beautiful wall graphic. Email retail customers early with ideas for in-store graphics for the 2023 holiday season.
Advertisement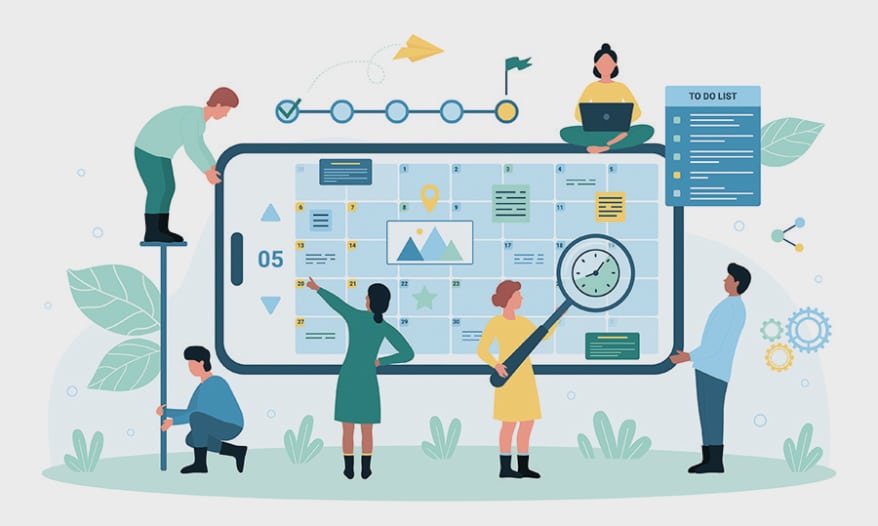 OCTOBER 19-NOVEMBER 4
MANAGEMENT Set dates for any fourth-quarter obligations. The coming holidays are a busy time for everyone, and your team is likely to appreciate the heads-up.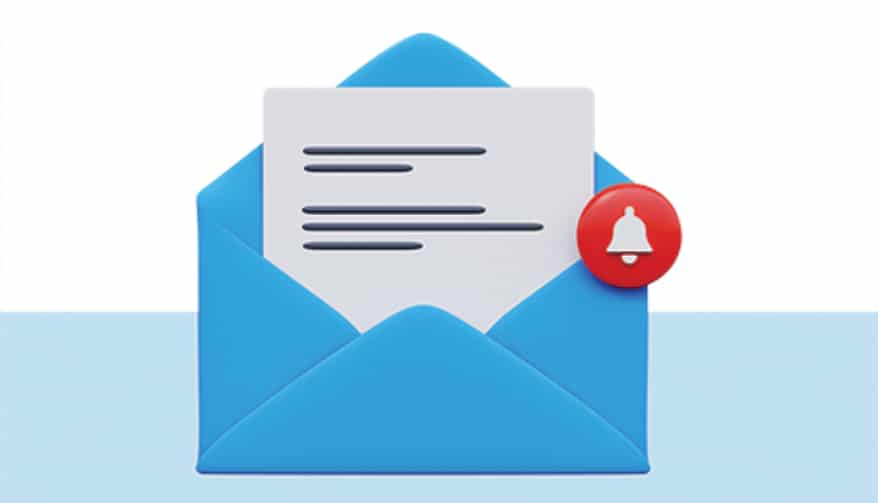 MONTHLY PROJECT
Hone Your Email Marketing Strategy
How can you prevent newsletters and other emails from ending up in the dreaded "promotions" or even "junk mail" folders? Rule No. 1 (and it's almost the only rule you need to know): Build a quality email list of subscribers who opt in. Avoid buying lists or using automated programs to harvest email addresses. It's costly and Google punishes you, so it becomes more difficult to reach even your own organic list. Google also tends to reward useful information, so ensure that your content is valuable, relevant, and engaging. Avoid spammy words and phrases such as "free" or "limited time offer," which are likely to trigger filters. Too many images or links are also likely to set off spam alarms. Authenticating your domain using SPF, DKIM, and DMARC protocols can also improve email deliverability rates. Finally, keep in mind that Google is capricious. Keep testing and tweaking your approach.
Advertisement
SPONSORED VIDEO
Printvinyl Scored Print Media
New Printvinyl Scored wide-format print media features an easy-to-remove scored liner for creating decals, product stickers, packaging labels, and more. The precision-scored liner, with a 1.25" spacing on a 60" roll, guarantees a seamless and hassle-free removal process.