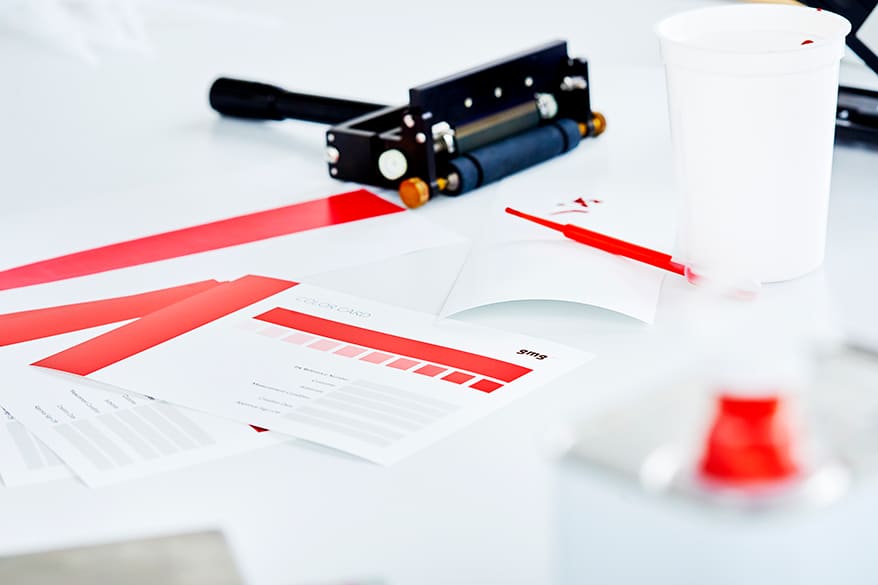 GMG, Sun Chemical Digital Color Workflow Software


Enables users to digitize and automate color matching.
GMG and Sun Chemical have partnered to launch a digital color workflow system leveraging GMG ColorCard technology and Sun Chemical's SunDigiProof service (part of the SunColorBox toolkit) for streamlined color swatch production. The integrated software enables users to access digital drawdowns on site and on demand, and to digitize and automate in-house digital color matching. The digital proofing tools can be configured to meet a range of technical requirements, the companies report.
POST CATEGORIES
MANUFACTURER: GMG | Sun Chemical
PRODUCT CATEGORY: Workflow + Software
SPONSORED VIDEO
Printvinyl Scored Print Media
New Printvinyl Scored wide-format print media features an easy-to-remove scored liner for creating decals, product stickers, packaging labels, and more. The precision-scored liner, with a 1.25" spacing on a 60" roll, guarantees a seamless and hassle-free removal process.