Four More Elements of Effective Time Management
Time is money. Here's how to make the most of it.
IF YOU'VE KEPT up with this column (bigpicturemag.com/thecompetitivewrapinstaller), you've already read some of my advice on managing time effectively. However, anyone with wrapping experience understands the importance of this topic, and there is far too much to say in a single edition.
How I manage time is possibly the most important factor in my ability to run a growing business, stay active in industry training, participate on multiple boards and committees, and write this column, all while being a single mom and maintaining a personal life. I've adopted specific strategies to rewire my brain and be more organized and disciplined. Here are four more key elements in any effort to improve productivity, reduce stress, and help ensure success in both personal and professional aspects of life.
Minimizing distractions can be difficult – job sites are full of people with questions or requests for estimates to wrap their personal vehicles. My advice is to wear headphones to make yourself appear unapproachable (obviously, keep the volume down to be aware of your surroundings). Silencing mobile notifications also can help maintain focus on the task at hand.
Choosing the right mix of time-saving tools and techniques is critical because we all have our own MOs. I rely heavily on YelloTools because the owner has developed wrap tools that are mind-blowing time savers. Just make sure to keep it simple and manageable. Don't overwhelm yourself with tools that can lead to scramble and loss of time. A simple tool designed to perform in a specific way can help speed up the installation process.
Using the right design techniques – and avoiding the wrong ones – also can make or break an install. Having an educated wrap designer will help tremendously. The best have hands-on installation experience, or at least have witnessed design fails on the job. These are the people who understand that straight lines are difficult to achieve across the three-dimensional curves and bodylines of a vehicle. They'll know that keeping text and important design elements away from objects like door handles and slide bars also can help speed the process.
I always make time for what I call "pre-gaming," which is devoting a little extra attention at the production table to little things that shave time from the installation. Examples include pre-seaming panels or tape registrations on pre-paneling, setting set lines in the liner, and rolling media from bottom to top or front to rear.
Regularly evaluating your progress and performance is an important aspect of personal and professional growth. Consider measuring how quickly you can install a wrap on a van or checking your linear-foot-per-minute speed on a wall wrap. Tracking your progress, identifying areas for improvement, and making adjustments will help keep you accountable to your goals in business and in life. You are your best competitor; be in competition with yourself! Along the way, make sure to celebrate your successes. Sharing accomplishments with your inner circle will help keep you motivated and contribute to work-life balance.
Time management software or apps can help significantly in evaluating your progress. This year, my tenth in the business, I invested in automation and shop management software (an industry-specific solution combining TORQ CRM and management software integration through Monday.com). This software essentially serves as my personal business assistant, managing everything from sales to production to communication in-house and with customers. This platform has eliminated the chaos of missing sticky notes and millions of organizational apps. Today, we are more organized and well-communicated on all levels, and the time gained has more than made up for our investment.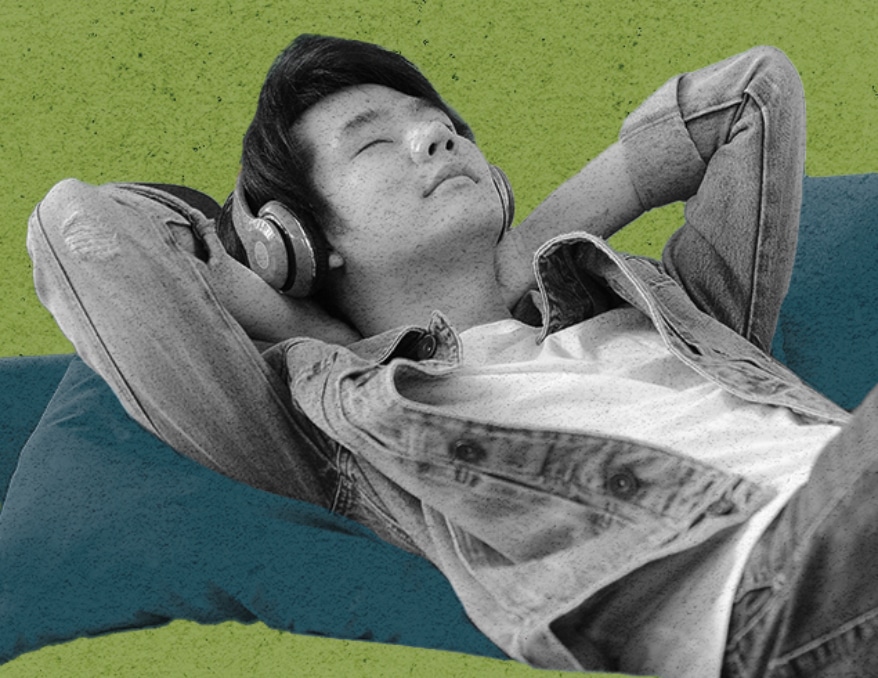 Resting is a critical element of managing time that is too easy to neglect. Wrap installation can be physically demanding. Our job requires regularly lifting heavy things, climbing ladders, and otherwise exerting ourselves on a regular basis. Taking breaks is essential to ensure we can keep doing it. Proper rest also means more than just taking a break when you need one. Also make sure to take care of yourself generally, whether that means getting enough sleep at night or stretching before and after every project.
SPONSORED VIDEO
Printvinyl Scored Print Media
New Printvinyl Scored wide-format print media features an easy-to-remove scored liner for creating decals, product stickers, packaging labels, and more. The precision-scored liner, with a 1.25" spacing on a 60" roll, guarantees a seamless and hassle-free removal process.