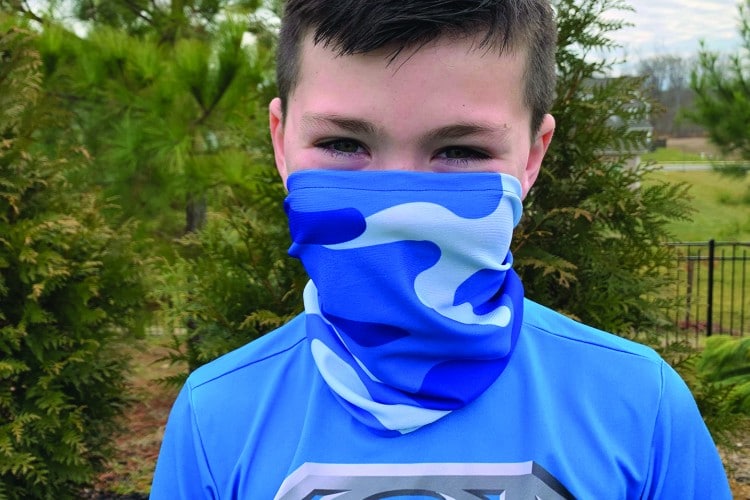 Fisher Textiles Antibacterial Media
Stretch fabric for dye sublimation printing.
Fisher Textiles has unveiled GF5019AM Symmetry Plus, an antimicrobial-treated stretch fabric composed of inherently flame-retardant yarns for dye sub imaging. The polyester/Spandex media meets NFPA 701 and features a soft hand for applications including indoor signage, tension fabric displays, and PPE gaiters. Offered in 126-in. rolls.
POST CATEGORIES
MANUFACTURER: Fisher Textiles
PRODUCT CATEGORY: Media + Substrates
APPLICATION CATEGORY: Digital Textile Printing
Advertisement
SPONSORED VIDEO
Interior Décor and Textile Printing: What Equipment Do You Need?
The First Installment of the new Interior Décor and Textiles Webinar Series, Bridging the Gap Between Commercial Peel-and-Stick Wall Graphics & Professional Home Décor, focuses on the technology used for these applications. Our expert panel of speakers cover topics such as what equipment to purchase, what to look for when purchasing, and the various applications you can offer with the equipment you currently have. Watch the first episode, sponsored by TVF, above.