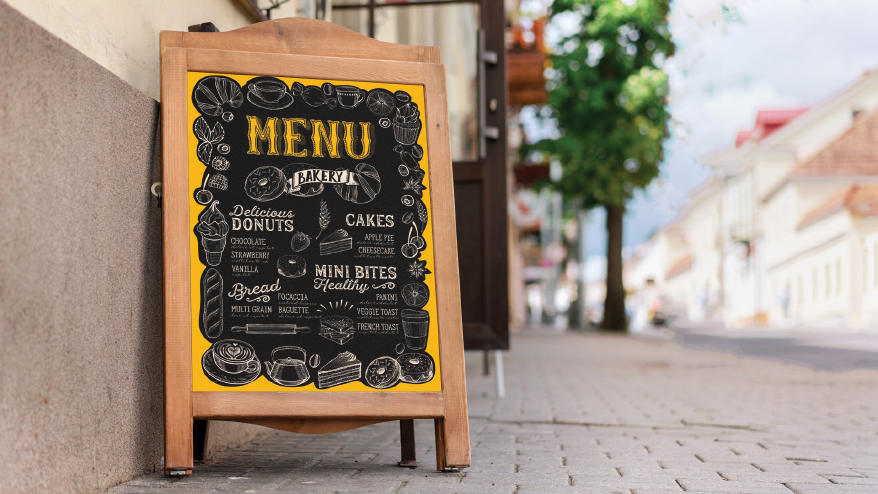 Nekoosa ChalkTalk Vinyl
Offered in 24- and 54-in. rolls.
Nekoosa has revealed 5-mil ChalkTalk pressure-sensitive textured matte black chalkboard vinyl with high-peel removable adhesive and 90# polycoated paper liner. Compatible with indoor and outdoor applications, the media can be applied to surfaces including wood paneling, stone, stainless steel, smooth or textured painted walls, concrete, and painted plywood for applications such as wallpaper, promotional displays, menu boards, P-O-P signage, event graphics, and more. The media can be written on with chalk or chalk ink pens and is offered in 24- and 54-in. rolls.
POST CATEGORIES
MANUFACTURER: Nekoosa
PRODUCT CATEGORY: Media + Substrates
SPONSORED VIDEO
Printvinyl Scored Print Media
New Printvinyl Scored wide-format print media features an easy-to-remove scored liner for creating decals, product stickers, packaging labels, and more. The precision-scored liner, with a 1.25" spacing on a 60" roll, guarantees a seamless and hassle-free removal process.