Roland DGA Floor Graphic Overlaminates
Also compatible with window, wallcovering, and display applications.
Roland DGA has added two overlaminates: GuardLam Glossy Floor Overlaminate and GuardLam Embossed Floor Overlaminate. GuardLam Glossy Floor Overlaminate 4-mil optically clear film offers a smooth finish with anti-slip properties, while GuardLam Embossed Floor Overlaminate 6-mil textured media features non-slip grip and stability, the company reports. Both overlaminates are designed for floor graphics as well as window, worktop, display, and wallcovering applications. Offered in 54-in. rolls.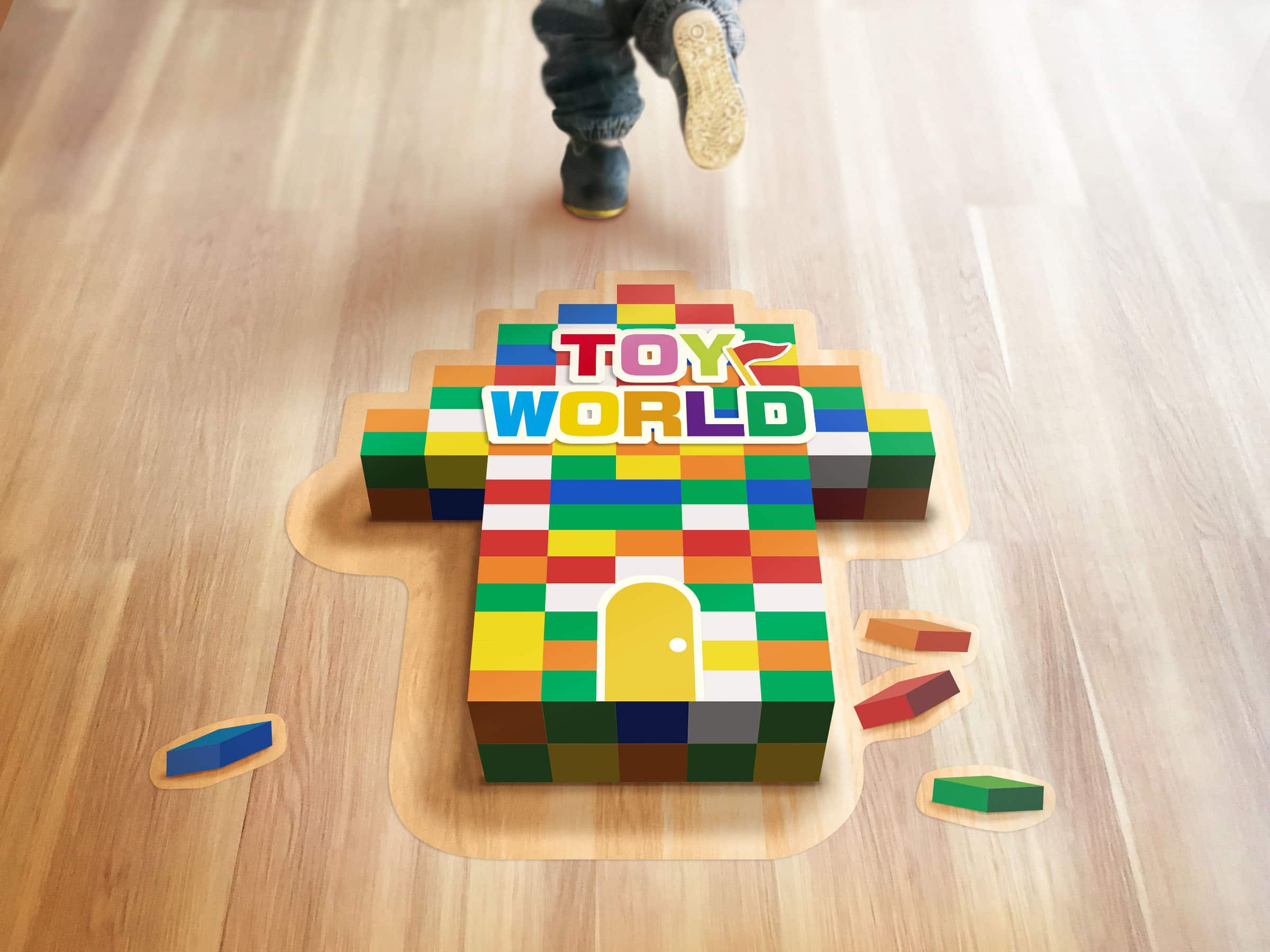 POST CATEGORIES
MANUFACTURER: Roland DGA
PRODUCT CATEGORY: Media + Substrates
APPLICATION CATEGORY: Retail and Point-of-Purchase