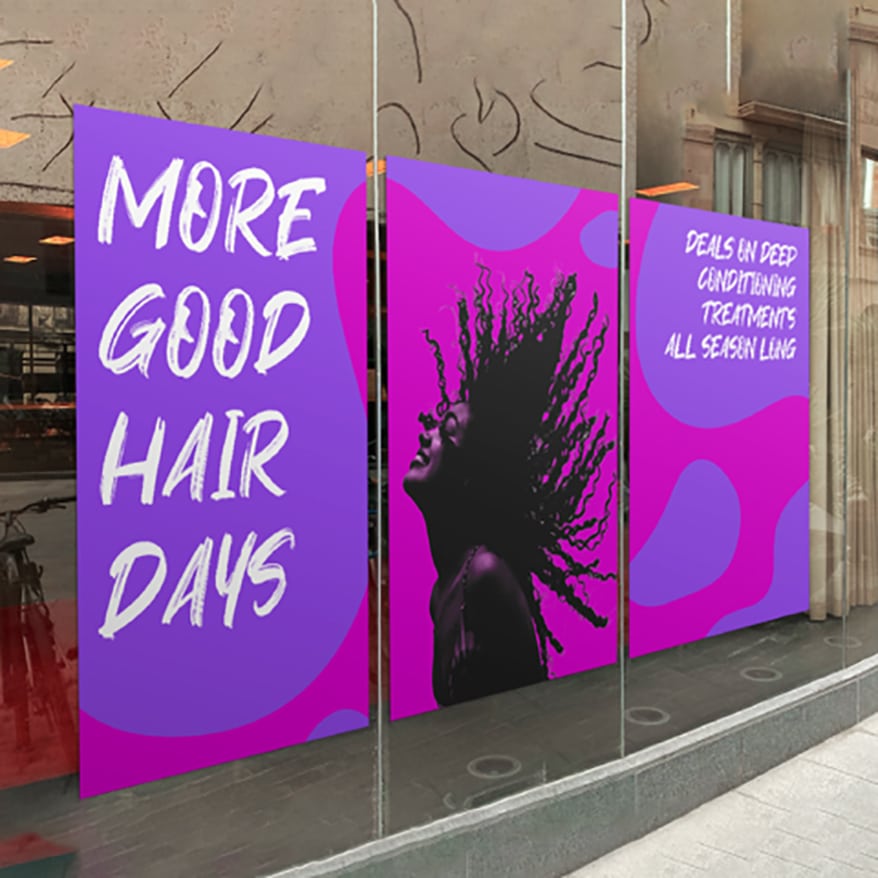 Monadnock Paper Mills Blockout Poster

100% opaque poster stock made with 100% post-consumer waste recycled fiber.
Monadnock Paper Mills has unveiled Ultrahide PC 100 Blockout Poster engineered for 100% opacity. According to the company, the blockout poster stock is Forest Stewardship Council certified, composed of 100% post-consumer waste recycled fiber, and curbside recyclable. Designed for indoor P-O-P displays, hanging signs, banners, and event signage applications, the media offers high performance in varying moisture conditions, compatibility with latex and UV inkjet presses, and a bright white, uncoated printing surface. Available in 24 x 36-in. sheets.
POST CATEGORIES
MANUFACTURER: Monadnock Paper Mills
PRODUCT CATEGORY: Media + Substrates
APPLICATION CATEGORY: Interior Décor; Event Signage, Retail and Point-of-Purchase
SPONSORED VIDEO
Printvinyl Scored Print Media
New Printvinyl Scored wide-format print media features an easy-to-remove scored liner for creating decals, product stickers, packaging labels, and more. The precision-scored liner, with a 1.25" spacing on a 60" roll, guarantees a seamless and hassle-free removal process.