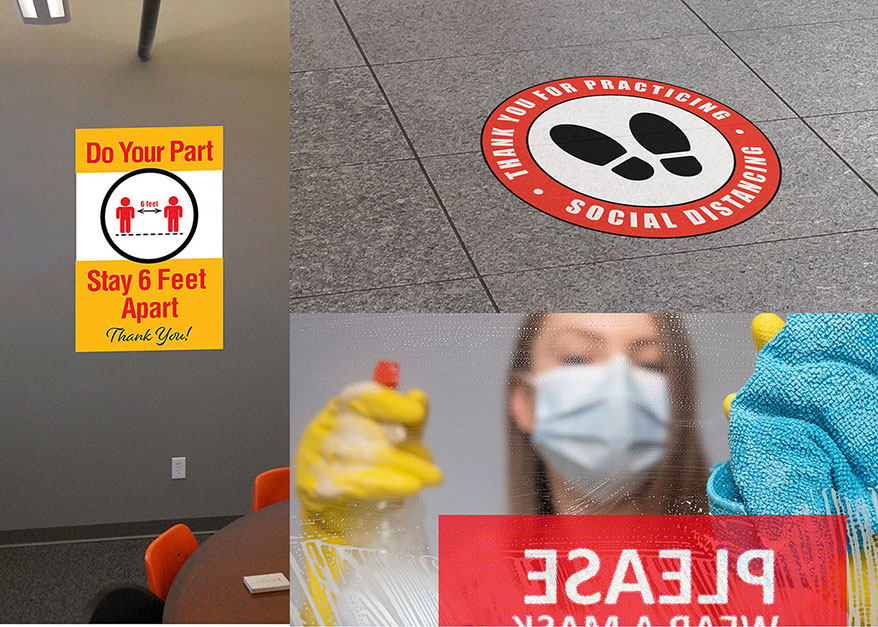 Mactac Shorter Wide-Format Rolls
Various roll lengths for project-based jobs.
Mactac has announced shorter roll lengths for a variety of wide-format substrates in order to free up warehouse space for project-based jobs. The following media are offered in shorter rolls:
82-ft Rolls
M-Dot Floor Matte White PVC Film with Anti-Slip and Dot-Pattern Adhesive
75-ft Rolls
RoughRap Highly Conformable Print Media with High-Tack Permanent Opaque Adhesive
Bfree GRUV Gloss White Vinyl Print Media with Permanent Slide-able Bubble-free Adhesive
Bfree Dry Application Bubble-free Window Film
Rebel H Opaque Matte White Film with High-tack Adhesive
Rebel R Opaque Matte White Film with Clear Removable Adhesive
ColorGard Luv High-performance General-purpose Gloss, Matte, and Luster Laminates
Rayzor Optically Clear Gloss and Clear Matte Laminates
50-ft Rolls
StreetRap Matte White High-tack Print Media with Permanent Adhesive
StreetTrax Non-skid, Grit-coated Film with Permanent Adhesive
Rebel X-Treme 99-percent Opaque Matte White Print Media with Extremely Permanent Adhesive
25-ft Rolls
Imagin WindowView 70/30 Perforation Window Film.
POST CATEGORIES
Advertisement
MANUFACTURER: Mactac
PRODUCT CATEGORY: Wide-Format Printers, Inks