Hiring Pointers for Managers Battling the Labor Crunch, and More Tips for Print Shops in October
Plus, it's time to consider adding textured printing to your repertoire.
GOALS


Use "Will-Do" Not "To-Do" Lists

When making your daily to-do list, don't pick 20 things you hope to do. You'll overestimate your capacities. Instead, pick three or four important things, and really commit to doing them, even if you think they'll take you only a couple of hours, suggests Luciano Passuello at litemind.com. Keeping promises to yourself is exhilarating. And with the extra time, you can pick more items from the master list.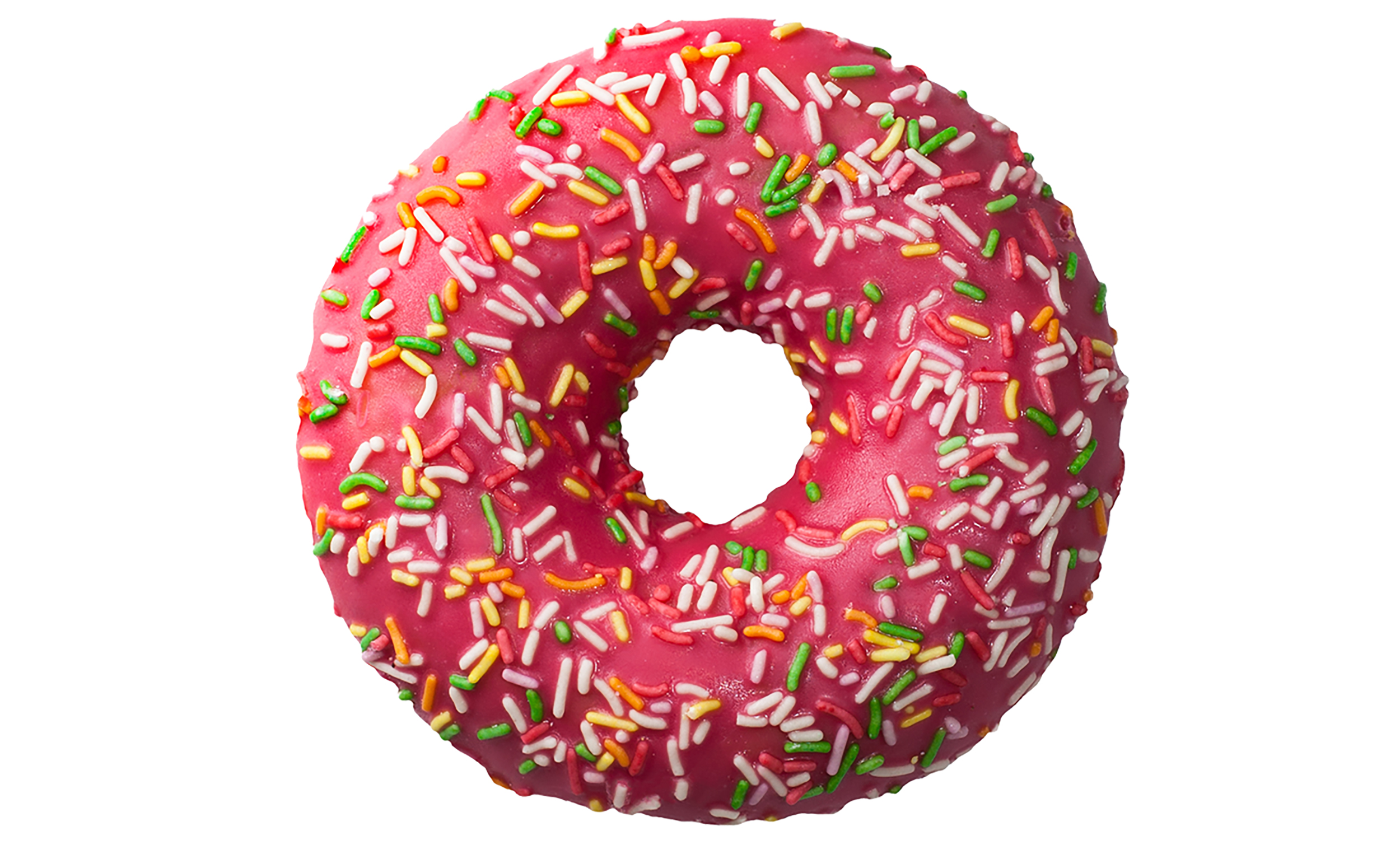 MANAGEMENT


Dos and Donuts

Remember this when you're a few minutes behind: You're never late to work if you bring donuts.
RECUPERATION


Short and Intense Wins

There seems to be a belief that a "proper" vacation requires at least a week off. But as psychologist Thomas Gilovich told the Boston Globe recently, "If you have to sacrifice how long your vacation is vs. how intense it is, you want shorter and more intense." That's because we remember and judge our experiences not in their entirety but according to how they felt at their emotional peak. Yes, time feels scarce. But you have no excuse for not having a memorable vacation this year. Start planning!
HIRING


Add Value to Interviews

Anand Sanwal, the co-founder of tech company CB Insights, has an interesting take on the best question to ask a job candidate: "Tell me how you prepared for this interview." Not only will the reply reveal the person's commitment to the position – does she care? – but it hints at her work ethic and analytical capabilities, he told The Twenty Minute VC podcast.
MANAGEMENT


Yes, They Want the Bad News First

When you're delivering good news and bad news to employees, always give the bad news first, says Daniel Pink, author of When: The Scientific Secrets of Perfect Timing. Pink acknowledges that many bosses hope to cushion the bad stuff to come. "But that is wrong," he explains to The Washington Post. "If you ask people what they prefer, four out of five prefer getting the bad news first. The reason has to do with endings. We prefer endings that go up, that have a rising sequence rather than a declining sequence."

Advertisement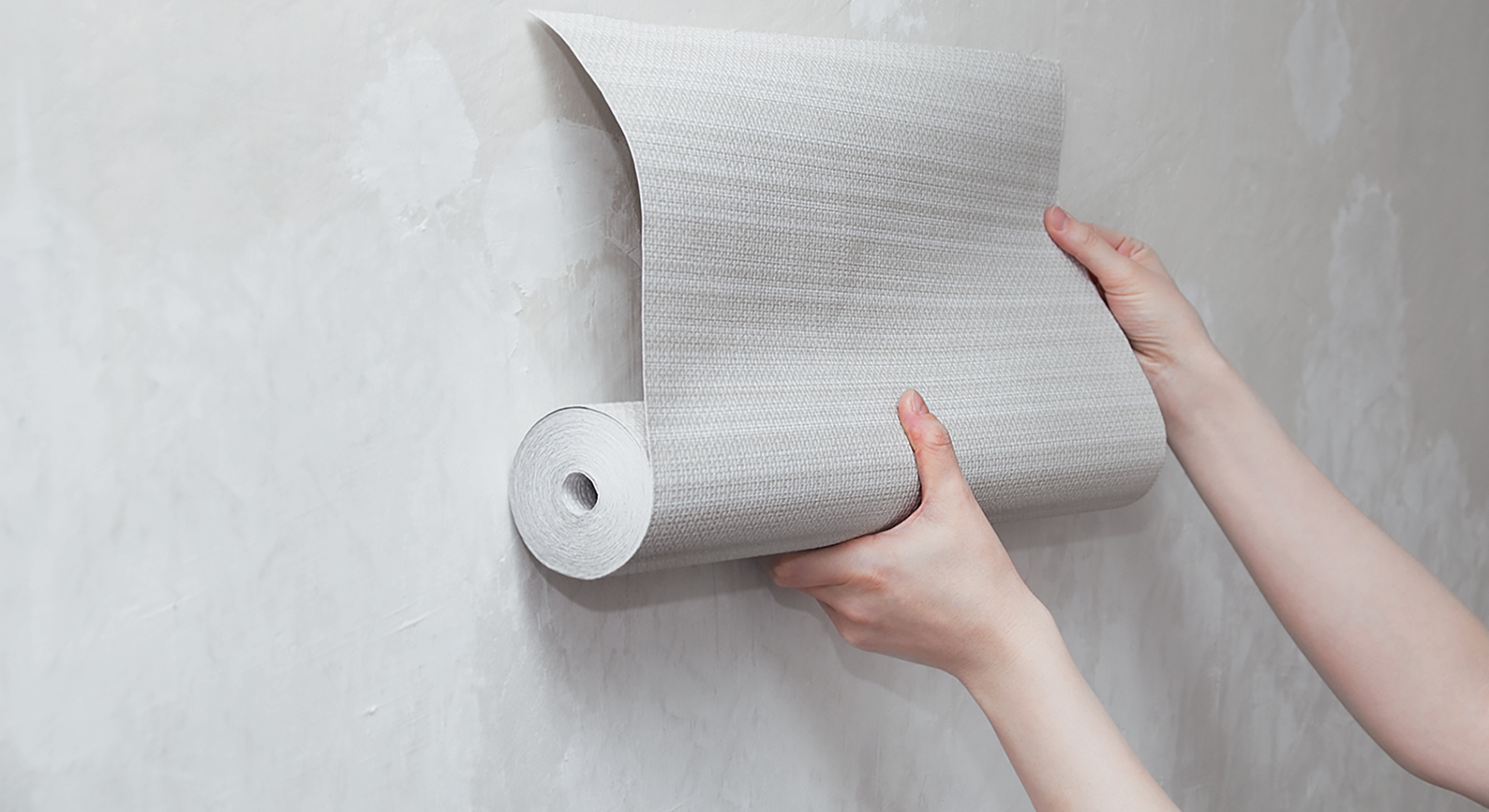 APPLICATIONS


Touch and Feel

Consider adding textured printing to your repertoire. "Over the past 15 years, we have seen improved printable products from wallpapers to fabrics. Now we need textures, much, much more textures. Quality textures, not gimmicky textures," says Robin Sprong, owner and managing director, Robin Sprong Wallpapers. "Everything always goes back to that natural feeling. The customers love it. They don't want something that feels plastic or shiny like reflecting PVC; they want natural textures."
STAFF


Hire Slowly

You're probably on the lookout for staff right now. As you search, keep in mind this simple reminder from Jim Collins, author of Good to Great, "When in doubt, keep looking." (This is true of full-time staff. For temporary staff, you can get away with bending a little.)