Drytac PVC-Free Media
More eco-friendly floor and wall graphic options.
Drytac has expanded its range of environmentally friendly, PVC-free floor and wall graphic media with the addition of Polar PET 170 and SpotOn SynTac, both engineered for scuff and slip resistance. Applications include floor graphics, wall murals, decals, P-O-P displays, and more.
Drytac Polar PET 170 tear-resistant media features 6-month indoor durability; composition of up to 40% industrial recycled content; pressure-sensitive adhesive for clean and simple installation and removal; textured, matte, nonslip finish that doesn't require lamination; and ability to withstand extreme temperatures, the company reports. Offered in 54- and 60-in. rolls.
54-in. SpotOn SynTac peel-and-stick, 4.8-mil film features dot-pattern adhesive for simple application and removal. The media offers indoor durability of 12 months and can be combined with Interlam EcoTex PVC-free overlaminate for added longevity.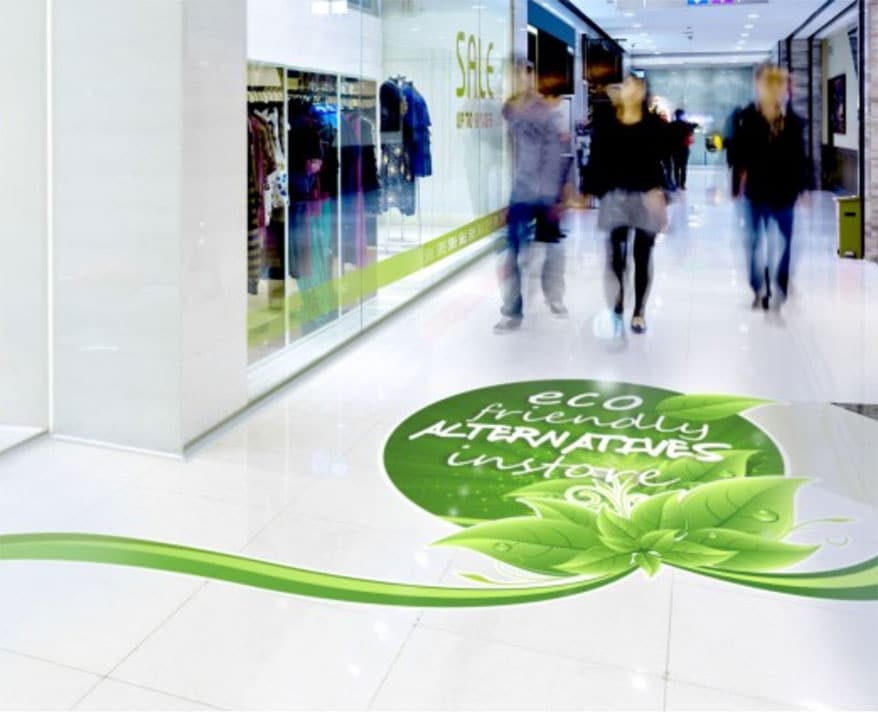 POST CATEGORIES
MANUFACTURER: Drytac
PRODUCT CATEGORY: Media + Substrates
APPLICATION CATEGORY: Retail and Point-of-Purchase
Advertisement
SPONSORED VIDEO
Printvinyl Scored Print Media
New Printvinyl Scored wide-format print media features an easy-to-remove scored liner for creating decals, product stickers, packaging labels, and more. The precision-scored liner, with a 1.25" spacing on a 60" roll, guarantees a seamless and hassle-free removal process.