Drytac Polar Printable Media

Adds two films to line.
Drytac has expanded its Polar range of printable media with the addition of Polar Transit Air and Polar Smooth 150 Air. Polar Transit Air is a 3.2-mil, opaque matte white, polymeric self-adhesive PVC film designed for surfaces that are smooth, flat, or have a simple curve. Examples include sports arena boards, vehicles, and indoor/outdoor display signage with outdoor durability up to seven years with overlaminate. Offered in 60.5-in. rolls, the film offers gray acrylic removable, pressure-sensitive adhesive with a 90# PE-coated kraft bubble-free release liner for simple application, even in cold weather conditions, the company reports.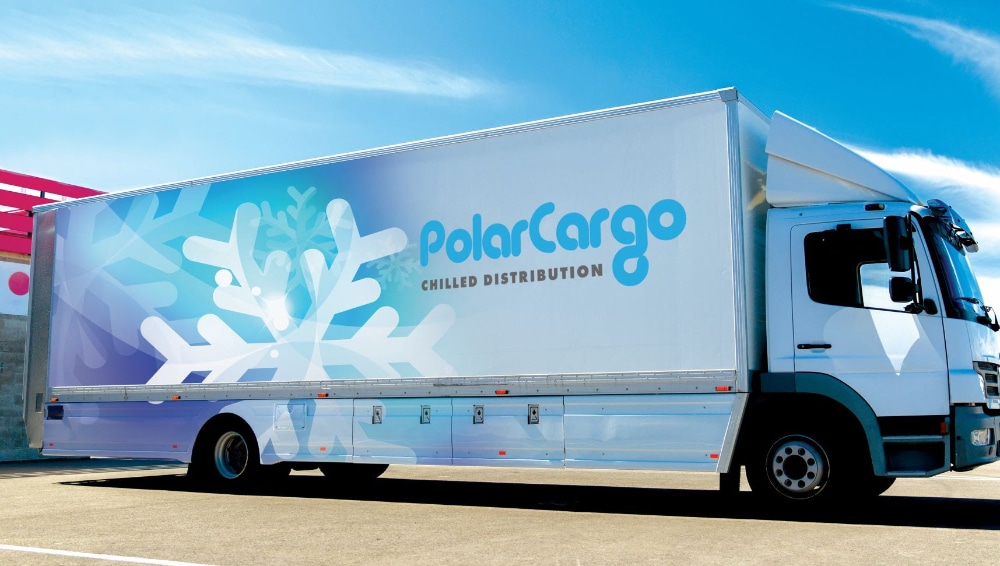 Polar Smooth 150 Air self-adhesive white polymeric matte PVC film offers removable, bubble-free air egress adhesive technology with pressure-sensitive, removable aqueous acrylic adhesive for simple installation and removal without lamination, according to the company. The 60-in., 6-mil media is dimensionally stable, phthalate free, cleanly removable, and can be applied without stretching or tearing for applications such as temporary construction hoardings, P-O-P displays, interior décor, outdoor signage with up to five-year durability, and window, wall, and glass graphics.
POST CATEGORIES
MANUFACTURER: Drytac
PRODUCT CATEGORY: Media + Substrates
APPLICATION CATEGORY: Retail and Point-of-Purchase; Interior Décor
Advertisement
SPONSORED VIDEO
Printvinyl Scored Print Media
New Printvinyl Scored wide-format print media features an easy-to-remove scored liner for creating decals, product stickers, packaging labels, and more. The precision-scored liner, with a 1.25" spacing on a 60" roll, guarantees a seamless and hassle-free removal process.