Don't Cut Corners on Color Changes, Take Baby Steps in Home Décor, and More Tips for Print Pros in December
Plus, use this holiday season to do something memorable for your best clients.
START BOLD

Try The Wackier, Quirkier Stuff First

When trying a new business venture, always try the wackier, quirkier stuff first, says Jason Fried, founder and CEO of Basecamp and author of the business bestseller Getting Real. "The deeper you get into a project, the more conservative it tends to get. Stranger ideas are more at home earlier in the process," he recently wrote on his Twitter feed.
VEHICLE WRAPS

Know Your Skills

"When a shop does a color change, they really should be taking the car apart first. Headlights, door handles, door latches, and many other parts should come off before the wrap and installed again after the wrap," says Jared Smith, CEO of bluemedia. "This can require different tools and different skill sets." Consider special tools for plastic clips, unique requirements for "bag and tag" of all screws and trim, and more.
WISDOM

Don't Stop Moving

As the year ends, and you start to plan for the next, here's an inspirational little nugget to consider from Will Rogers: "Even if you're on the right track, you'll get run over if you just sit there."

Advertisement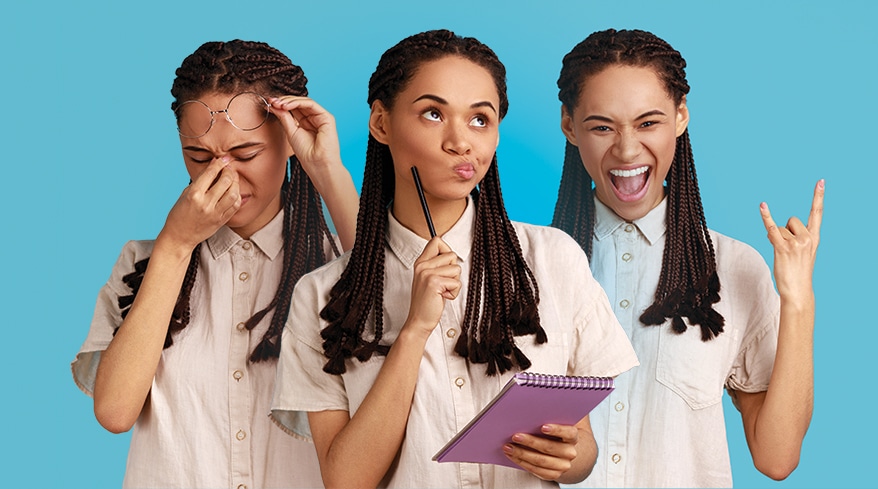 PRODUCTIVITY

Alternate Between Fun and Ugh

If you have items on your to-do list that for whatever psychological reason never seem to get done, Oliver Burkeman of The Guardian recommends this hack: "Spend an hour or two alternating between the most and least enticing items on your list, then the next most and least enticing, and so on, each time sugaring the pill of an important task with a pleasant one."
INTERIOR DÉCOR

Baby Steps

Know the market before offering professional home décor. "Understand the pricing models required for projects in the interior space," says Brian Hite, principal/cofounder of Image Options. "Multiple meetings, on-site expenses, and punch list walk throughs all add up to way more than just the print price typical for retail."

Advertisement
CUSTOMER RELATIONS

The Gift That Keeps on Giving

The holiday presents you give your best customers are your chance to show off. Branded cookies, golf balls, lip balm, and gift cards to a local coffee shop always do well, but can you do better? Your goal should be something memorable customers can use and that gets your name out there.
WEBSITE

Collect and Share Reviews

Add a Google Reviews Widget to showcase your reviews on product pages. Each review will appear with a title, review content, and its associated star rating. Here are the steps to embed a Google reviews widget on your website:
Create an account.
Go to Sources and click Add Source.
Add Google as a source to connect your Google My Business location.
Once the reviews widget is generated, copy the provided code.
Open your website HTML and paste the widget code.