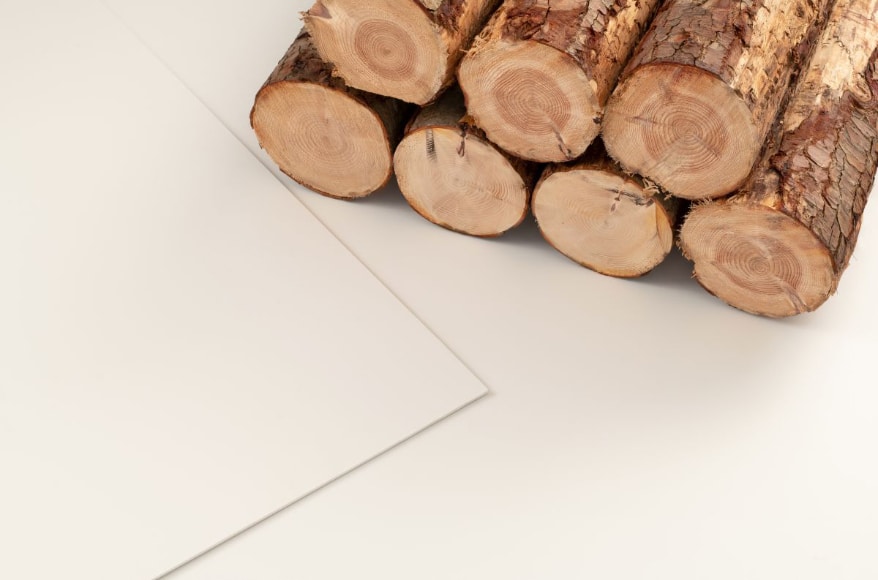 Brett Martin PVC Sheet
Carbon-reduced PVC semi-finished media.
Brett Martin has revealed Foamalux Light Bio, a semi-finished low-carbon plastic sheet made with 25% bio-attributed PVC from wood-based resin. According to the company, the media was produced by 100% renewable energy to reduce carbon emissions. Able to be fabricated, cut, and routed, the 100% recyclable, lightweight substrate offers a bright white, smooth printing surface for indoor and short-term outdoor applications including signage, P-O-P displays, event graphics, and more. Offered in 2- to 10-mm thicknesses in three sheet sizes: 48 x 96 in., 61.4 x 120 in., and 80.7 x 120 in.
POST CATEGORIES
MANUFACTURER: Brett Martin
PRODUCT CATEGORY: Media + Substrates
APPLICATION CATEGORY: Retail and Point-of-Purchase, Event Signage
Advertisement
SPONSORED VIDEO
Printvinyl Scored Print Media
New Printvinyl Scored wide-format print media features an easy-to-remove scored liner for creating decals, product stickers, packaging labels, and more. The precision-scored liner, with a 1.25" spacing on a 60" roll, guarantees a seamless and hassle-free removal process.