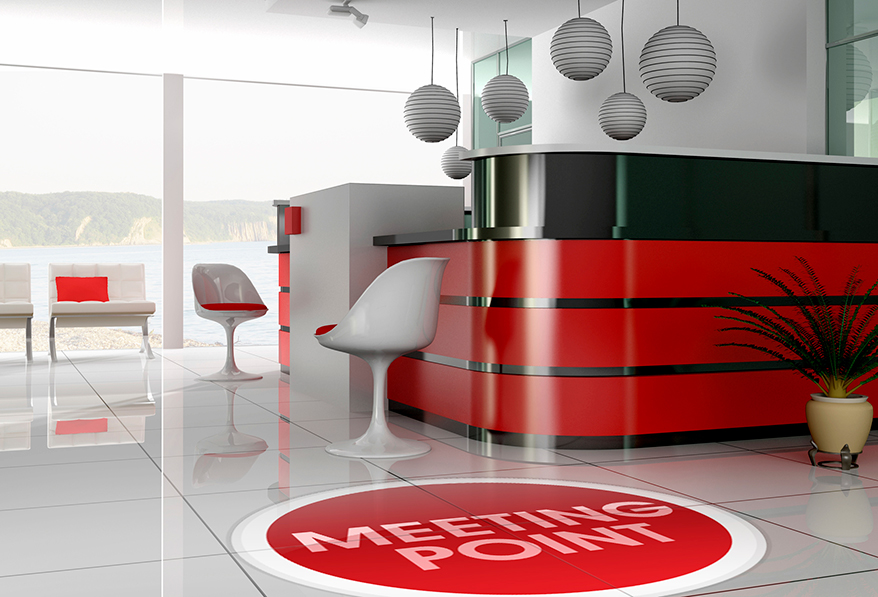 Aslan New Wide-Format Films
Three new wide-format films offered.
Aslan has announced three new wide-format films. The 54-in. WrapTheBase ASLAN DFP 48 PVC floor graphic film is designed for smooth indoor floor applications. MagicProtect Matt ASLAN SL 99 PVC laminate features a matte coating designed to protect against paint, varnishes, dirt, graffiti, and more. The laminate is compatible with smooth and rough surfaces with up to three years of outdoor durability. Offered in widths of 54 in.
Holographic ASLAN SE 72 silver self-adhesive polyester film features a holographic effect engineered to shimmer rainbow colors with no repeat pattern. With outdoor durability up to three years, the film is designed for smooth and flat surfaces, such as P-O-P displays and event graphics, and is compatible with latex and UV-curing inks. Available in 40-in.
POST CATEGORIES
MANUFACTURER: Aslan
PRODUCT CATEGORY: Media + Substrates
APPLICATION CATEGORY: Retail and Point-of-Purchase; Event Signage; Digital Textile Printing
Advertisement