A Fit for AI in Wide-Format Printing
Plus, some anything-but-artificial intelligence on when to quit a client.
We've had a number of employees leave in the past six months — people in whom we invested heavily in terms of time and training. Should we just give up on training?
We still believe in the adage, "Train employees well enough that they could get another job, but treat them well enough so they never want to." Do you want poorly trained staff tending to your best customers? At the same time, you need to find out why you're bleeding staff. Are your pay rates no longer competitive? Is there an issue with a manager or a particular co-worker? Conduct exit interviews (but keep in mind that those leaving might be strategic with the truth – you may hear more about a long commute than not getting along with your overbearing brother who runs the shop). Training can also pay off longer term. Some leaving employees might decide that their passion project or online trading dreams are not going to work out and will return hat in hand, hoping to get back that job with the employer who was willing to invest in their potential.
How do I keep a mentally disturbed person from entering my facility — or if they're already in, how can I get them to leave?
Start with empathy. Mental health challenges can make controlling behavior difficult. Of course, you also need to prioritize safety. If the person is outside your store, you are within your rights to deny them entry. If they are already inside and their behavior is causing a disturbance or is potentially dangerous, you can ask them politely but firmly to leave and call the police if they refuse. As long as they pose no threat, do not try to physically restrain or remove the person yourself. That will land you in legal trouble, as will making discriminatory or derogatory statements. Show respect, even if their behavior is difficult to manage.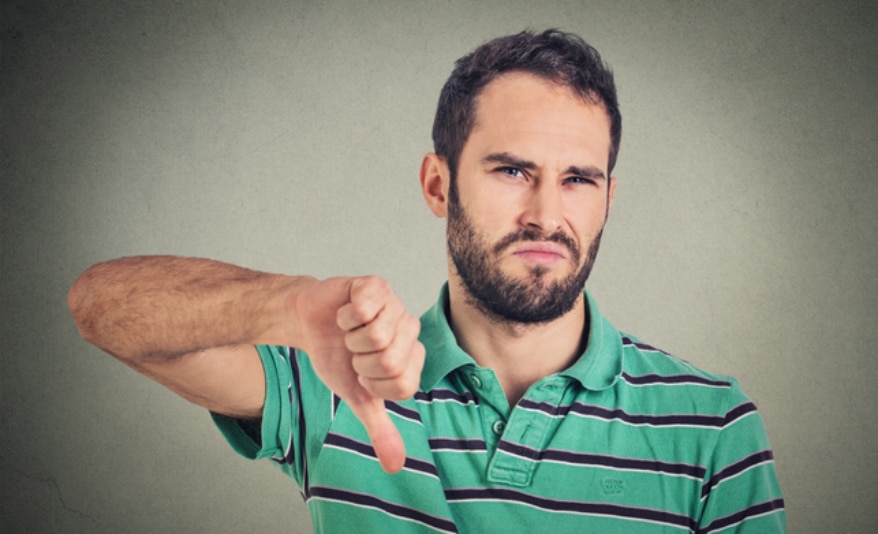 How you do you know when it's time to dump a client?
It's pretty easy to work out when a client is financially not worth the effort based on how many minutes, hours, and days they suck up asking for custom work, redos, or to look at that print one more time. The precise cost to your creative energy or staff morale can be harder to determine. However, if they're never happy, you find yourself itself constantly defending your work, or your staff members don't want to deal with the person because they are so unpleasant, then you should suggest they take their business elsewhere. Life is too short.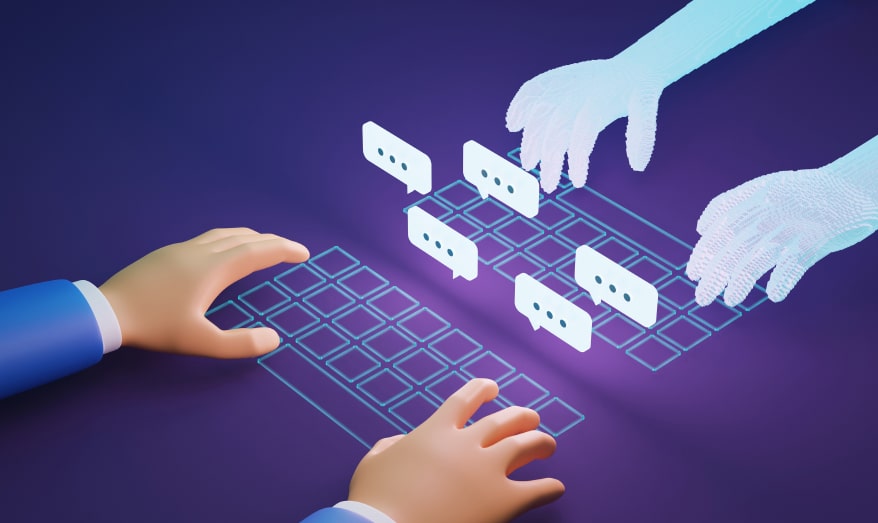 How can AI benefit my business?
Some Brain Squad members are already ahead of the game. Darren LoPrinzi of Color Reflections reports using ChatGPT, Google Bard (both conversational chatbots), and Notion (an organizational tool for connecting workspaces) "often." Among other tasks, these systems can help brainstorm ideas for design projects, reword emails, and potentially even replace a Google search. In one recent case, LoPrinzi reports using AI to write "nicely formatted instructions for creating outline layers in both Adobe Illustrator and Photoshop for Zünd cutting" in just a few seconds. Jim Dittmer of JDA Creative Color says ChatGPT "writes very much like I would if I wrote it myself, but at 50 times the speed!" However, he emphasizes that it's generally best for a "first draft." He adds that he also combines ChatGPT with graphics programs such as MidJourney to create illustrations for articles, blog posts, and "virtually limitless other projects."
Brain Squad?
Learn what roles our Brain Squad members have held that best helped them be the wide-format printer they are today at bigpicturemag.com/roles.
Advertisement
SPONSORED VIDEO
Printvinyl Scored Print Media
New Printvinyl Scored wide-format print media features an easy-to-remove scored liner for creating decals, product stickers, packaging labels, and more. The precision-scored liner, with a 1.25" spacing on a 60" roll, guarantees a seamless and hassle-free removal process.