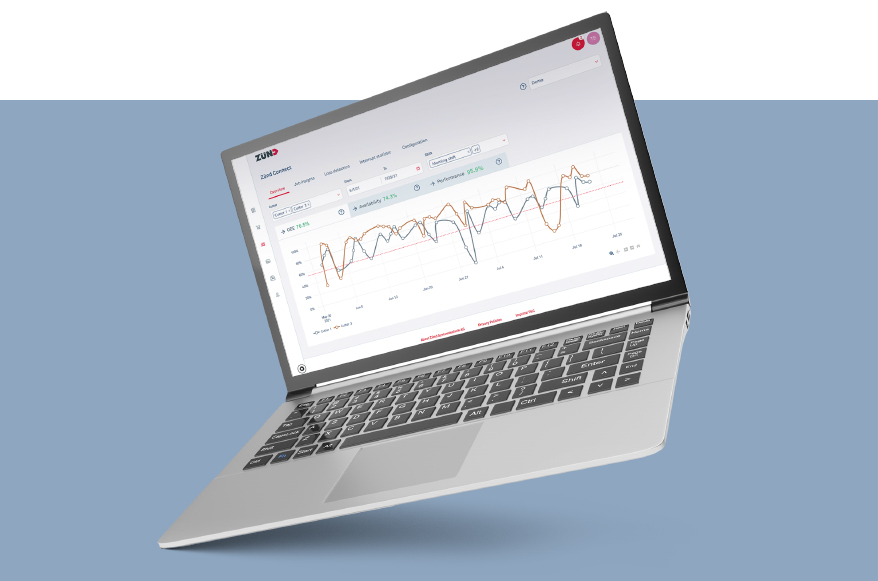 Zünd Connect Production Monitoring
Available in "Monitor" and "Analyzer" configurations.
Zünd Connect web-based automated production monitoring software is engineered to aggregate production data from integrated cutting systems to create KPIs, flag potential issues, and maximize productivity, according to the company. Available in "Monitor" and "Analyzer" configurations, the software offers an overview dashboard with filter function, job list dashboard with diagrams and production data, loss detection dashboard to visualize losses in terms of time, and filterable interruption statistics dashboard.
POST CATEGORIES

SPONSORED VIDEO
Interior Décor and Textile Printing: What Equipment Do You Need?
The First Installment of the new Interior Décor and Textiles Webinar Series, Bridging the Gap Between Commercial Peel-and-Stick Wall Graphics & Professional Home Décor, focuses on the technology used for these applications. Our expert panel of speakers cover topics such as what equipment to purchase, what to look for when purchasing, and the various applications you can offer with the equipment you currently have. Watch the first episode, sponsored by TVF, above.