Women in Wraps
Virtual wrap event provided networking and learning opportunity.
The Wrap Experience Virtual, held in conjunction with The Wrap Institute and hosted by ISA November 11-12, provided attendees in the vehicle and vinyl wraps market an opportunity to learn and network via a digital space. The virtual event included education on expanding typical wrap installation jobs and upsell opportunities; networking; and a digital supplier showcase.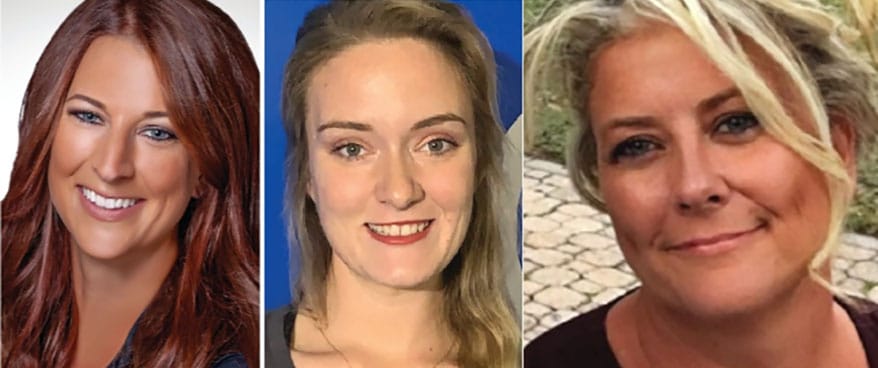 Adrienne Palmer, editor-in-chief, Big Picture, led a panel discussion with female vehicle and vinyl wrappers: Kristin Lanzarone-Scribner, owner/operator, WrapStar Pro; Tonia Saurez, owner, Painterchic Vinyl; and Krystal Miszewski, owner/operator, Candy Wraps. The women discussed how they got into the business, what the industry can do to promote more women wrappers, advice for someone who is interested in starting their own business, and what it means to be a woman in the print industry. Watch the session at bigpicture.net/videos.