This Is How You Balance Being a Boss with Being a Friend
For one of your peers, it's about keeping an appropriate distance.
How do I balance being a boss with being a friend?
Elaine Scrima of GSP Companies, a retail-focused PSP in Clearwater, Florida, says you have to be a little bit of both. "Being a 'boss' means being firm but fair," she says. "It means you know your staff both personally and professionally. That doesn't mean you have to go hang out with them, but you should be able to have non-work-related conversations."
Some of her best examples include asking "How's mom?" or "Did you see that game this weekend?" or for the latest picture of their kids. "If you don't think they pay attention to that and appreciate you asking, you would be wrong," she says If you can't connect with them personally, you will never connect with them professionally. That to me is part of being a leader."
Carmen Rad of CR&A Custom, a PSP in Los Angeles, doesn't accept employees as friends on Facebook or go out drinking with them. However, it is important to be "open and transparent," she says. "I sit in an open space with the rest of the group, so anyone can speak to me. Anyone can come speak to me about a personal matter."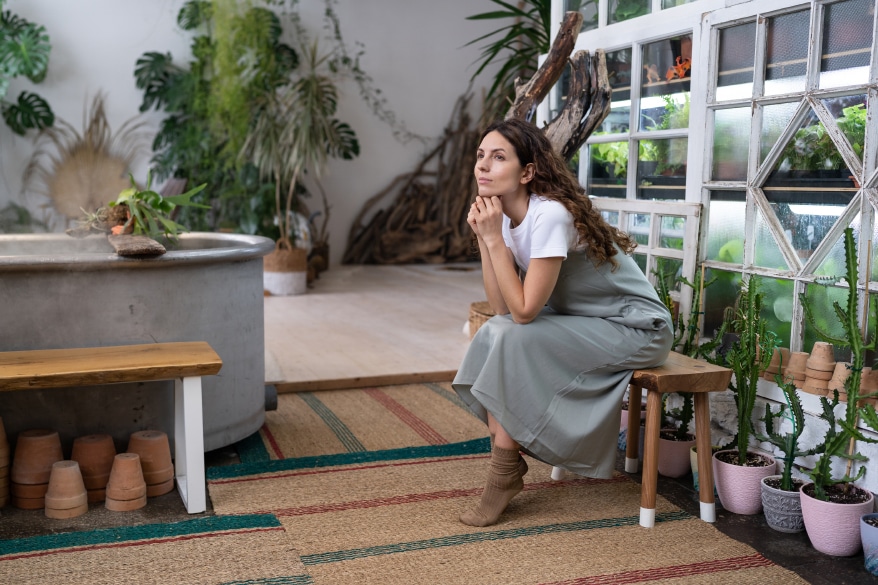 I never seem to be able to find time for creative thinking. What should I do?
Having uninterrupted time to reflect is the key to creativity. Our brains rarely come up with their best ideas when we're in meetings or in the shop. In the past, businesspeople could expect to get some relief during the commute home, but mobile phones, iPads, and social media alerts can make that difficult today. The trick is to realize the importance of creative thinking and treat it the way you would a business appointment or meeting. That means finding time for it on your weekly schedule. If you can't build quiet time into your office routine, the only alternative is to actively flee your usual surroundings, which means doing something like a walk in the woods or getting on a train and taking a four-hour round trip somewhere (or even better, nowhere). Leave your phone at home, unwrap a sandwich, and just enjoy watching the scenery roll by. It's amazing what a busy brain will come up with when given a break – even a short one – from reacting to the daily pressures of running a business.
Do you have any quick tips on how to compliment people in this sensitive age? It seems such a minefield these days.
"You're so brave to wear that." "Your English is excellent." "You don't even look pregnant." "Your hair is so exotic." Indeed, it is easy to unintentionally offend someone (although perhaps that's actually always been the case, but people are just less likely to put up with it these days). Start by staying away from anything physical or related to their heritage. Praising a customer's personality is usually safe ground, especially if you've honestly enjoyed the transaction, so let them know. ("Gosh, I haven't had this much fun working with a client in a long time!") Praise is a powerful tool, but wield it with discretion.
Advertisement
What's the best way to force a problematic staff member to quit?
We take it you either want to avoid paying severance or to escape the potentially ugly confrontation involved in dismissing someone. Neither is really a good reason for trying to make a staff member's life so uncomfortable that he or she chooses to leave. First, work out how much damage this person could cause your business. If the issue is security-related, bite the bullet and walk them to the door. If it's one of performance, have a stern talk and enforce a 90-day probation. Being upfront is always best. Letting it drag out is a waste of both parties' time and energy.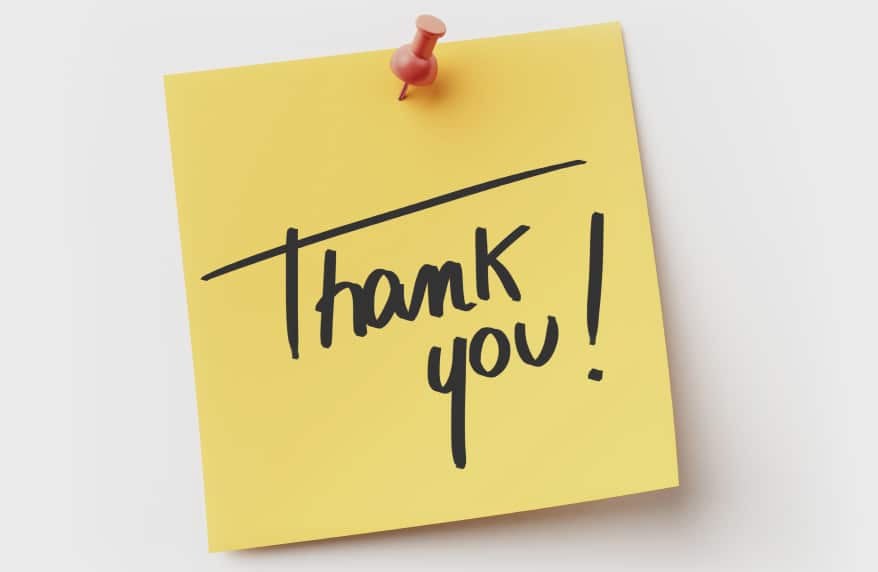 What's the secret to a good thank-you note?
Make it about the occasion, not the sale. Thank the customer for allowing you to share in their special moment or event and for trusting you to create the perfect print. Don't thank them for their purchase or their money. And if you really want to wow your customer, order some proper correspondence cards, personalized with your store name and address.
Do you have any advice to help me get my files in order?
Here's our three-stage, easy-as-vanilla (folder) plan to conquer your files: First, for paper files, a simple A-Z system is best. Keep a list of filenames on the computer for easy searching. Second, if you're still filing emails according to who sent them, stop it! Trust the search function on your computer to find whatever you need. Be sure to have your hard disk backed up somewhere. Finally, what about old documents that might theoretically prove crucial but probably won't ever be needed? Throw them in a box marked with the year and forget them. Don't bother imposing order on the mess until they're required – if they ever are.
Brain Squad?
Learn what roles our Brain Squad members have held that best helped them be the wide-format printer they are today at bigpicturemag.com/roles.
Advertisement
SPONSORED VIDEO
Printvinyl Scored Print Media
New Printvinyl Scored wide-format print media features an easy-to-remove scored liner for creating decals, product stickers, packaging labels, and more. The precision-scored liner, with a 1.25" spacing on a 60" roll, guarantees a seamless and hassle-free removal process.