Texas PSP Installs Thought-Provoking Art for Esteemed Museum
Dallas-based PSP Primary Color worked with The Amon Carter Museum of American Art to challenge perceptions of American West-themed art.
THE AMON CARTER Museum of American Art in Fort Worth, TX, chose Primary Color to install Stephanie Syjuco's site-specific, multimedia installation titled "Double Vision." The exhibition was curated by Kristen Gaylord and encourages viewers to "consider the ways in which artists have participated in developing mythologies of the West," according to the museum's website. To print these thought-provoking pieces, Primary Color used its EFI Vutek GS3200 printer onto 3M 180C Controltac graphic film with 3M Scotchcal matte overlaminate 8520.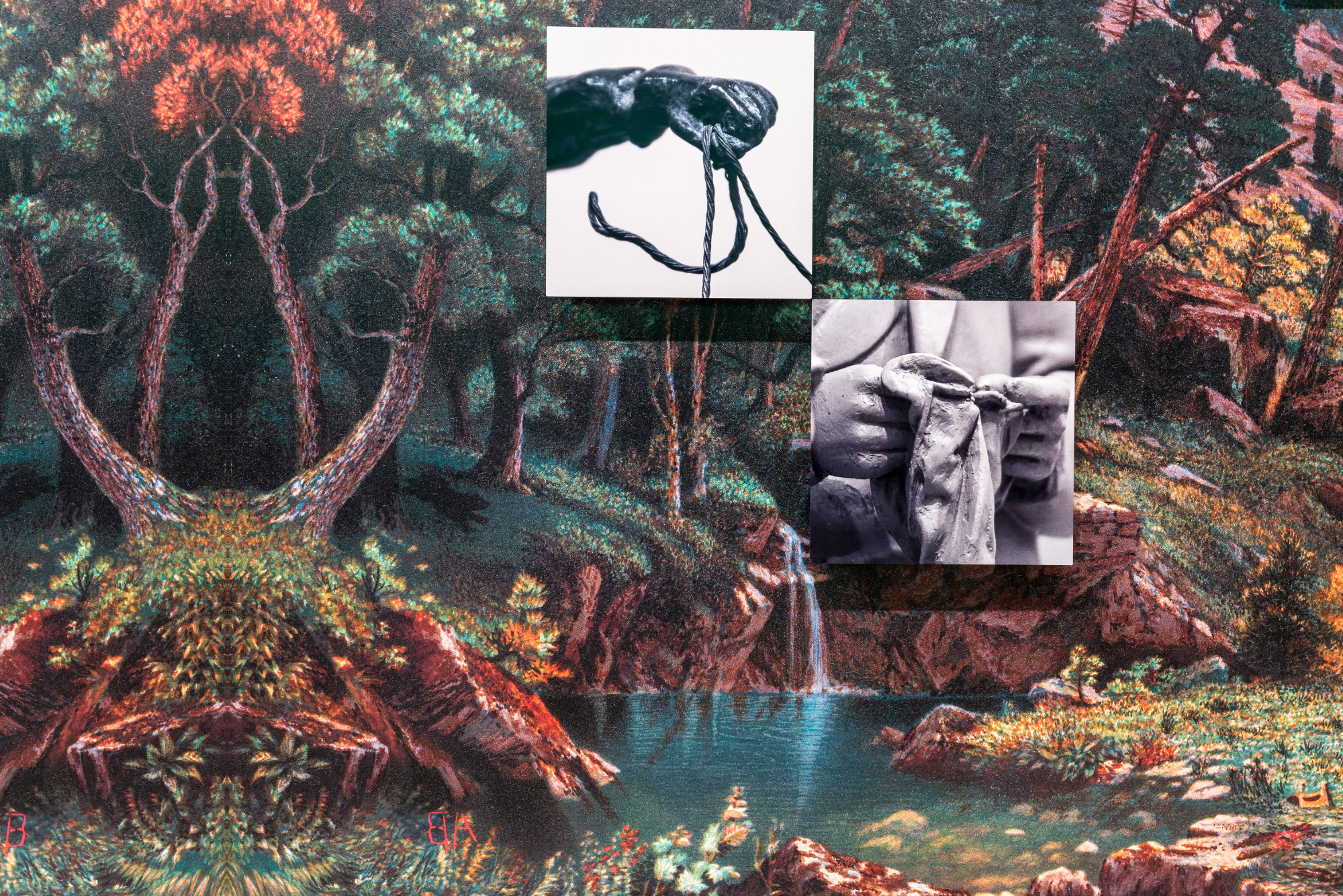 The exhibition, which includes floor-to-ceiling murals digitally reinterpreting two chromolithographs by Albert Bierstadt, is 102 feet long by 16 feet high, covering 1632 square feet, and comprised of 26 panels.
"This project was especially challenging, requiring us to produce 26 panels from Stephanie's digitally rendered artwork, with each panel exactly color matched to the others to create a seamless flow," says Mark Hoffman, CEO, Primary Color.
Primary Color took all the precautions and extra steps necessary to perfect this installation, and made it pop thanks to their expertise. "We are extremely proud to have been able to contribute to this stunning work of art and historical interpretation," says Hoffman.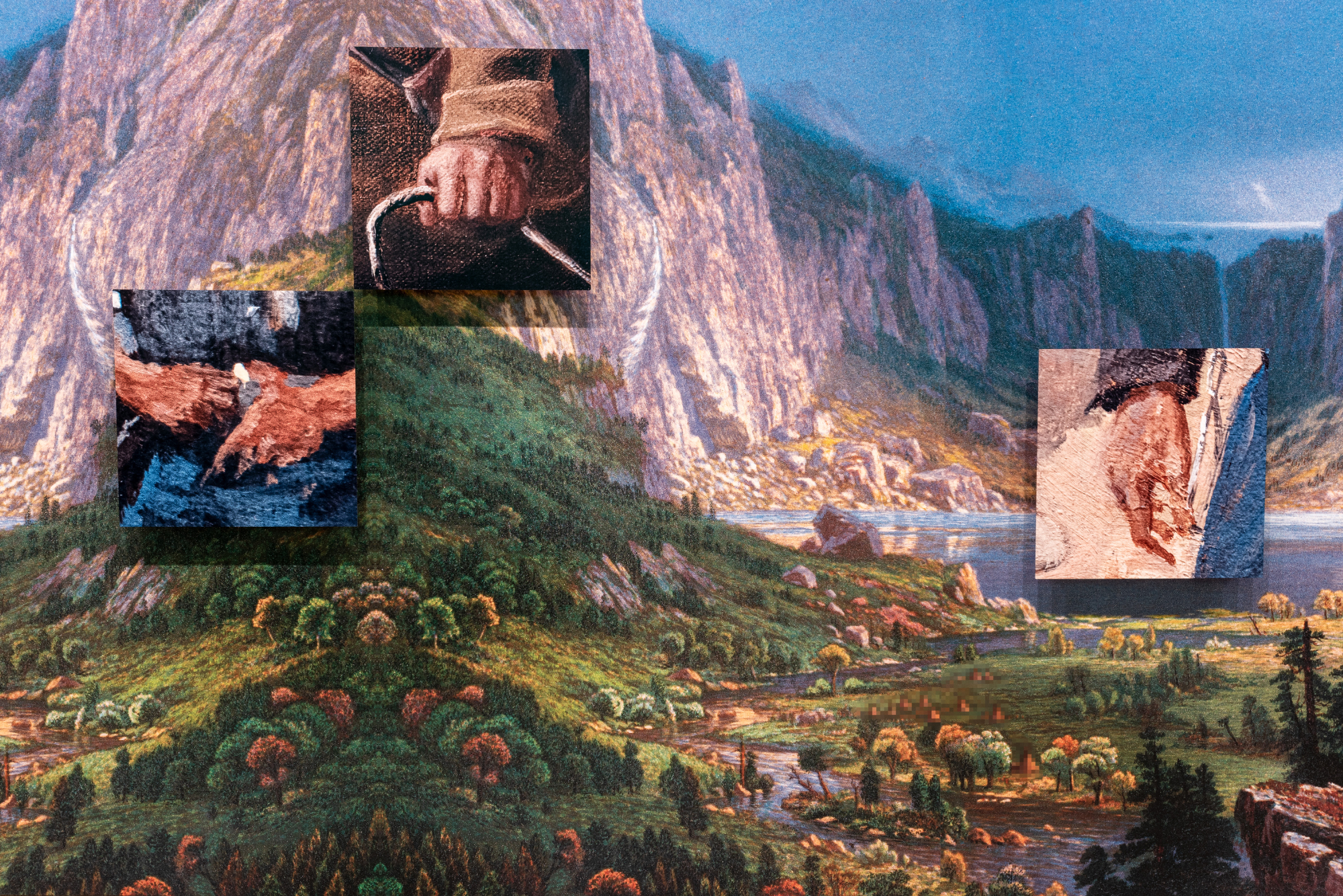 Advertisement
SPONSORED VIDEO
Printvinyl Scored Print Media
New Printvinyl Scored wide-format print media features an easy-to-remove scored liner for creating decals, product stickers, packaging labels, and more. The precision-scored liner, with a 1.25" spacing on a 60" roll, guarantees a seamless and hassle-free removal process.