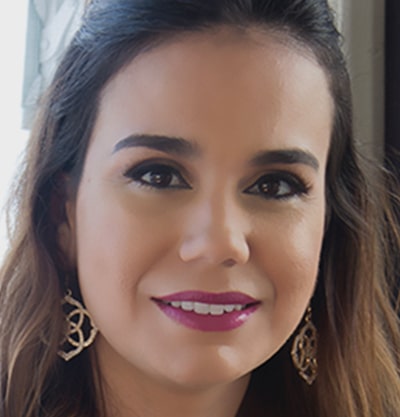 Tanya McNab | McNab Visual Strategies
Founder / Creative Director
Tanya is the founder and creative director of Caribbean Culture & Lifestyle and McNab Visual Strategies. Her portfolio includes award-winning graphic design and wide-format projects, local and regional travel magazine publications, and innovative marketing strategies for a variety of companies. As a trailblazer and dynamic entrepreneur, Tanya boasts an impressive array of experience in diversified industries in Belize and across the Caribbean.
SPONSORED VIDEO
Sponsored by Big Picture Magazine
Women in Wraps Session
Women in Wraps Panel Session hosted by Big Picture Editor-in-Chief, Adrienne Palmer during ISA's Virtual Wrap Experience.