One savvy entrepreneur turned her hobby into a successful business with the power of wide-format printing.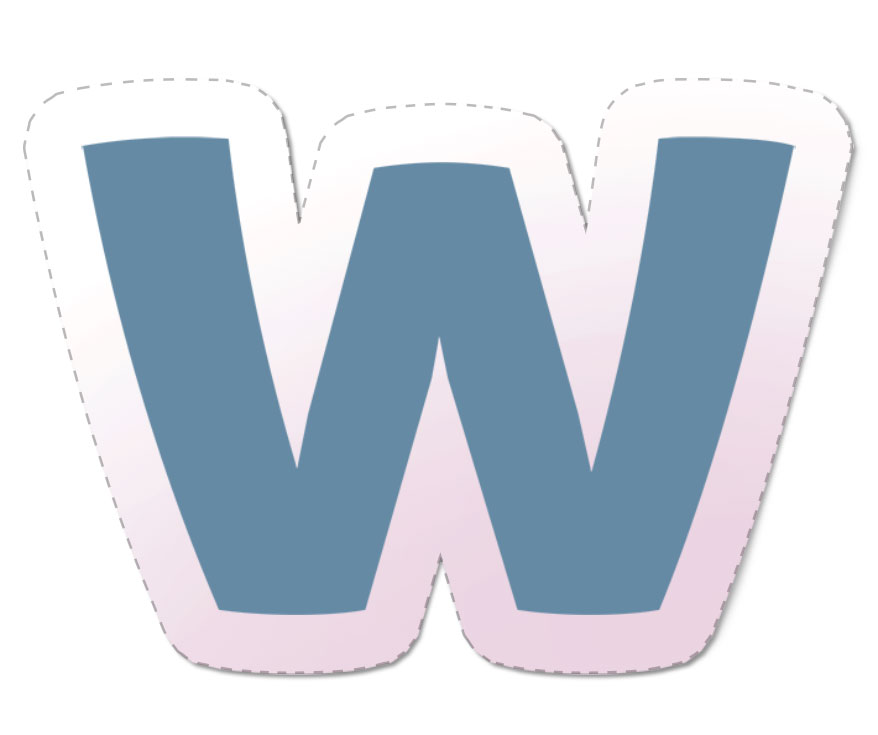 E'VE ALL WONDERED, "Hmm, could I make money off of my hobby? Would it be the best decision of my life, or will it ruin something I love?" It's the classic conundrum for anyone looking to introduce an additional stream of income into their life. However, it can be very lucrative when done correctly. Just ask Tesia Royer of Sweet Kawaii Design in Clackamas, Oregon.
Royer was once working in a dentist's office and journaling in her free time. After journaling for quite awhile, she realized she needed to introduce an additional element to make the process more fun and organized. She looked for some stickers to add to her notes, but simply couldn't find anything worthy of her journal. So, she started to make her own, and the designs took off.
"When we started, we were using an inkjet printer and a silhouette machine. I found myself just buying more and more silhouettes. (We ended up with 20 before transitioning to wide format). It's pretty funny to look back and think we were running 20 cutting machines at once," says Royer. "It was taking up way too much of our time. Not to mention ink for home printers is so expensive!"
For Royer and her husband, the interest in the product was great, overwhelming at times, but great. They dove into the business full force, and then hit it big with a collab from a famous YouTuber.
"We were extremely lucky when we first started. I feel like all of our timing was just perfect. Our community was just starting and a Youtuber who had more than a million followers reached out to me and wanted a special sticker drawn," she says. "Her video really catapulted us into motion. I was able to quit my job in a couple months, with my husband following shortly after."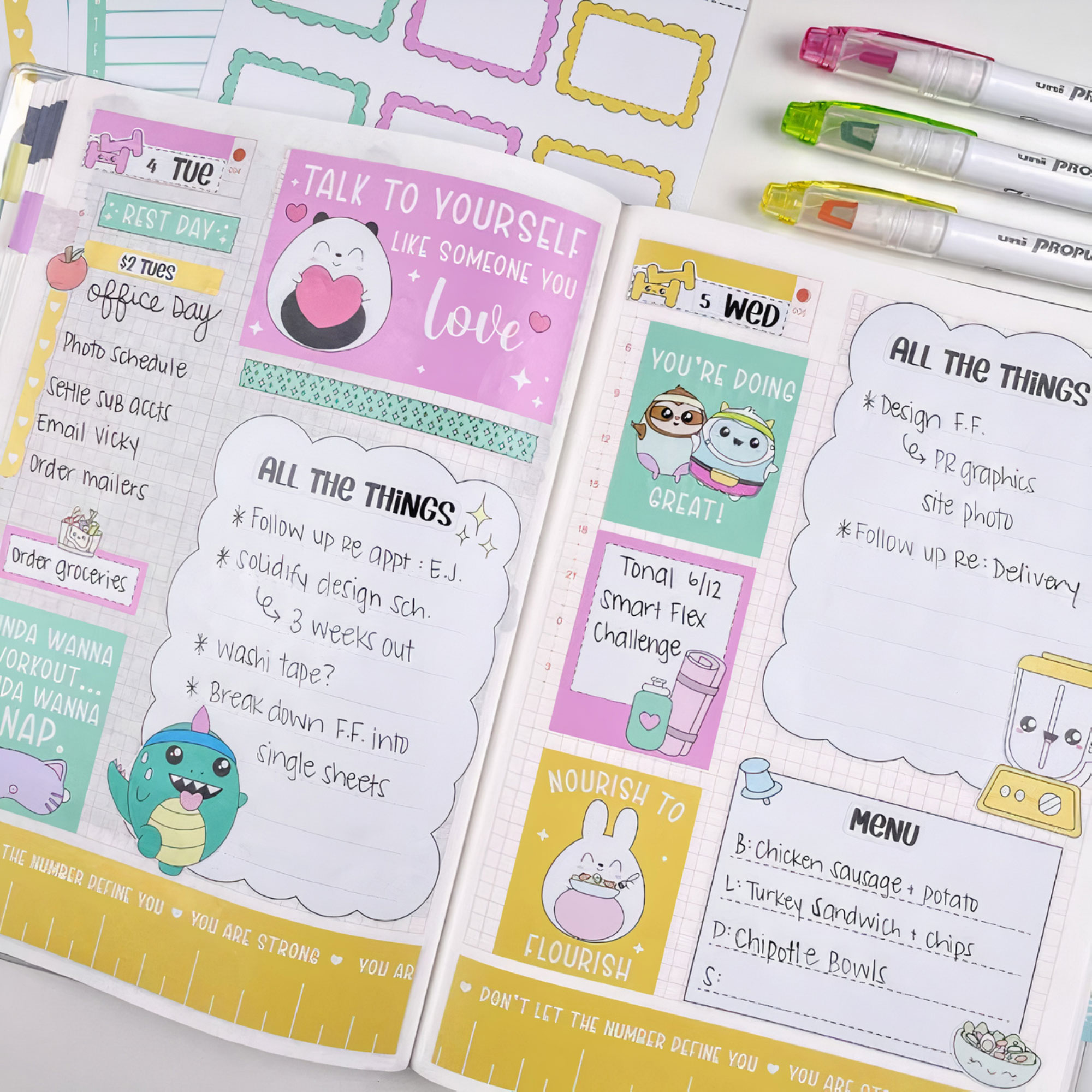 So now, the game was on. It was time to upgrade equipment because keeping up with the business was getting exhausting for Royer.
"I wasn't able to create or focus on anything else besides production. I started researching wide-format printers and made the leap," she says. "It was like hiring extra help. I immediately had more time to focus on creating new products and designs. Our quality of print and material also received a huge upgrade with the transition."
Now, Sweet Kawaii Design has seven Roland DG TrueVIS VG2 wide-format printer/cutters and sells its products at 1100 Michael's craft stores, on michaels.com, and on sweetkawaiidesign.com. Yes, you read that right. A deal with one of the most famous arts and crafts stores in the country.
"The Michaels collab was a lot of fun! It was such a unique experience. I applied for the chance to pitch my company/product to some of the leaders for Michaels at a planner conference I attended in Austin, Texas," says Royer. "I prepared a quick presentation/sampling of my products and we were so lucky to be chosen and given the opportunity to collaborate with one of their production companies to help bring our products to life in their stores and online!"
Sweet Kawaii Design is now staffed by Tesia and her husband along with two employees. Their worldwide sales are fulfilled with production power from their wide-format printers and their business continues to evolve.
"People love what's 'in' at the moment, and that changes often. As a made-to-order manufacturer, we need to be able to move and change with the trends. We are always offering new color palettes and seasonal items as well as designs that highlight what's popular in news and entertainment," says Royer. "Because we are using our products in paper planners, we are always switching things up to match what is happening currently in the world."
What started with stencils and a desktop printer morphed into an international, heavily automated business. It's an inspiring story and it was all made possible with the power of wide format.
PHOTO GALLERY
(12 IMAGES)
Advertisement