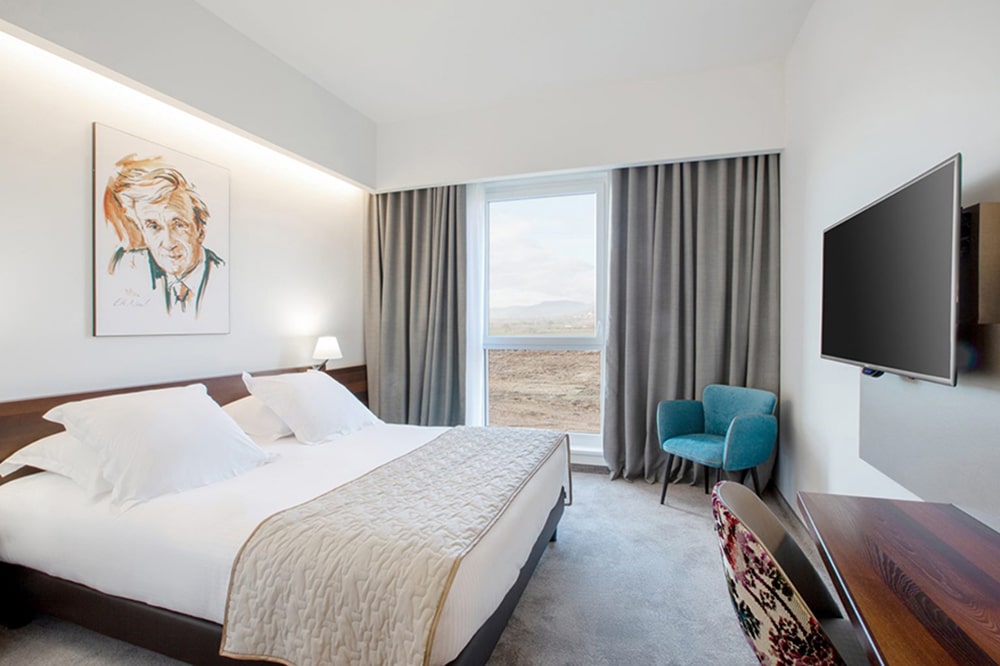 Senfa Digital Fabric Altimis
Available in 126-in. widths.
Senfa has announced a number of digitally printable textiles. The company adds Altimis to its Alternative Collection of recycled printable fabrics; the media is comprised of 100% recycled fibers and coated with Senfa's smooth finish technology which meets fire-retardancy certifications. Positioned as a greener alternative to PVC substrates, Altimis is engineered for UV and dye sub transfer printing of lightbox and backlit applications. Offered in 126-in. widths. Also joining the Alternative Collection made from recycled plastic bottles is Alterra, available in 126-in. widths.
POST CATEGORIES
MANUFACTURER: Senfa
PRODUCT CATEGORY: Media + Substrates
SPONSORED VIDEO
Printvinyl Scored Print Media
New Printvinyl Scored wide-format print media features an easy-to-remove scored liner for creating decals, product stickers, packaging labels, and more. The precision-scored liner, with a 1.25" spacing on a 60" roll, guarantees a seamless and hassle-free removal process.