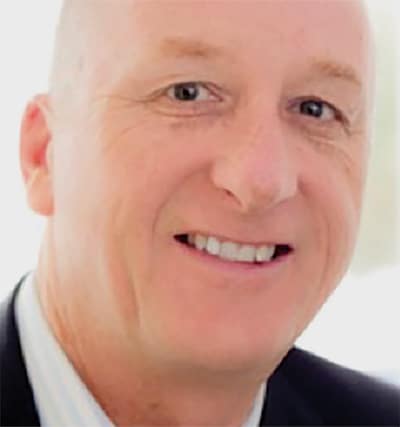 Scott Crosby | TC Transcontinental
VP Sales & Marketing
TC Transcontinental is Canada's largest printing company offering a full array of printing services from commercial to in-store marketing solutions to clients across Canada. Throughout our numerous facilities, we have invested in state-of-the-art digital equipment (including the first Inca Onset in North America) to provide unparalleled speed to market.
SPONSORED VIDEO
Printvinyl Scored Print Media
New Printvinyl Scored wide-format print media features an easy-to-remove scored liner for creating decals, product stickers, packaging labels, and more. The precision-scored liner, with a 1.25" spacing on a 60" roll, guarantees a seamless and hassle-free removal process.