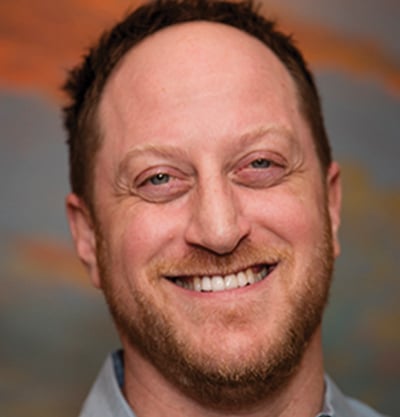 Jon Sherman | Flavor Paper
Founder/Creative Director
Jon Sherman founded Flavor Paper in New Orleans in 2003 after he rescued a 1970s hand-screened wallpaper company from a burn pile. Now operating from an award-winning print studio, showroom, and two digital production facilities in Brooklyn, New York, Flavor Paper creates the finest and funkiest wallpapers in the world. Experience Flavor Paper in renowned hotels, restaurants, homes, and museums across the globe.