Interior Décor and Textiles: Understanding Industry Standards, Certifications, and Test Methods
The third episode of our Interior Décor and Textiles webinar series dives into building codes and product specs.
THE THIRD INSTALLMENT of the new Interior Décor and Textiles Webinar Series, Bridging the Gap Between Commercial Peel-and-Stick Wall Graphics & Professional Home Décor, focuses on industry standards, certifications, and test methods. Our expert panel of speakers cover topics such as product specs for environmental, sustainability, indoor air quality, and ingredient transparency for health and wellbeing standards, potential building codes, and more. Watch the third episode, sponsored by TVF, above. Watch Episode 1 on technology purchases here and Episode 2 on the language between printer and designer here.
SPEAKER PANEL
Adrienne Palmer, Editor-in-Chief, Big Picture magazine | Moderator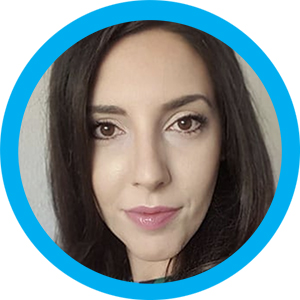 Rachel Nunziata, Digital Print Business & Market Development Specialist | Beyond Décor columnist
Kathryn Sanders, Founder & CEO, Western Sensibility | The Filament columnist
Michael Sanders, President, Digital Bias Consulting | Editorial Advisory Board Member
Advertisement
SPONSORED VIDEO
Printvinyl Scored Print Media
New Printvinyl Scored wide-format print media features an easy-to-remove scored liner for creating decals, product stickers, packaging labels, and more. The precision-scored liner, with a 1.25" spacing on a 60" roll, guarantees a seamless and hassle-free removal process.