Innovia Films PVC-Free Media
Designed for short- and medium-term graphics.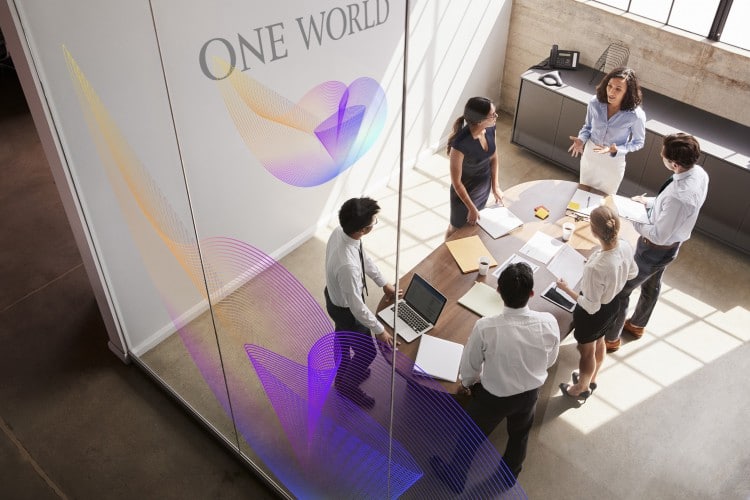 Innovia Films' Rayoart PVC-free BOPP films offer dimensional and color stability, simplified installation and removal, and more. Engineered for application on flat and simple curve surfaces including walls and windows, the media is suitable for short- and medium-term outdoor/indoor graphics, the company reports. Available in widths up to 124 in.
POST CATEGORIES
MANUFACTURER: Innovia Films
PRODUCT CATEGORY: Media + Substrates
APPLICATION CATEGORY: Vinyl Wraps + Graphics
Advertisement