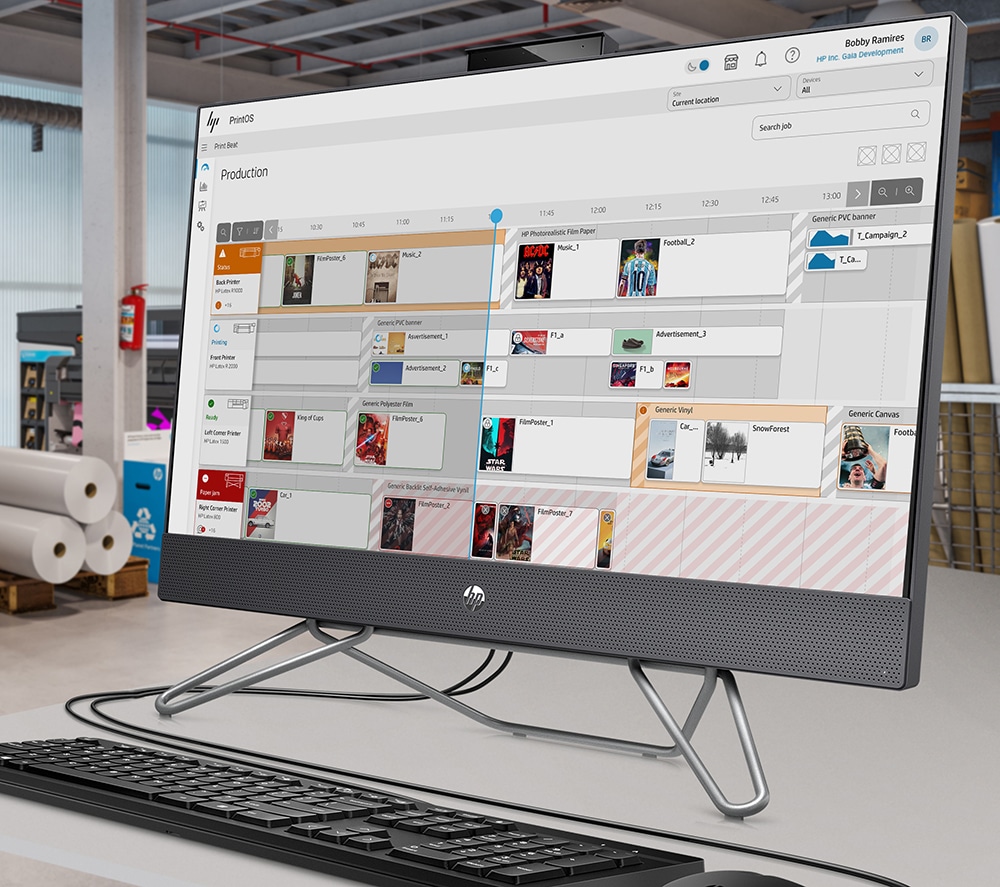 HP's Professional Print Service Plans
Designed to offer PSPs learning opportunities and support.
HP has launched Professional Print Service Plans designed to offer PSPs learning opportunities and support, available in two packages: Basic and Plus. Service and software offerings include:
Print Beat Live Production real-time view of job status across multiple sites
Print Beat Jobs API printer data availability enabling printer monitoring, automation, and more
HP Learn digital education platform with free and premium training modules.
Enhanced HP Service Center with proactive troubleshooting and smart diagnostics.
POST CATEGORIES
MANUFACTURER: HP
PRODUCT CATEGORY: Workflow + Software
SPONSORED VIDEO
Interior Décor and Textile Printing: What Equipment Do You Need?
The First Installment of the new Interior Décor and Textiles Webinar Series, Bridging the Gap Between Commercial Peel-and-Stick Wall Graphics & Professional Home Décor, focuses on the technology used for these applications. Our expert panel of speakers cover topics such as what equipment to purchase, what to look for when purchasing, and the various applications you can offer with the equipment you currently have. Watch the first episode, sponsored by TVF, above.