How You Can Find Interior Designers Who Value Digital Print
Experts will share their top tips for working with interior designers in Episode 2 of our Interior Décor & Textiles Webinar Series. Registration is free.
JOIN BIG PICTURE ON Tuesday, February 22 at 2 p.m. EST for the second installment of the new Interior Décor and Textiles Webinar Series. During Episode 2, Top Tips for Working with Designers, our expert speaker panel will cover topics such as how to establish trust with a designer, how to find designers who value digital print, and how to work with designers on material choices. They'll also do a deep dive into specific questions including:
What are some examples of the different vocabulary designers use?
What are things designers might prioritize more so than a standard/current client? (Ex: durability or environmental attributes.)
Are there ways to learn each step of your prospect's creative process beginning with the conceptual development phase to final installation?
Have other questions in mind about working with designers? No problem! Get answers to your own questions during a live Q&A at the end of the webinar.
Register today at bigpicturemag.com/homedecor.
SPEAKER PANEL
Adrienne Palmer, Editor-in-Chief, Big Picture magazine | Moderator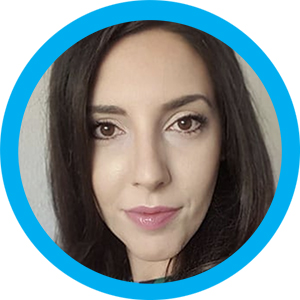 Rachel Nunziata, Digital Print Business & Market Development Specialist | Beyond Décor columnist
Kathryn Sanders, Founder & CEO, Western Sensibility | The Filament columnist
Michael Sanders, President, Digital Bias Consulting | Editorial Advisory Board Member
Watch Episode 1 "What Equipment Do You Need?" here or below.
Advertisement