How to Capitalize on Custom Interior Design
Vexel's art director shares trends in the custom interior décor market.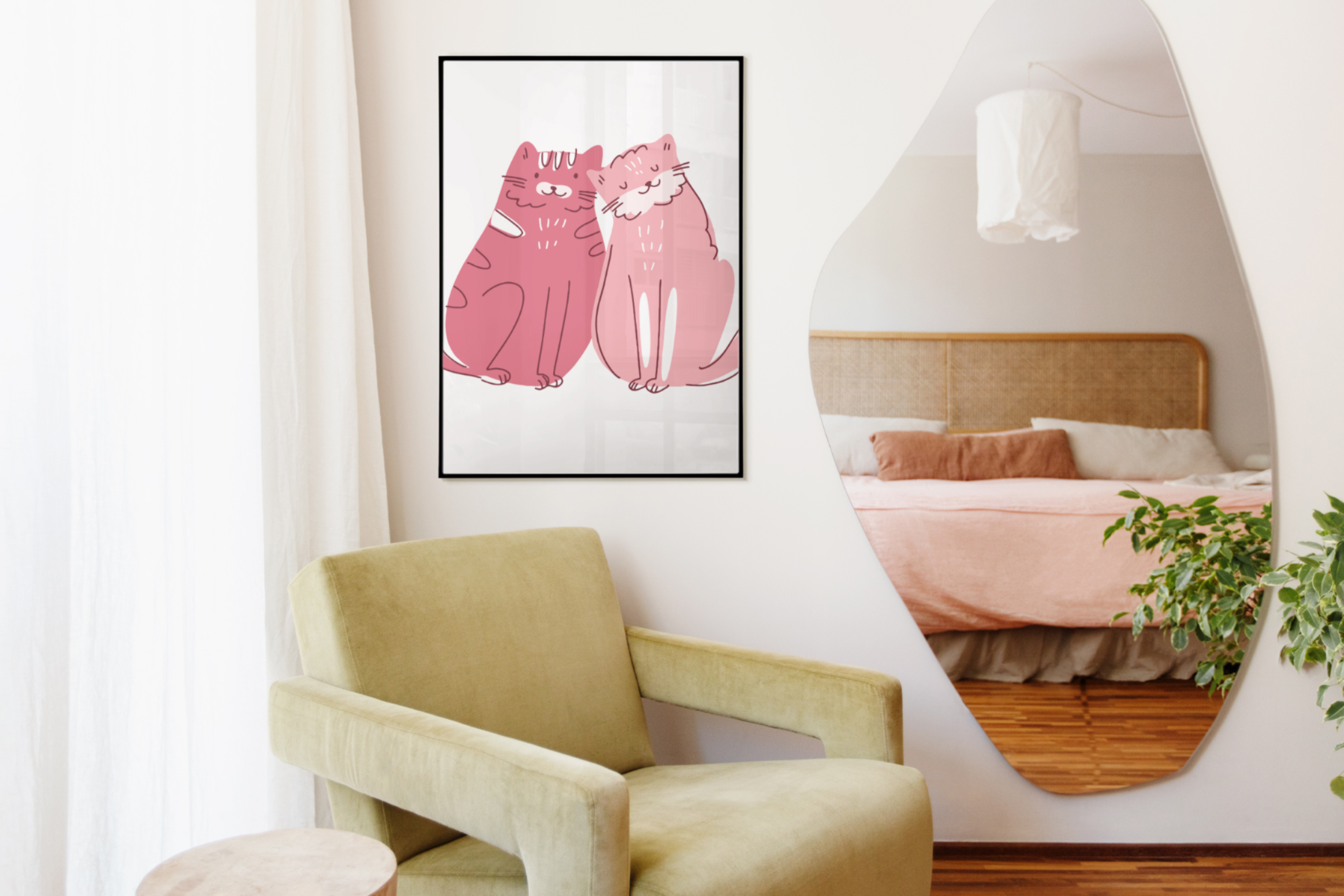 AS WE'VE HIGHLIGHTED many times during the last two years, one positive thing the pandemic has done for the wide-format printing industry is reinvigorate the interior design sector.
"During the pandemic we definitely saw an increased interest in consumers to revamp, personalize, and beautify their living spaces. It has had a positive effect on our business, as consumers have discovered new possibilities of home customization at their fingertips," says Sebastián Bartaburu, the co-founder and art director at Vexels, a graphic design company focused on merch, print-on-demand, and unique designs.
As a provider of custom printed materials, Bartaburu receives the customer's custom requests in real time and maintains a mental log of the trends he notices.
"The larger flow of unique/specific design requests helped us understand trend patterns, which we could then leverage to create content that would resonate with our broader audience," he says. "For example, many people have learned just how customizable home décor products can be."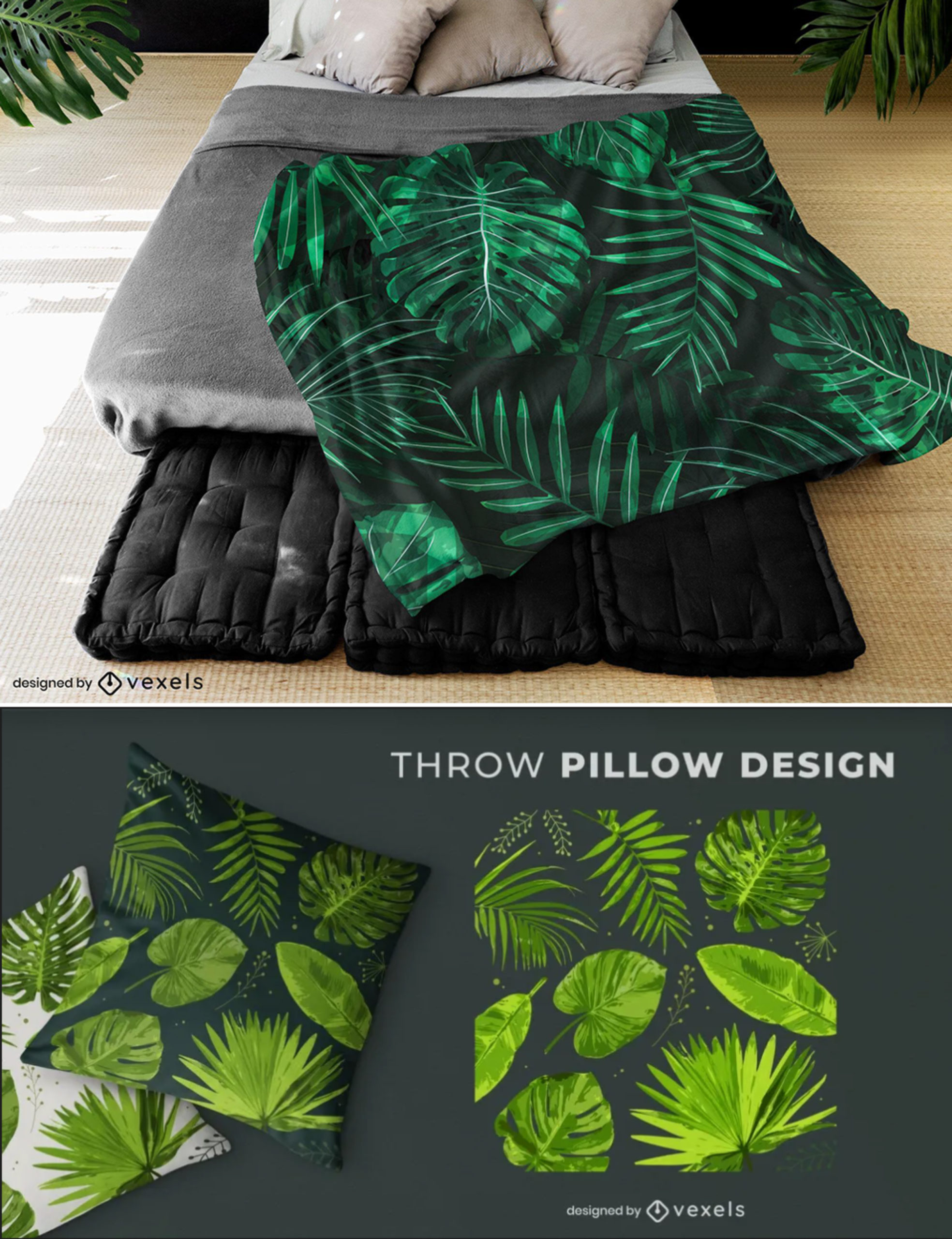 And while customizing home décor products is great, if your shop is going to get into this game, you still need to have a few reliable, and reusable, go-to patterns and fabrics to keep the cash coming in.
"The smartest design trends are those that are timeless as well as the ones that can be re-worked and reused on a yearly basis during seasonal events and holidays – making this product attractive every year, renewing itself across the aesthetic trends," says Bartaburu. "What is interesting is that this goes beyond the large classic holidays, for example, a company can focus on Halloween and also focus on Día de los Muertos, creating content that will work for two holidays and will be of interest year over year."
Holiday patterns aren't the only hope for reliable income, although they usually give the printer the best return on investment. Evergreen patterns are a great investment for a PSP, too.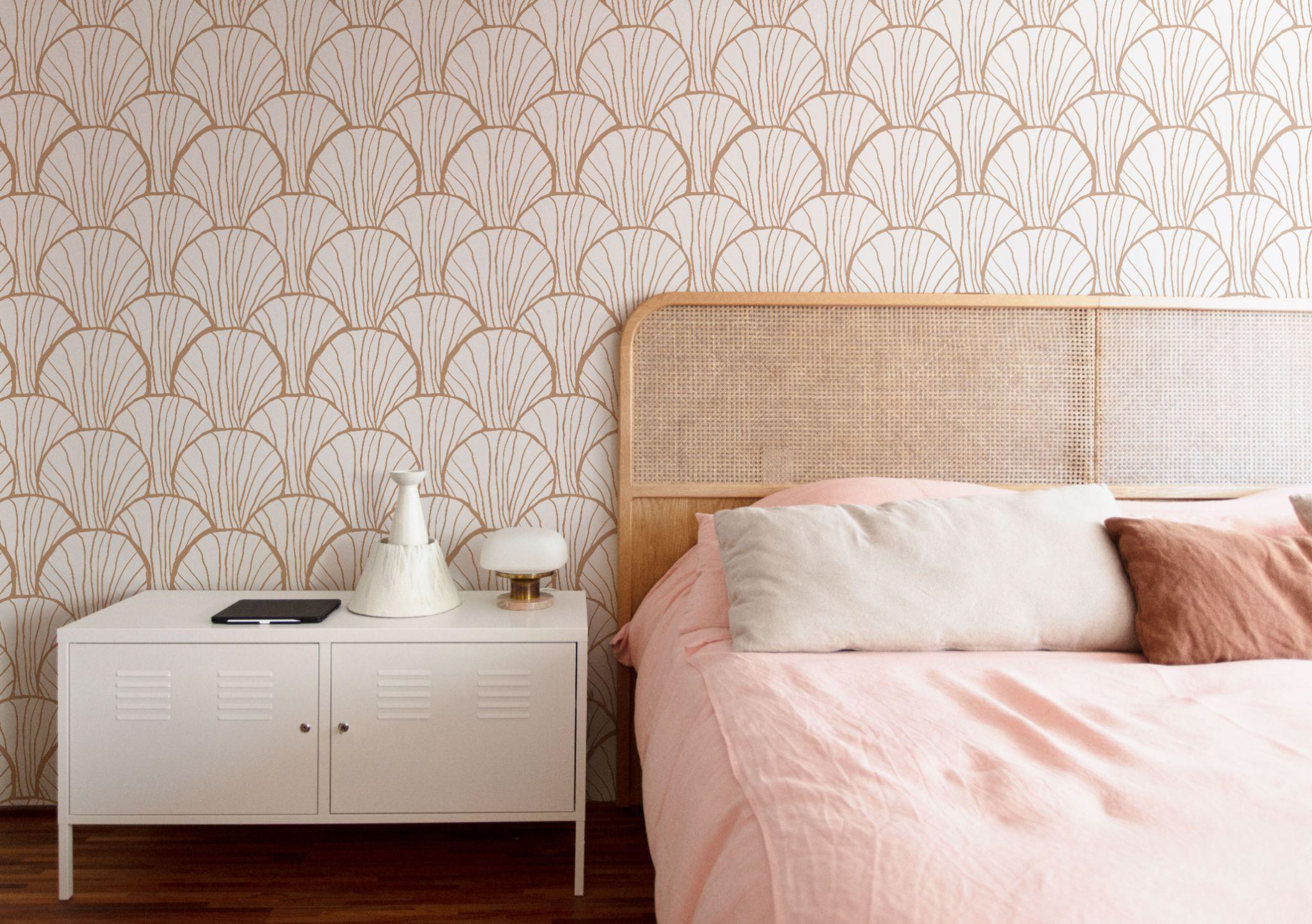 "Animals and flowers are a must. They are so versatile, in that a good designer can create the assets in such a way that you can mix and match the themes, making them always seem fresh and new based on new aesthetic elements like the current color pallets. Right now, leafy green jungle-themed florals are very on trend," he says.
This all sounds great, but how long will people be interested in customizing home décor? Will the interest end as the pandemic hopefully fades as time goes on?
"As we shift into the endemic stage of the pandemic, we believe customers will continue to focus on interior decor. People have adapted to spending more time at home, especially as more companies embrace remote work standards," says Bartaburu. "This will drive a market trend where people will look to re-invent their interior spaces in the same way they changed their wardrobe looks in the past."
As Bartaburu says, fashionable wardrobes need updating every few years. Why not update fashionable interior spaces, as well?
Advertisement
SPONSORED VIDEO
Printvinyl Scored Print Media
New Printvinyl Scored wide-format print media features an easy-to-remove scored liner for creating decals, product stickers, packaging labels, and more. The precision-scored liner, with a 1.25" spacing on a 60" roll, guarantees a seamless and hassle-free removal process.