Here Are Our 19 Favorite Advertisements from the 2022 OBIE Awards
Out-of-home advertising has never looked so good thanks to these campaigns from companies big and small.
FOR THE PAST 80 years, the OBIE Awards have promoted some of the industry's best and most extravagant out-of-home (OOH) advertising projects. From digital screens with addressable video to transit takeovers to billboard campaigns to augmented reality and experiential programs, OOH grows every day in exciting new ways. The awards program, hosted by the Out of Home Advertising Association of America (OAAA), allows different companies, big and small, to showcase their ingenuity in the advertising space.
Check out the Big Picture editorial team's 19 favorites from the 2022 awards. See all of the winners and finalists at obieawards.org.
1.

Hendricks Immersive Bus Shelters

AWARD TYPE: Silver OBIE Awards
AGENCY: Space / Denstu X
ADVERTISER: William Grant & Sons
2.

Bendy Buses

AWARD TYPE: Bronze OBIE Awards
AGENCY: Hydrogen
ADVERTISER: The Polyclinic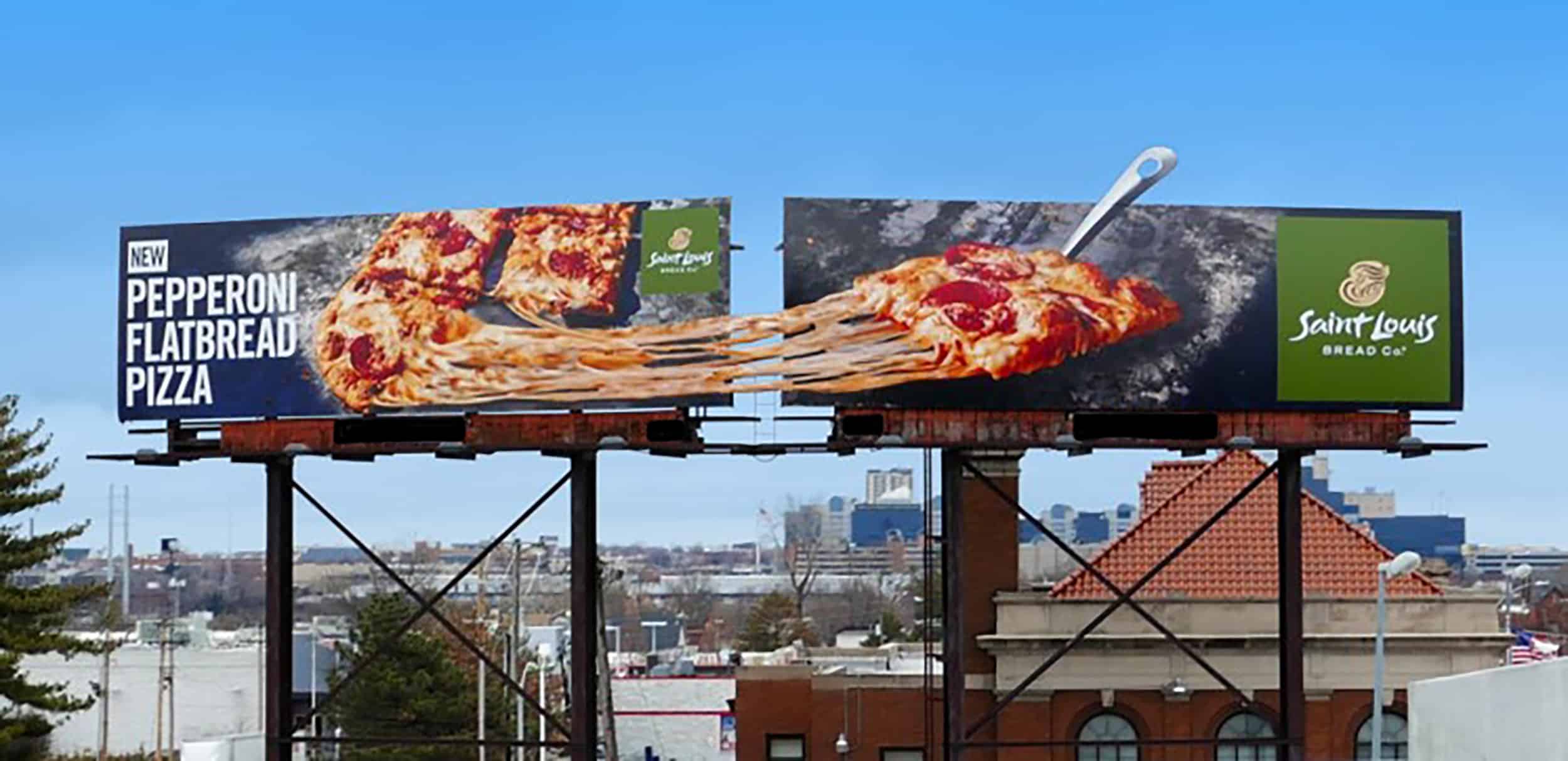 3.

Panera Bread – Cheese Pull

AWARD TYPE: 2022 Finalist
AGENCY: ODN
ADVERTISER: Panera Bread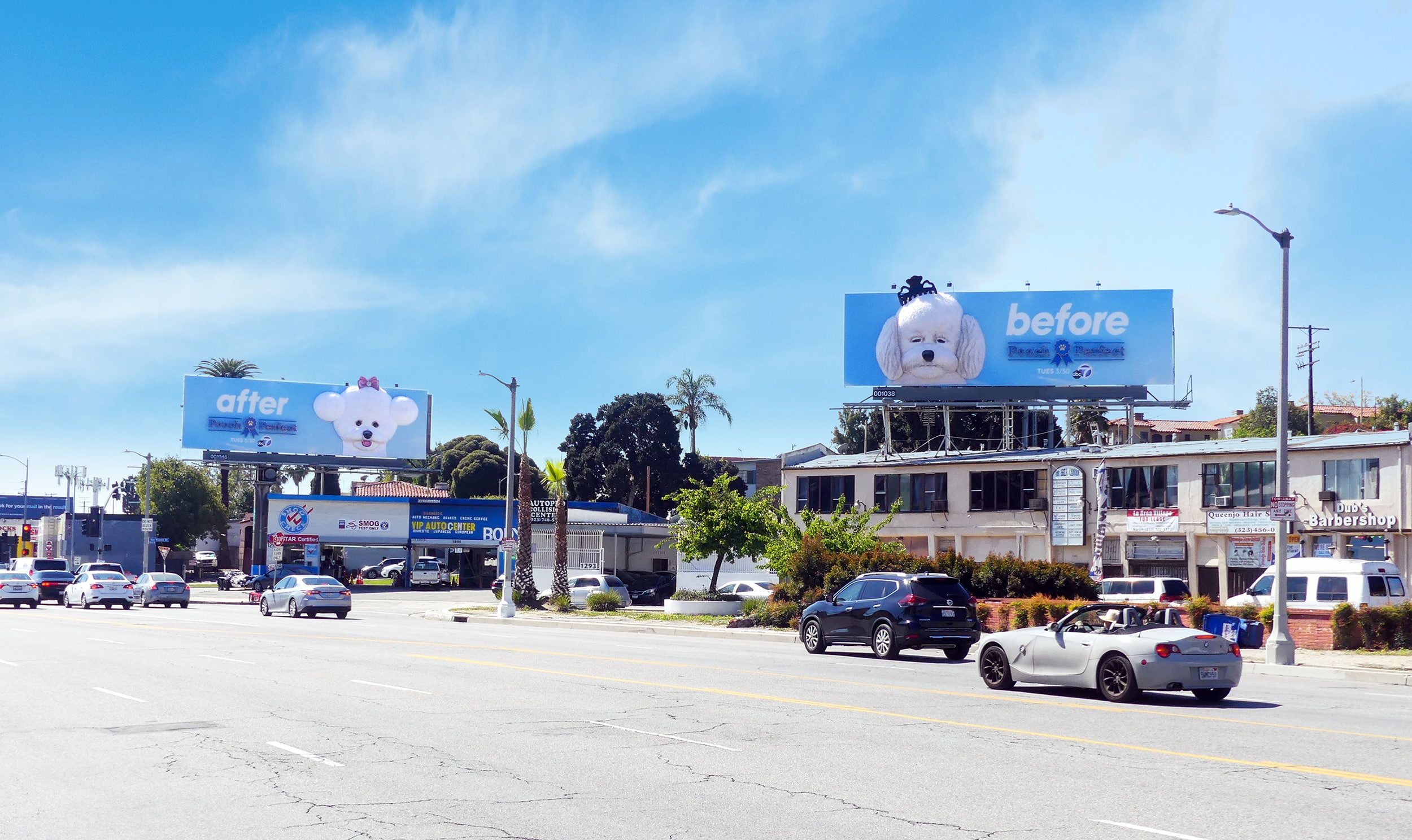 4.

Pooch Perfect

AWARD TYPE: 2022 Finalist
AGENCY: OMG23
ADVERTISER: ABC Entertainment
5.

Pop-Up Art

AWARD TYPE: Bronze OBIE Awards
AGENCY: Johannes Leonardo, Colossal Studios, and Publicis Media
ADVERTISER: Oscar Mayer
6.

Nissan Pathfinder Finds Its Way Back to Nature with JCDecaux

AWARD TYPE: Bronze OBIE Awards
AGENCY: TBWA/Chiat/Day NY
ADVERTISER: Nissan
7.

Arts Emergency

AWARD TYPE: 2022 Finalist
AGENCY: FCB Inferno
ADVERTISER: Arts Emergency
8.

Bottega Veneta – LAX Rooftop

AWARD TYPE: 2022 Finalist
AGENCY: Publicis
ADVERTISER: Bottega Veneta
9.

Colorado Springs Utilities

AWARD TYPE: 2022 Finalist
AGENCY: Vladimir Jones
ADVERTISER: Colorado Springs Utilities
10.

Amazon Prime Wheel of Time

AWARD TYPE: 2022 Finalist
AGENCY: Amazon Prime
ADVERTISER: Amazon Prime Wheel of Time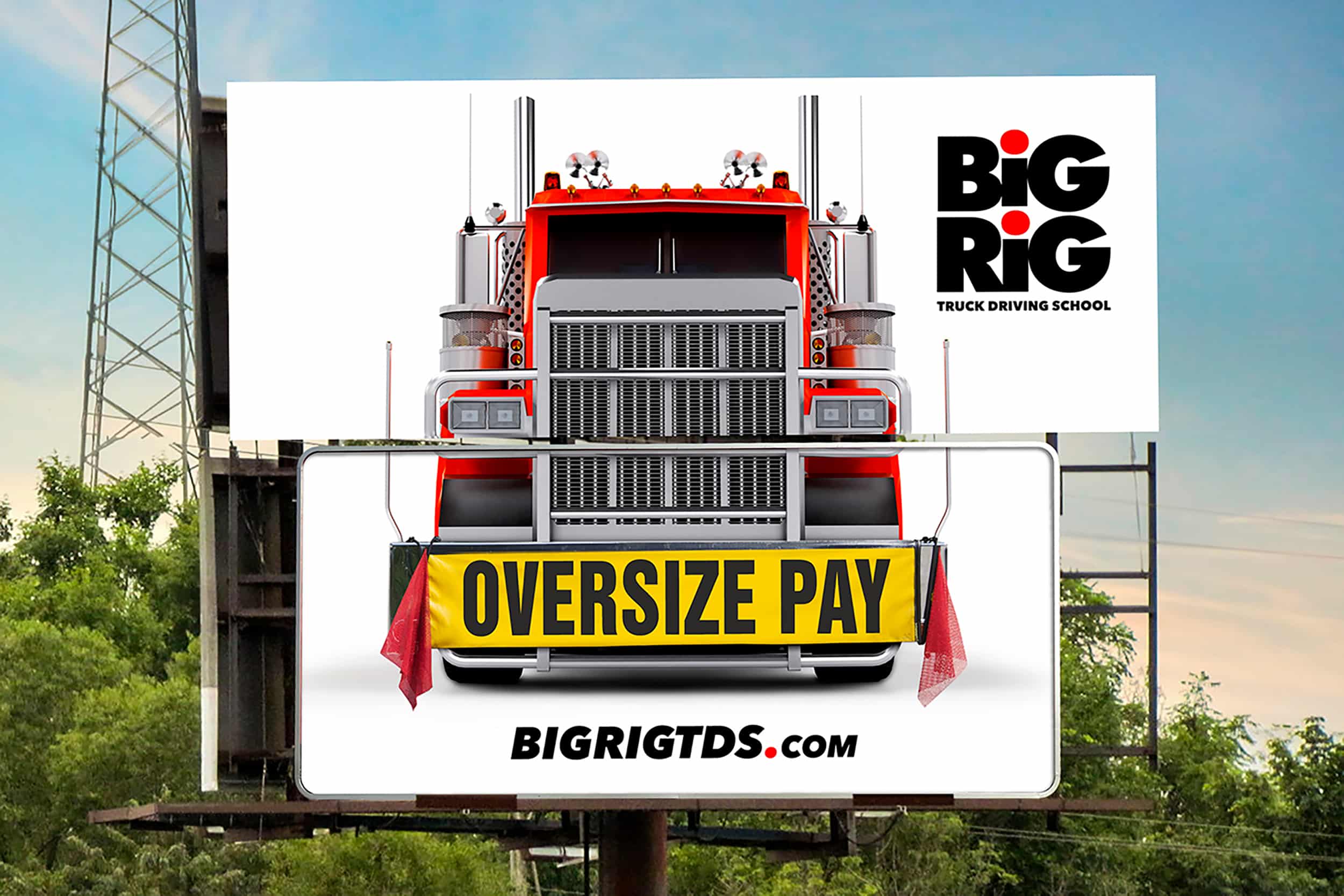 11.

Big Rig Truck Driving School

AWARD TYPE: 2022 Finalist
AGENCY: Lamar Advertising
ADVERTISER: Big Rig Truck Driving School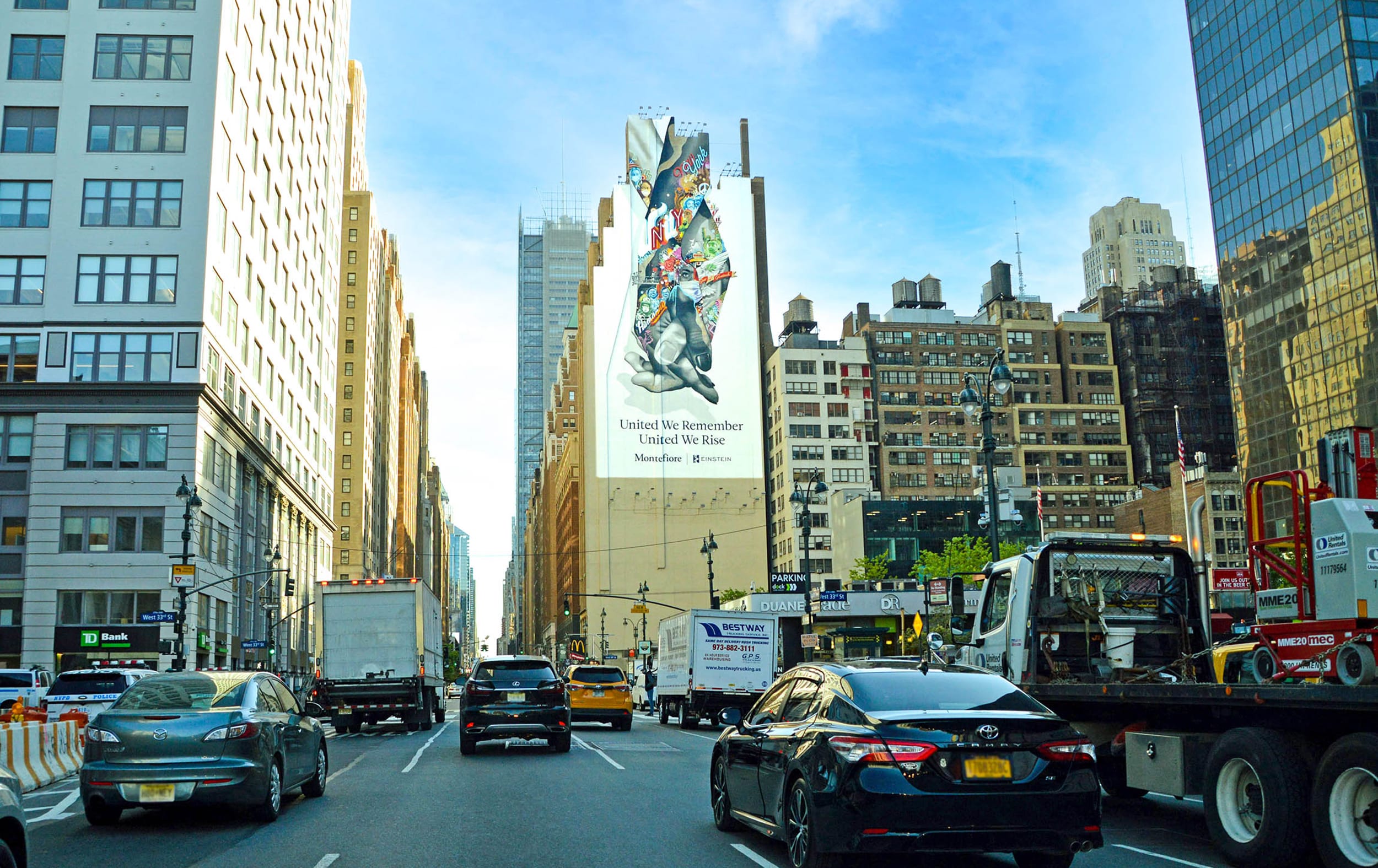 12.

Montefiiore – Einstein

AWARD TYPE: 2022 Finalist
AGENCY: Alto NY
ADVERTISER: Montefiiore – Einstein
13.

OMEGA MART Custom Iconic Mobile Billboard Truck PR Release

AWARD TYPE: Gold OBIE Award
AGENCY: Kre8 Media Team, Company 8 Ad Group & Omega Mart Marketing Team
ADVERTISER: Meow Wolf's Omega Mart
14.

We're So Metal

AWARD TYPE: 2022 Finalist
AGENCY: Adams Outdoor Advertising
ADVERTISER: Penn Sheet Metal
15.

Living Billboards

AWARD TYPE: 2022 Finalist
AGENCY: Zulu Alpha Kilo
ADVERTISER: Interac Corp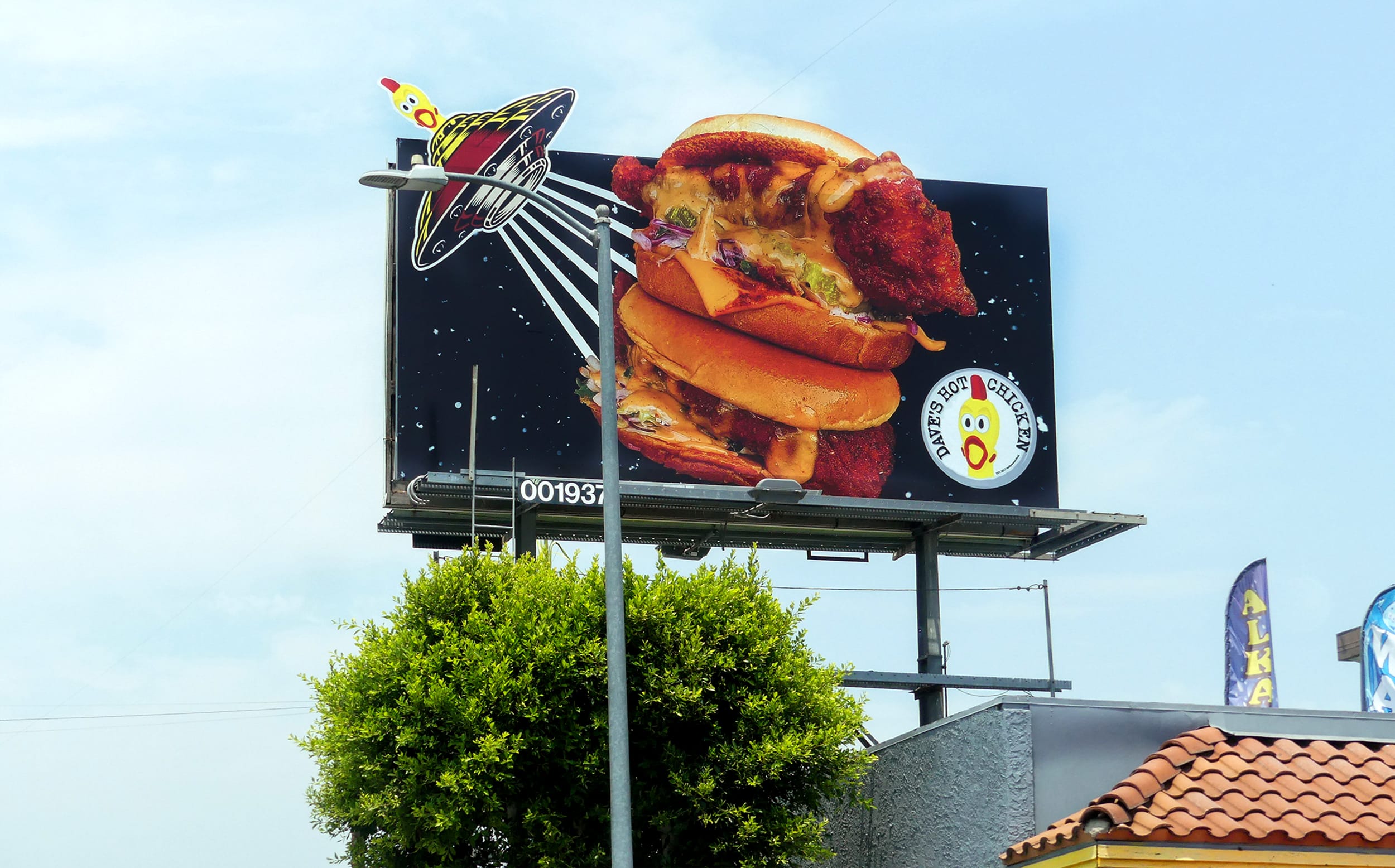 16.

Out of This World Chicken

AWARD TYPE: 2022 Finalist
AGENCY: CCO CA Creative
ADVERTISER: Dave's Hot Chicken
17.

Afterpay's "Pay Better" Campaign

AWARD TYPE: 2022 Finalist
AGENCY: DASH TWO
ADVERTISER: Afterpay
18.

Meek Mill "Expansive Pain" – Rocnation & MilkMoney

AWARD TYPE: 2022 Finalist
AGENCY: Rocnation
ADVERTISER: Rocnation
19.

Space Jam 2

AWARD TYPE: 2022 Finalist
AGENCY: Overall Murals
ADVERTISER: Warner Brothers
PHOTO GALLERY
(58 IMAGES)
Advertisement