Furniture Microfactory 
Gerber launched their digitally printed furniture platform at their Innovation Center.
THE HOME FURNISHING market makes up 12 percent of Gerber Technology's revenue, with more than 800 customers globally. To tap into their increasing customer base, the digitization of the furniture industry, and the world's current obsession with customization, Gerber launched their digitally printed furniture platform at their Innovation Center in New York City on February 19.
The manufacturer of software and automation solutions for the apparel, signage and graphics, and now furniture markets hosted current and potential customers interested in learning how to grow their business with digital print. Gerber representatives led a full day of sessions on industry trends and challenges, client case studies, and new technology, including the launch of Accumark February 2020 software for furniture. Guests were able to experience the entire process, from design to finishing,  through an interactive tour of their microfactory with help from sponsors, Kornit Digital and TVF.
"Like all industries, upholstered furniture is currently seeing a large demand for customized products and faster delivery times, causing a bind for companies who are still relying on manual processes," according to the company in a release. "Those who fail to digitize supply chains relatively soon will continue to struggle as Gen Z, a generation who chooses to ignore predefined trends, starts to enter the furniture market."
Attendees witnessed the ease of building a fully customized, upholstered seat and pillow cases through Gerber's furniture value chain:
3D to 2D development design
2D CAD to design patterns
Pass cut data wirelessly to production
Digital print
Cut
Assemble
Advertisement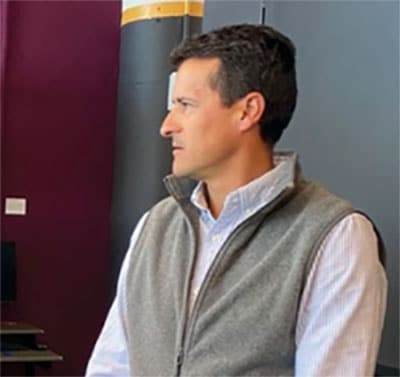 In one of the sessions,
Ricardo Nava,
sales manager, Kornit Digital, highlighted the major trends sweeping the furniture market today
:
Personal expression. Customers want the items in their home to reflect their individual brand.
Social media influence. 80 percent of women get inspiration on what to buy from social media.
E-commerce. You have to make it easy to buy on your site.
Sustainability. 20 percent of industrial water pollution comes from textiles and dyes. Rotary reactive averages 17 gallons of water per linear meter; digital print cuts that in half.
Mike Sanders, director of printable textiles and finishing technology, TVF, led attendees through Gerber's microfactory, beginning with the Kornit Presto digital direct-to-fabric printer. The machine printed onto TVF Linen Cotton Canvas, Organic Sateen, and Basket Weave Canvas and the media was cut on the GerberCutter Z1. Gerber employees sewed the material to create a pillowcase and then stuffed pillows for the final product.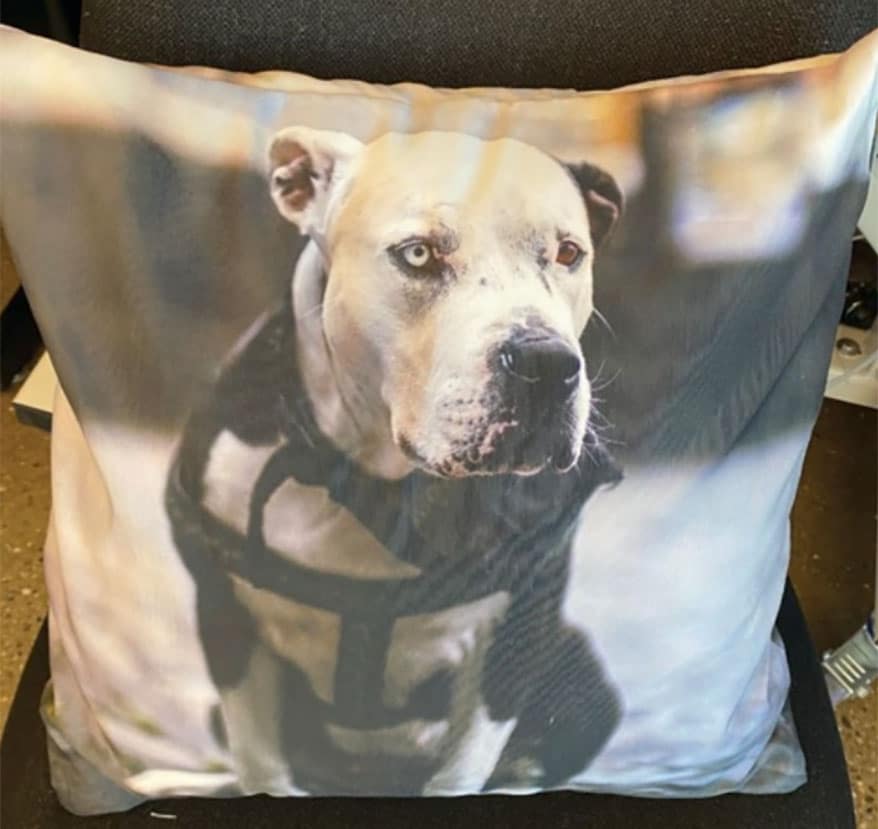 "In the old days, printing for the furniture market was all done through screen," said Sanders. "With no screen, it changes the industry. Customization is the real driver of this." He agreed with Nava that e-commerce has affected everything because printers are selling direct to the customer. Sanders said a designer who has their own original artwork can design prints for an entire house, and that is a "one off that no one else has." The opportunities for prints inside a home are expansive, but popular examples include curtains, couch and chair cushions, pillows, carpet, bedding, drapes and lamp shades. "What has been for the apparel industry is now for home furnishings," said Sanders. "If you get into this market now,
you will be the leader."
Top Takeaways:
US consumption of upholstered furniture was $72 billion in 2018, which was 25 percent of the global consumption.
Furniture is a local market. Designs, colors, styles, and materials used are based on the regions they are made and sold in.
Furniture challenges in 2020 include: sustainability, customization, increased competition, competing pricing, increased variety of models, reduced skilled labor, and the need for quicker delivery times.
Online furniture sales are booming. The US is the second biggest buyer of furniture in the world. But brick and mortar is not dead. Furniture stores are becoming showrooms.
Advertisement