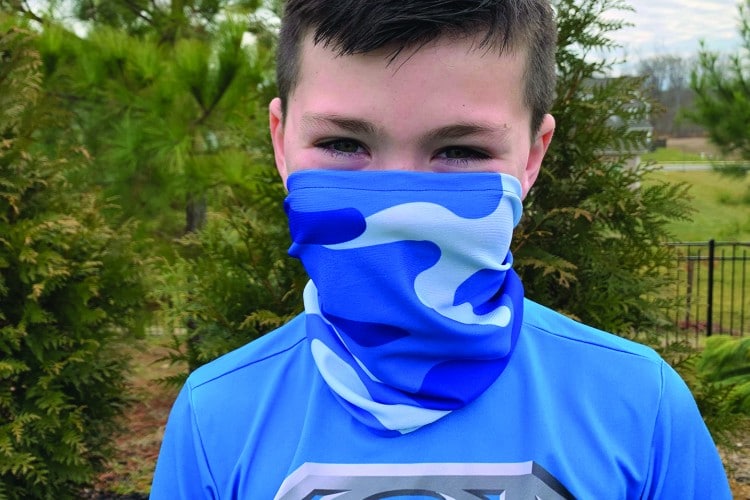 Fisher Textiles Antibacterial Media
Stretch fabric for dye sublimation printing.
Fisher Textiles has unveiled GF5019AM Symmetry Plus, an antimicrobial-treated stretch fabric composed of inherently flame-retardant yarns for dye sub imaging. The polyester/Spandex media meets NFPA 701 and features a soft hand for applications including indoor signage, tension fabric displays, and PPE gaiters. Offered in 126-in. rolls.
POST CATEGORIES
MANUFACTURER: Fisher Textiles
PRODUCT CATEGORY: Media + Substrates
APPLICATION CATEGORY: Digital Textile Printing
Advertisement