FDC Graphic Films Floor Media
Engineered for short-term applications.
FDC Graphic Films has expanded its Lumina line with two new floor films designed for short-term applications such as P-O-P decals, social distancing graphics, and wayfinding signage. Lumina 7251 is engineered with acrylic adhesive for smooth tile and concrete interior surfaces. Lumina 7279 flexible vinyl features pressure-sensitive adhesive designed for industrial carpets and slightly textured tiles.
Both 54-in. films feature stay-flat liners and are compatible with solvent, eco-solvent, and UV-curable inks. The company recommends finishing with Lumina 7051 Anti-Skin Floor Laminate.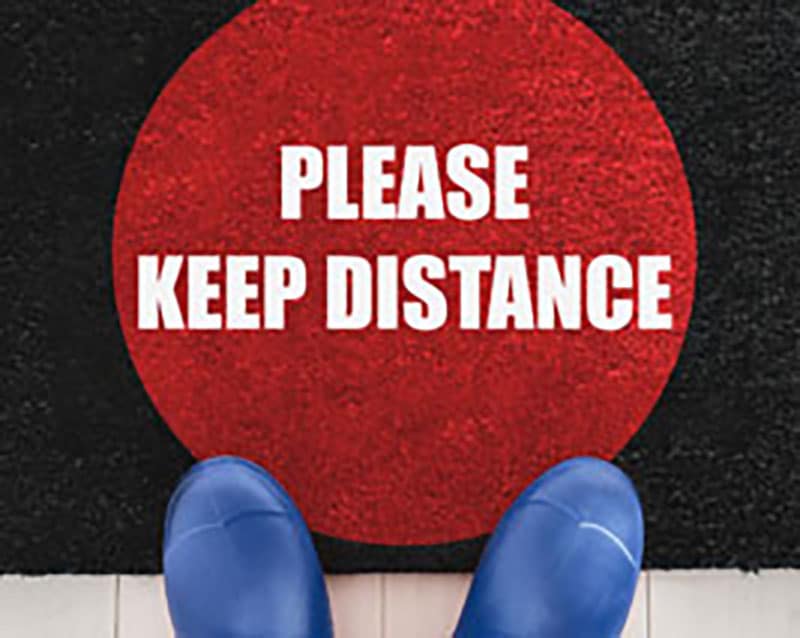 POST CATEGORIES
MANUFACTURER: FDC Graphic Films
PRODUCT CATEGORY: Media + Substrates
APPLICATION CATEGORY: Retail and Point-of-Purchase; Interior Décor
Advertisement