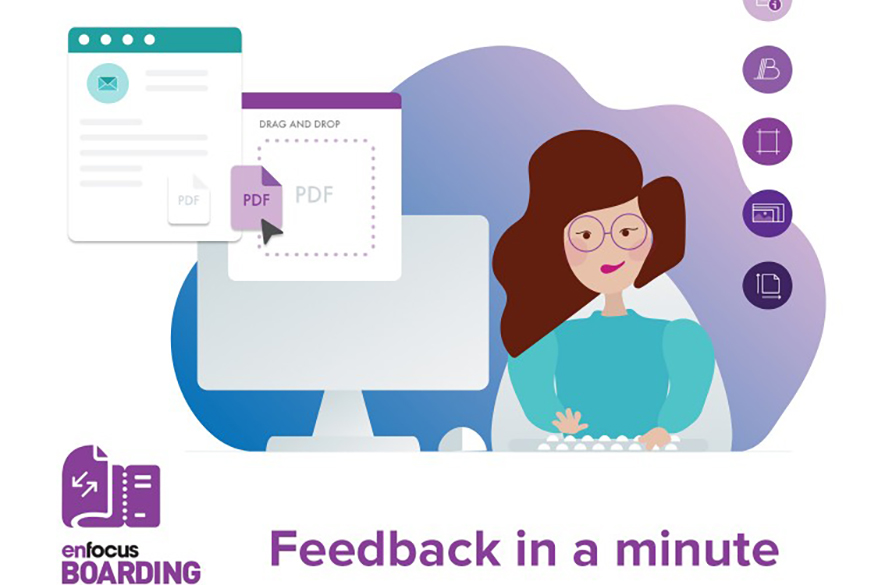 Enfocus BoardingPass CSR Software
Featuring email integration to automatically create draft replies.
Enfocus has unveiled BoardingPass software designed for helping PSP customer service representatives validate PDFs for print without pre-press training. Using drag and drop functionality, the software scans print job files for issues such as low image resolution, incorrect document specifications, missing fonts, insufficient bleed, incorrect color space, and inconsistent trim size and page orientation. Email integration automatically creates a draft reply to enable quick customer responses; WeTransfer integration enables BoardingPass to download, open, and check PDFs from WeTransfer emails.
POST CATEGORIES
MANUFACTURER: Enfocus
PRODUCT CATEGORY: Workflow + Software